Jeni Britton Bauer of Jeni's Splendid Ice Creams' Favorite Pint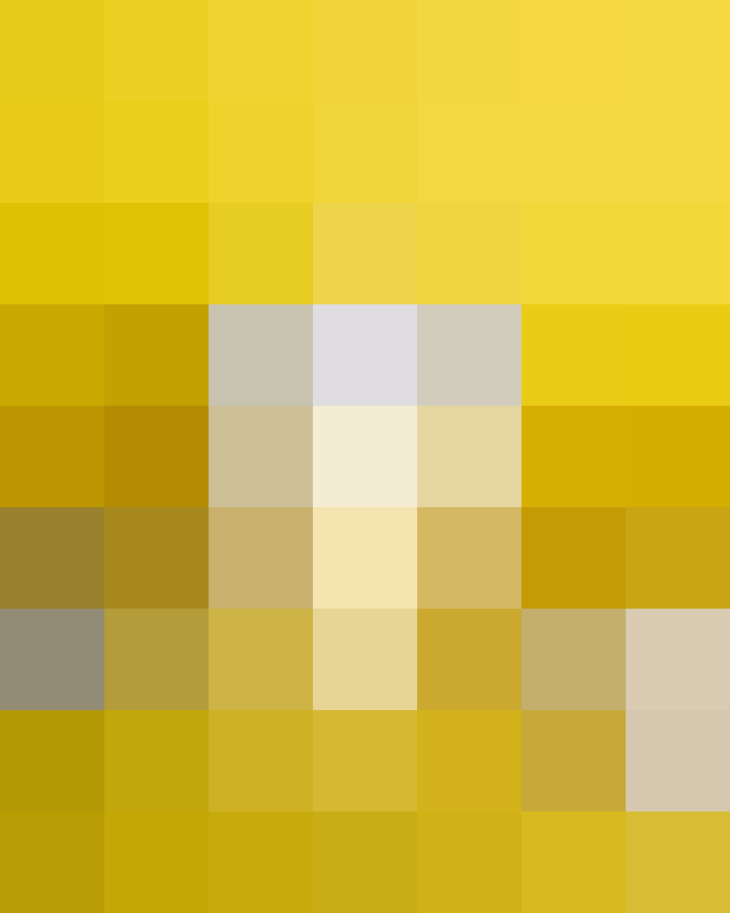 I remember my first experience with Jeni's ice cream. I was visiting Faith in Columbus, Ohio, a few years ago and we stopped by North Market to visit some shops. Inside, I was immediately drawn to the small outpost of Jeni's Splendid. I had yet to see the pints in the grocery stores in New York, and I was drawn to the gorgeous signage and unique flavors. And of course, the second I tried the ice cream I was hooked for life.
I had to ask Jeni Bauer, the owner and founder of this cult ice cream brand, what her favorite pint is from her own shop. You need to get your hands on this immediately if you haven't already tried it.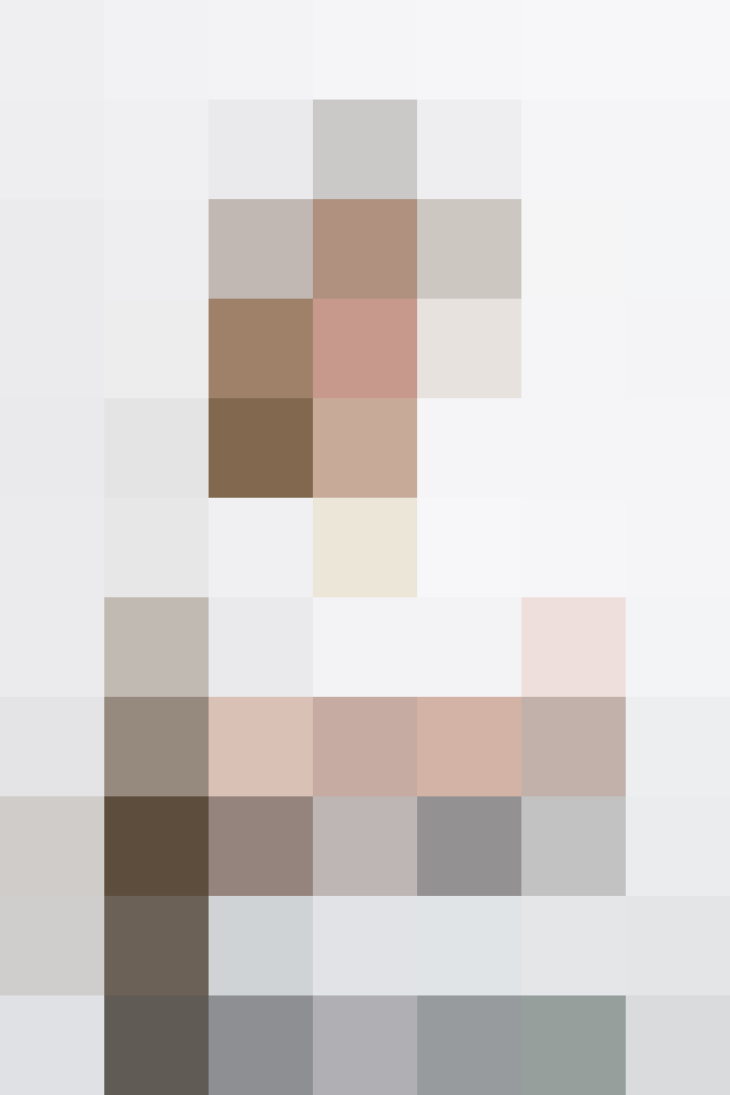 There's something special about the ice cream that Jeni Bauer creates. Every detail feels accounted for and nothing feels overhyped or pretentious. It's not surprising, then, that Jeni's favorite ice cream is something you might think of as simple. In fact, it isn't even ice cream – it's frozen yogurt.
Here's what Jeni had to say about her favorite pint.
I've been making ice cream for half my life — I'm 42, started when I was 21, was making ice cream daily in my first shop by 22 — so, to choose one is not an easy task when I have made thousands of flavors in my life! But if I had to say, I would name our Lemon Buttermilk Frozen Yogurt as my favorite. I never tire of it, even after 20-plus years of making it. It's made with fresh biodynamic yogurt (not powdered mix), cultured buttermilk, lemon juice and the oil of lemon zest, and a nice dose of heavy cream and grass-pastured milk. I like to use it instead of vanilla on pies in summer. The lactic acid adds a really great cultured flavor; it's almost like putting a dollop of sweetened crème fraîche whipped cream on a cherry pie. Absolutely amazing.
I am known for making more challenging flavors, but we really excel at the simplest ones, and that's where you can tell the most difference between our ice creams and others'. Our yogurts are real, our chocolates are deep and complex, our vanilla is smoky and honeyed. It's the nuance of pure dairy ingredients and achieving the perfect texture and body — that is where the true craft of ice cream lies.
My Favorite Pint: Want to get adventurous in the ice cream aisle this summer? We have your back. This month we asked 25 creative people to share their favorite pint of ice cream with us.
Published: Jun 13, 2016