A Love Letter to New Orleans from the Owner of Its Most Famous Eatery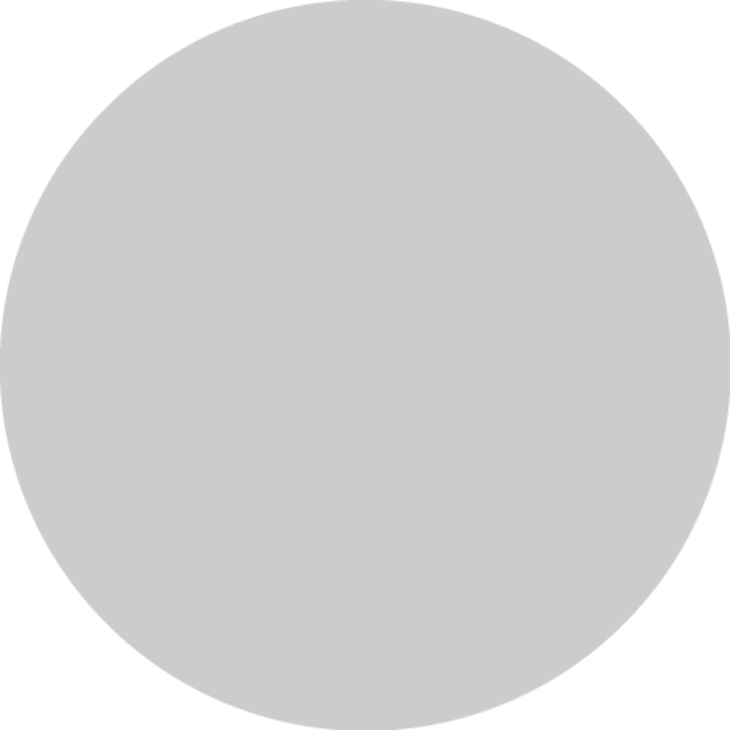 You can't talk about New Orleans and food and not talk about the Brennan family. Someone by the last name of Brennan runs some of the city's most recognizable and renowned restaurants in town, including Brennan's and Commander's Palace, but also at least a dozen more. They are responsible for the invention of Bananas Foster!
We were pleased as punch that Ti Adelaide Martin, the daughter of Ella Brennan (who, at 91, is still worthy of the nickname "Hurricane Ella") and owner of three restaurants — Commander's Palace, Cafe Adelaide, and SoBou — agreed to share her love letter to New Orleans. Ti is as full of flavor, energy, and personality as the city she grew up in.













How do you tell a city you love it?
Maybe you start with how beautiful it is. Tell it that you adore every inch of it: the clanging rumble of the streetcars with their rusty sand smell kicking up behind them, the quiet calm of the towering oaks in City Park, and especially the "never know when to go home" zeal for life of the citizenry. You might tell the city that you take it all — the good, the bad, and everything in between. And you definitely make sure it knows that there is nowhere else on earth you'd rather be than right here in New Orleans.
As a native New Orleanian, I have seen my city grow and change over the years, but one thing that has stayed the same is the shared belief that life is meant to be lived, not endured. We embody a work hard, play hard ethos — especially since Hurricane Katrina — and we don't want go to our graves with regrets about good times missed. Laissez les bons temps rouler! We are a little bad, but we like that about ourselves.
And never has this city — or its restaurant scene — been more vibrant than right now.

In New Orleans, when we work or play we do it together, and never is that sense of community more magical than when we are sitting around a table. When we break bread together (ideally a crusty loaf of Leidenheimer French bread), we are sharing values, culture, warmth, and respect.
I see it happening all over this town of mine: at the crawfish boil in a little neighborhood park with multiple generations peeling crawfish over a communal table; in the group floating down Bayou St. John on a makeshift raft and three kayaks, carrying a bottle of wine to share at sunset; and at a table of friends meeting up at Angelo Brocato's for cannoli and cappuccinos, or solving the world's problems over giant muffulettas from Central Grocery.

I see it between the teams who stay up all night preparing their hogs for the cause, their cocktail tales, or their barbecue oyster po' boys, hoping to be the winner of that weekend's festival, and in the conversations between strangers lined up outside, waiting for fried chicken at Willie Mae's or Friday lunch at Galatoire's.
Those are all ways we break bread together here. You might be my oldest friend or one I just met standing next to me on a parade route, yet I truly want to share all that I love about my city with you. The truth is, New Orleans is a state of mind as much as anything else — a way of thinking about life and how it should be lived.
Perhaps this state of mind began back when the city was founded, nearly 300 years ago. The French picked this place — rich with food, where nearly anything will grow year-round, with massive waterways to bring in goods from around the world — and named it Nouvelle-Orléans. Disease, storms, fires, and battles between nations threatened to destroy it, so the residents of the city and the surrounding bayou became insular, staying tight-knit to fend off everything from alligators to pirates to Brits.
We have learned over the years how to be resilient and, when the work is done, how to celebrate life. That is our past, present, and future, and when you are here, you glimpse it around every corner.

A Very Personal Guide to New Orleans
Want to see my New Orleans, the one I know and love?
Start at Jackson Square. Notice how the statue of Andrew Jackson atop his horse with his two front legs stabbing at the air lines up with the front of the ghostly St. Louis Cathedral, and wonder at the artistry and vision of the designers who planned this European-style city around a square.
Take a moment to watch the river — that's the Mighty Mississippi. It pulses and churns nonstop, a bubbling reminder of who is in charge.
Walk a few blocks down and work your way back along the Chartres Street Stroll. Start with a Sunset on the Courtyard cocktail (it comes with sunglasses!) at SoBou's Burlesque Brunch, then stroll down Chartres to Napoleon House. Take in the 200 years of history emanating from the weathered walls as you order a Pimm's Cup in a "go cup."
You can sip it on the way to your next destination, Sylvain, for a cozy spot at the bar or a table in the romantic, shaded courtyard. Order the pappardelle bolognese and a handcrafted cocktail and take a peek around you — if these walls could talk.
When you've had your fill, meander a couple doors down to Tableau. Dessert and drinks from their balcony feels like you are perched above the crowd on a Mardi Gras float, taking in the view of the French Quarter. Like a lady of a certain age showing you her best side, this is the Quarter at its best.
That is my New Orleans … ain't it somethin'?

Published: Feb 23, 2017