The Only Zester You Need in Your Bar
Thanks to limited drawer space in my kitchen, I'm always looking for multitasking gadgets that save space, which is why I'm a fan of this simple zester. It manages to pack four different functions into one small tool that doesn't take up much drawer space. I've stashed it with our bar tools to make prepping cocktails even easier.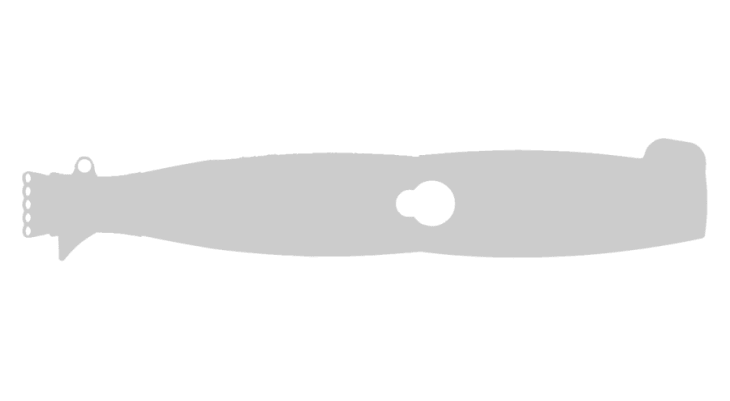 There are two kinds of zester blades on this tool: The first creates longer zest curls, while the second is a grater-style zester similar to a Microplane. The grater tucks away inside the handle, both saving space and keeping your hands protected.
On the neck of the zester you'll also find a scoring blade perfect for removing large sections of citrus peel, and a channel knife ideal for making twists for your cocktails.

And the best detail of all? It's completely dishwasher safe. One recommendation, though — be sure to save the plastic cover that comes over the top blades when you open the package. It's best to store it with that cover on so you can toss it in your utensil drawer without worry.
Published: Feb 2, 2016