The One Weird Place I Use Hummus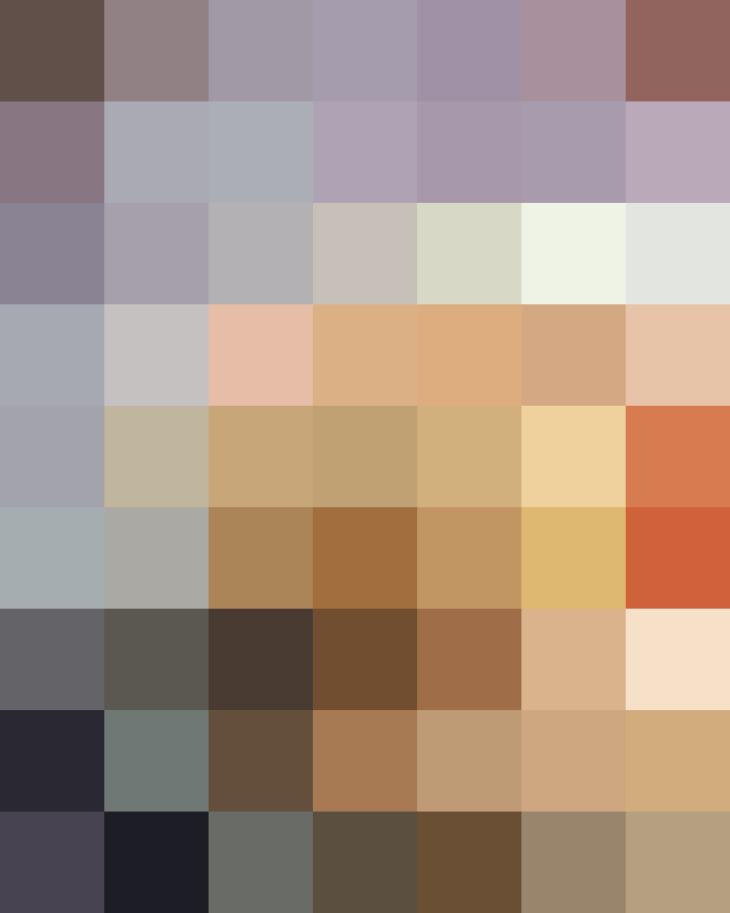 I am constantly looking for ways to use up the extra-large batches of hummus I make or the tubs I buy on sale at the grocery store. Sure, I can confidently polish off a fair share with pita chips or crackers as a mid-afternoon snack, but there's always some left over that needs using.
When our Associate Food Editor, Meghan, clued me into her favorite (but most surprising!) way to use hummus, I didn't believe her until I tried it. Now I am a convert.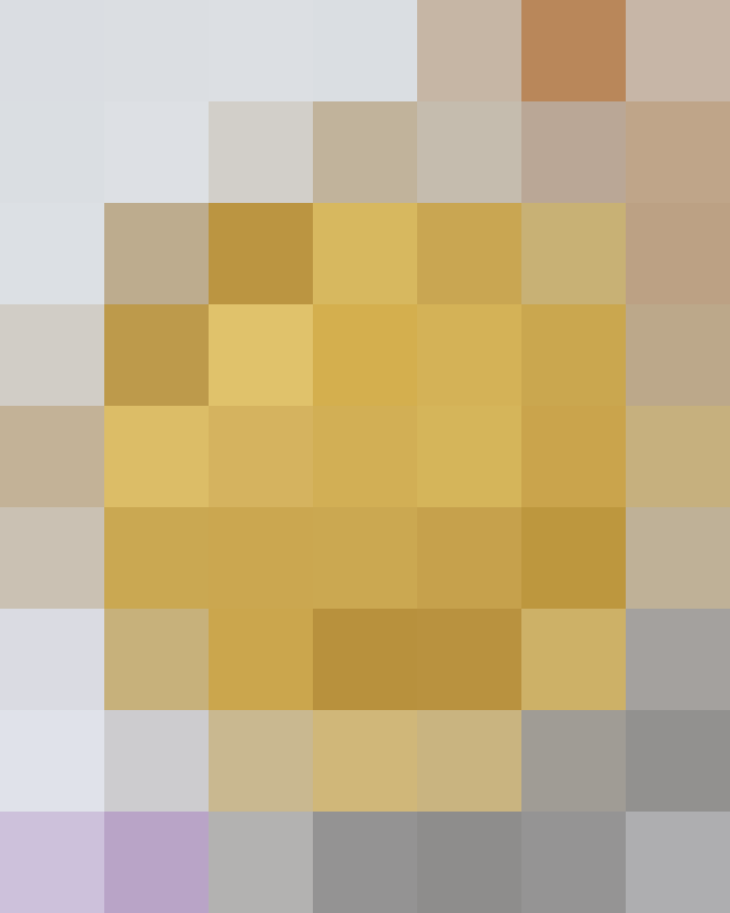 Mac and Cheese Meets Hummus
Meghan stirs a little hummus into her mac and cheese (and now, so do I). Sure, it may sound strange, but I ensure you it's a very good idea.
Originally done to boost the nutrition of the stovetop mac and cheese she makes for her kids, she now does it simply because it tastes great. Once I gave it a try I loved how it not only made my mac and cheese even creamier, but it also added a nutty, garlicky flavor to the bowl that made it more intriguing. It also cools the pasta off quickly so you can dig your fork into it faster. Plus, that added dose of protein and fiber from the chickpea dip never hurt anyone.
Stir about 1/4 to a 1/2 cup of homemade or store-bought hummus into stovetop mac and cheese after tossing the cooked pasta with the cheese sauce. You can also do this with a quick microwave version or even our favorite slow cooker version. It's totally fine to add hummus to baked mac and cheese, too — just add it before you sprinkle over the breadcrumbs and bake it.
Do you have any unconventional places that you use hummus?
Published: Jan 15, 2018