The One Travel Mug That Actually Works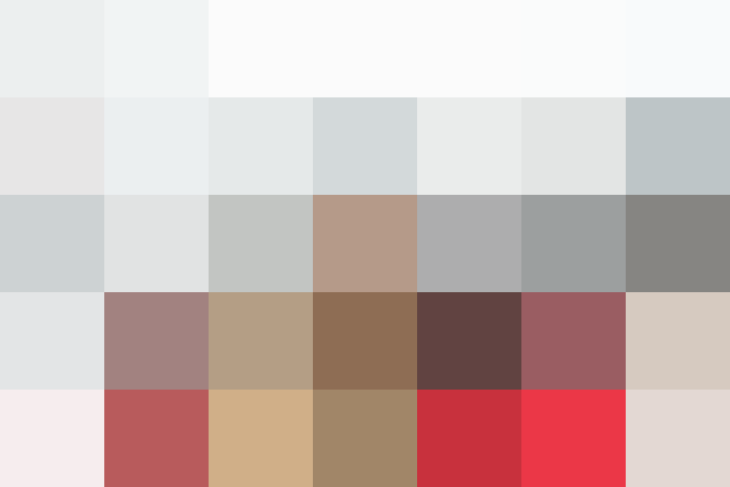 I have gone through a lot of travel mugs in my life. Most have broken over time, while others never even seemed to work in the first place. Between cracks, funky odors, constant spills, and general inabilities to keep drinks their proper temperature, there are a lot of things that can go wrong. (I seriously had one that, no matter how I loaded the ice for my iced coffee, the cubes would always block the drink hole when the cup was tilted for a sip!) Perhaps you feel my pain?
Enter: this magical creation from Zojirushi.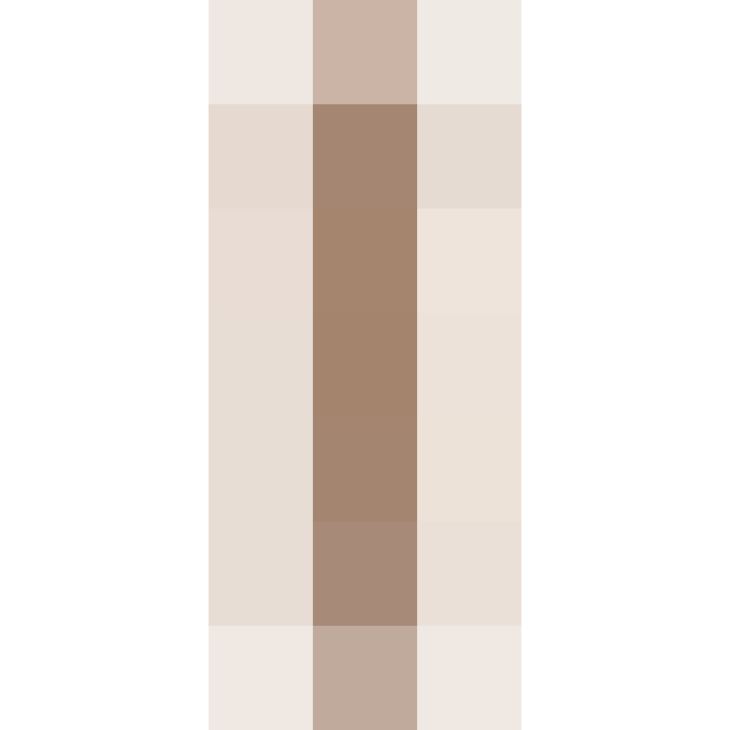 It's not the sexiest travel mug out there, although the rose gold option is totally adorable and on-trend, but what's most important is that it works. It keeps hot things hot for about six hours and cold things cold for about the same. It has a safety lock (that really works!) so I feel totally comfortable throwing it into a bag — the same bag as my laptop! — without worrying about it opening up.
I like that it has a one-handed opening mechanism, and that the key pieces come apart for easy (and thorough) cleaning; I like how it feels when I drink from it; and I like that it's survived a few drops that would have sent other bottles cracking under pressure.
The one thing I wish it had? A straw for chugging my iced coffee. But let's be honest — that's just one more piece that would probably get lost or broken.
There are a few versions (and sizes) of this mug from Zojirushi, and I can honestly say I've loved all the ones I've gotten in my hands.
Have you tried this travel mug? Do you have a different favorite? Let us know in the comments!
We support our readers with carefully chosen product recommendations to improve life at home. You support us through our independently chosen links, many of which earn us a commission.
Published: Jan 3, 2017