The One Thing You Should Always Do to Vegetables When Making Pho Broth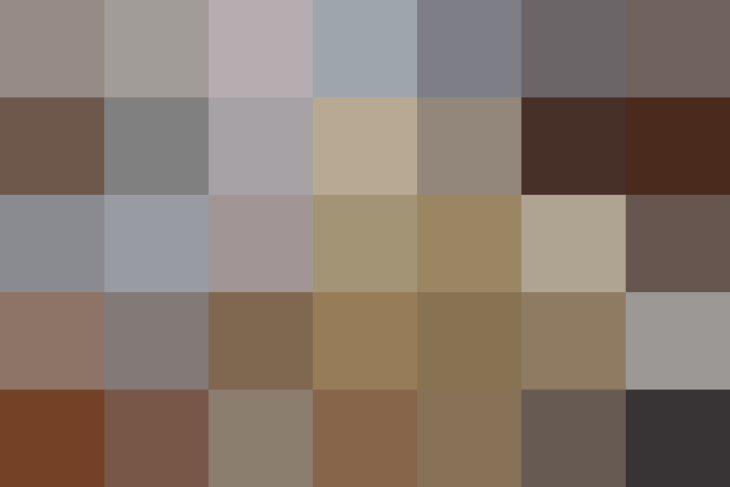 When it comes to making pho, the deeply flavorful Vietnamese noodle soup, you can take everything you know about the beginnings of a pot of soup and toss it out the window. Pho does things differently, and it starts with the vegetables.
Char Vegetables for a Deeper-Flavored Broth
Unlike most soups, which benefit from slowly sweating a medley of diced vegetables in oil or butter, the best way to up the flavor on pho broth is by first charring the vegetables. Onion and ginger are the two ingredients you'll want to fire up before heading to the soup pot.
Charred onion and ginger add a smoky aroma that helps the broth develop a more complex and deeper flavor. It's the simple step that will take a quick broth to the next level.
How to Char Vegetables at Home
Traditionally, vegetables like onion and ginger would be charred over an open fire or grill, but there are easier ways to take this task indoors. Instead rely on your oven or stovetop.
The Oven Method: Set an oven rack directly under the broiler and line a baking sheet with aluminum foil. Heat the broiler to high. Chop the onions into quarters and halve the ginger hand. Toss the onion and ginger with vegetable oil and lay in a single layer on the prepared baking sheet. Char the onion and ginger under broiler 15 to 20 minutes, turning every three to four minutes until blackened.
The Stove Method: Place the cut onions and knob of ginger directly on the burner grate, or place them atop a wire cooling rack resting over the burner. Cook, about five minutes per side, until the vegetables are fully charred.
Published: Oct 11, 2016