The One Thing We Always Do on Christmas Morning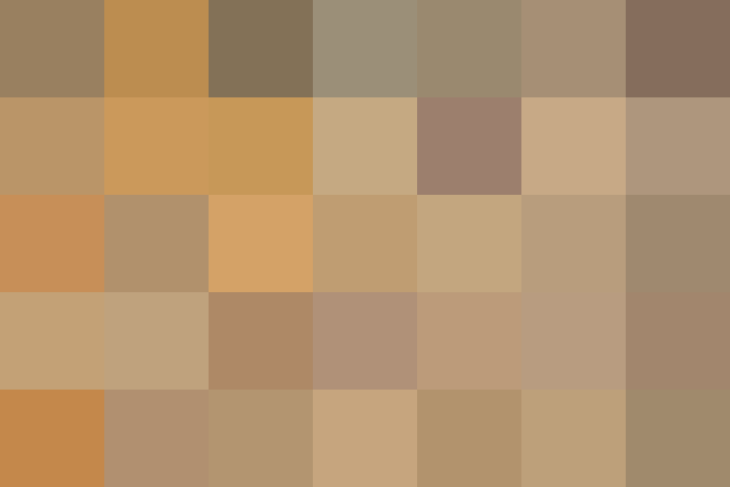 My husband came to our marriage with very few holiday traditions. And since we always head east to my Italian family for Christmas, his preferences have gotten a little lost in the sea of pizzelles and pannettone, risotto and tomato pie. He loves to eat delicious food, though, just like every member of my large Italian family, so he fits right in — until he requests kolaches for Christmas morning.
Kolaches, which are a simple fruit-filled pastry, are one of his favorite foods from both his childhood and his Czech heritage. Made with a simple yeast dough and a filling made from dried fruit, they taste like a much-less-sweet version of a classic breakfast pastry. They pair amazingly well with strong coffee and early holiday mornings.
For a family who leans more towards French toast Pannettone on Christmas morning, making kolaches part of our holiday routine has been a hard sell. For one, he's outnumbered. Second, no one in my Philadelphia family can pronounce the word. And third, the dough requires some work, so it's been easy to say that it's simply too hard to make them in addition to everything else on our list.
But now that we have kids, it's important to me that they grow up with memories from both of our families, no matter where we spend the holidays. We've come up with a plan to do much of the work for this treat ahead of time to make sure that kolaches always have a place in our crazy Italian Christmas.
The night before Christmas, we measure out the ingredients and get bowls and baking sheets ready. Then, on Christmas morning, we mix up the dough — before the kids are up, if possible — and let the dough rise while opening presents.
While the kids are still enamored of their presents, we put the kolaches in the oven to bake. We'll serve them as a snack during the happy morning mayhem, with plenty of coffee for the adults and milk for the kids, or as part of a breakfast buffet right alongside the rest of our Italian family favorites.
Published: Dec 22, 2016