Do This to Make Any Slow Cooker Recipe Better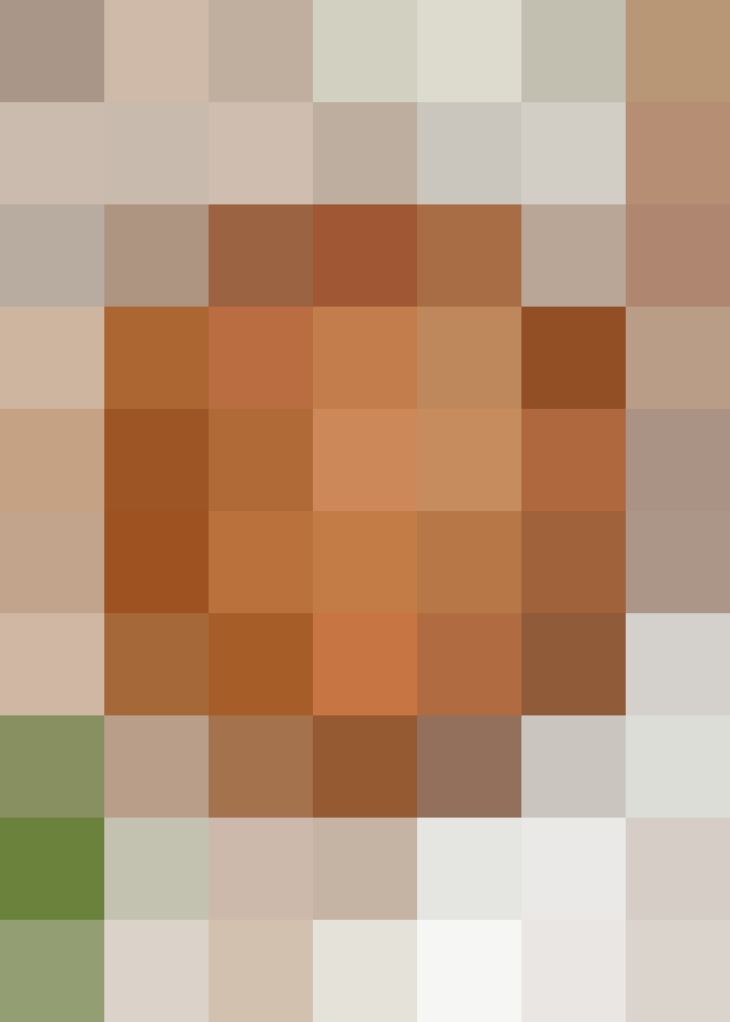 But all is not lost! Those recipes could have been a success with just a few simple tweaks. Here's how to upgrade any slow cooker recipe so you can have superstar meals with very little prep time and hassle.
Finish with Acid and Fresh Herbs
Once your recipe is finished cooking in the slow cooker, it's time for you to step in with a final touch. First, taste the dish. More often than not you need to adjust the seasoning, and salt isn't always the answer: Add a splash of acid in the form of lemon or lime juice, apple cider vinegar, or the vinegar of your choice. This alone will wake any dish up, bringing out all the flavors slow-cooking tends to dull.
If you want to take it a step further, serve the dish with a tumble of fresh herb. As far as savory meals go, there's a very short list of foods that don't benefit from a hit of fresh herby flavor.
Do you ever jazz up slow cooker recipes once they're finished cooking? What tricks or tips do you use?
Published: Jun 22, 2016