The One Thing I Do Before Every Thanksgiving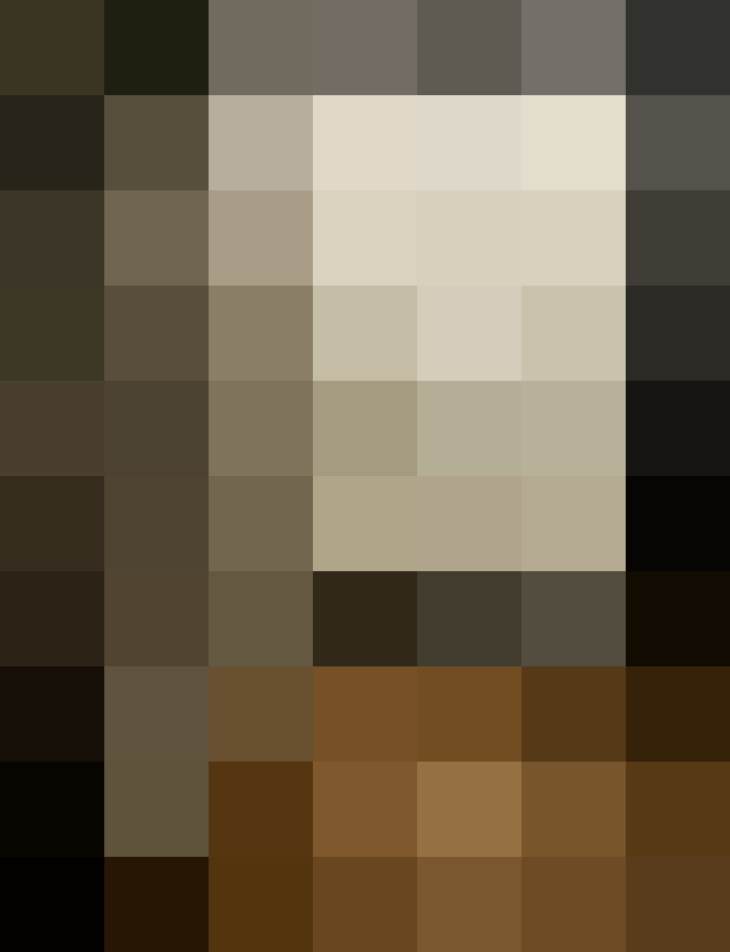 Every year, our Thanksgiving changes. Some years I visit my parents' house, while other times — like this year — we host in New York. One thing is practically always the same though: The fridge will absolutely be cleared out before any Thanksgiving cooking begins.
The practice, passed down from my mother, has become even more practical in our small kitchen where space has a premium in the smaller refrigerator. Forget making all those sauces in advance and stashing them away in the deep freezer, because it doesn't exist! While I've pulled off the big meal in our bite-sized kitchen before, it's not without a little prep and a lot of planning.
The process begins very naturally a few weeks before Turkey Day. As I begin to consider and plan the menu, my enthusiasm for other ambitious cooking adventures wanes. Dinner becomes super simple and resembles a delicious game of Tetris. What can I do with this last bit of tahini? If I buy chickpeas to make hummus, what will I do with the leftovers?
Everything ends up finding a purpose, or else. Last week, a can of crushed tomatoes leftover from a chard and white bean stew found its way into Mexican rice, then finally sauce on a pizza. Anything leftover from my recent soup-cooking bender was scooped into freezer containers for a future rainy day.
Must not waste. Must clear out fridge. This is the pre-Thanksgiving mantra at our house.
How are you preparing for Thanksgiving? Do you have a checklist, and if so, what's on it?
Published: Nov 25, 2014