The One-Stop Thanksgiving Shopping Guide: Target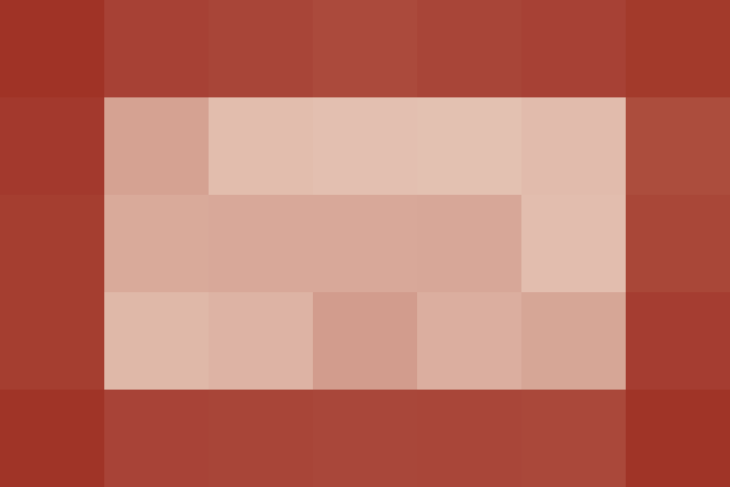 Target is the ultimate one-stop shop for the Thanksgiving host. While many of us love it for chic homeware, Target has spent the last few years reworking the grocery departments in most stores. If your local Target has a decent-sized grocery section, chances are that you'll find everything you need for Thanksgiving. Here's your guide for hosting of your most festive Thanksgiving yet with just one stop.
Why Target Should Be Your One-Stop Shop for Thanksgiving
If you're a first-time host, with eight to 10 people coming over for Thanksgiving, Target is the one-stop shop for you. You'll find all the cooking essentials, a few extras, and all the bells and whistles for the table in one place.
The Thanksgiving Menu We're Shopping For
Besides just shopping for all the ingredients for Thanksgiving dinner, we are also including some cooking equipment and serveware suggestions, especially if this is your first time hosting. Here's how we're breaking it down.
Cooking Basics and Pantry Staples
Appetizers
The Turkey
Mashed Potatoes
Stuffing
Cranberry Sauce
Green Bean Casserole
Drinks
Desserts
The Target Thanksgiving Advantage
When you think about it, the basics are what make Thanksgiving great. Butter for example, gives life to everything from mashed potatoes to stuffing to the bird. Here are the few staples you'll need, along with a few suggested pieces of cooking equipment that you might need.
Butter
Stock
Fresh herbs (thyme, sage, parsley)
Onions
Celery
Citrus
Spices
Maple syrup
Brown sugar
Milk
Heavy cream, whipped cream, or ice cream
Roasting pan with a v-roasting rack
Probe thermometer
Potato masher
Aluminum foil
Appetizer are absolutely not required for Thanksgiving, but they can buy you some time in case of any cooking snafus. Target's grocery section usually has a nice selection of cheese, nuts, and crackers for putting together a fresh cheese plate.
Archer Farms Classic Spinach or Spinach Artichoke Feta Dips: Find both of these in the cold cases near produce and grab a box of crackers or a loaf of bread to serve with either, or both. While these can be eaten straight from the container, they are best served warm.
Archer Farms Entertaining Tray: Pre-cut cheese, two kinds of salami, and bread sticks ready to serve. This is an especially nice option if this is your first time serving Thanksgiving and the idea of prepping an appetizer is overwhelming. Grab some dried fruit and a nice cutting board and arrange both with the contents of the entertaining tray for a pretty presentation.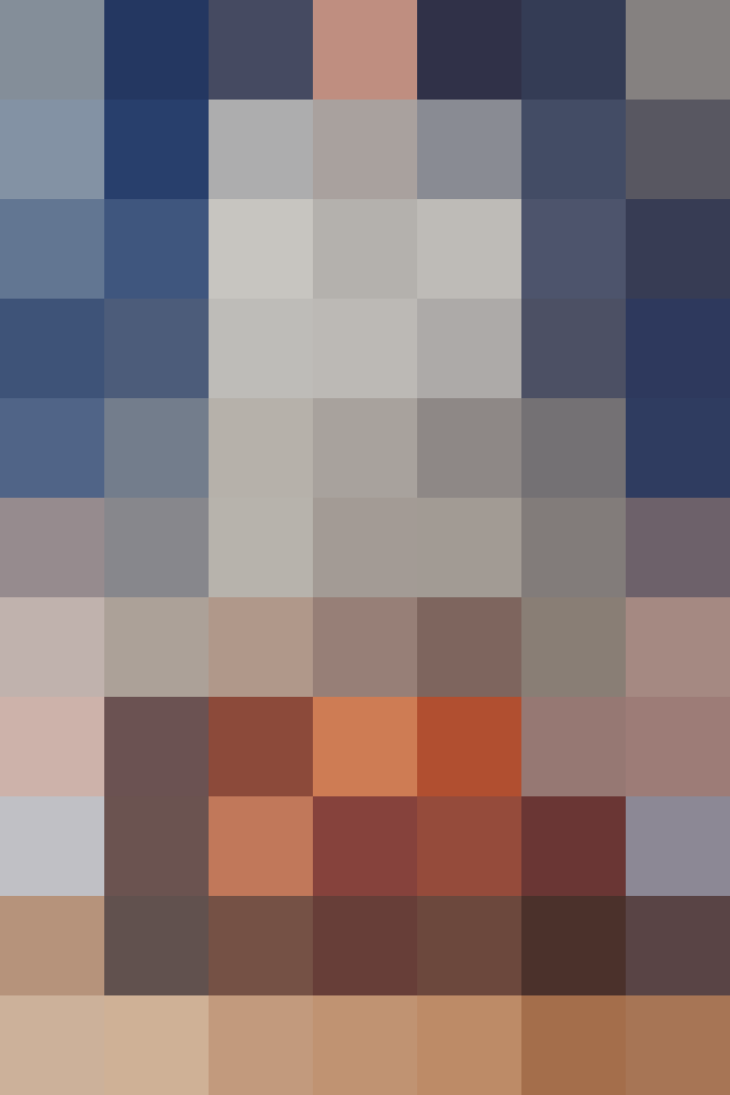 "Target turkey?!" was the exact same thought I had before buying my Thanksgiving turkey there a few years ago. Check the freezer cases starting November 1 and you'll be pleasantly surprised by what options you'll find.
Butterball: Target carries a few Butterball turkey options, including whole turkeys and breasts. Remember that Butterball turkeys are essential pre-brined and only need to be thawed before cooking.
Archer Farms Cook-in-Bag Roast Turkey: This is a new-to-me product, but Archer Farms promises you can take this bag straight from the freezer to the oven and get a tender, juicy turkey from it. Whole birds and breast portions are available. Be aware that a cook-in-bag turkey won't give you that Rockwell-esque golden-brown turkey.
Spiral Sliced Honey Hams: For the turkey-averse, Target sells precooked spiral sliced hams, also available in the cold case. Heat these up in the slow cooker for a no-fuss main event.
A Mini Guide to Your Thanksgiving Turkey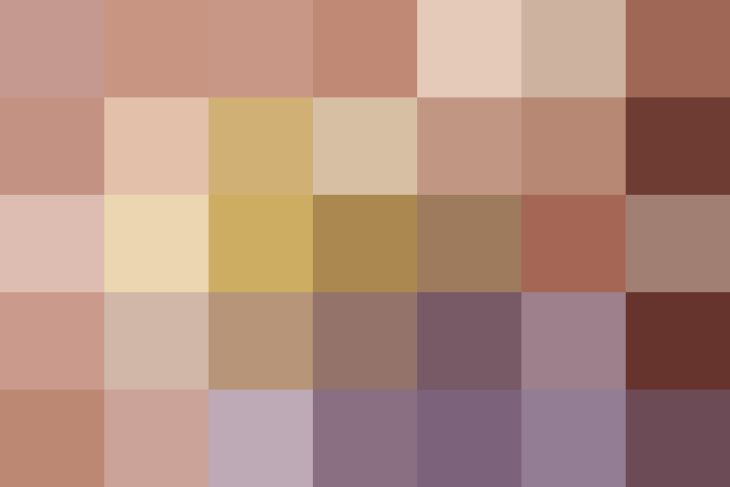 Because most Targets have a decent produce section, it's easy to find the staples for essential side dishes like mashed potatoes, stuffing, and green beans. Here are a few Target-specific side dish ideas.
Mashed Cauliflower: Grab a few bags of the Jolly Green Giant's riced cauliflower and some butter for a creamy alternative to mashed potatoes.
The Little Potato Company Savory Herb Potatoes: This a microwavable container of precooked petite potatoes with a savory herb sauce and another alternative to mashed spuds.
Cranberry Sauce: Look for frozen whole cranberries in the freezer case and grab a few oranges from the produce department.
Target has a great selection of beverages — including fresh cider, specialty sodas, and coffee. The one downside to Target is that not every location sells beer and wine. Stock up on these few festive drinks and look to your well-stocked bar (or make a quick liquor store stop) to fill out your bar cart.
Apple Moscow Mule: Pair Martinelli's classic non-alcoholic cider with ginger beer for a simple sparkling punch. Add vodka and a lime wedge for those imbibing.
Cranberry Spritzer: Combine cranberry juice with sparkling water and garnish with fresh or frozen cranberries. Punch up this pair with a pour of gin.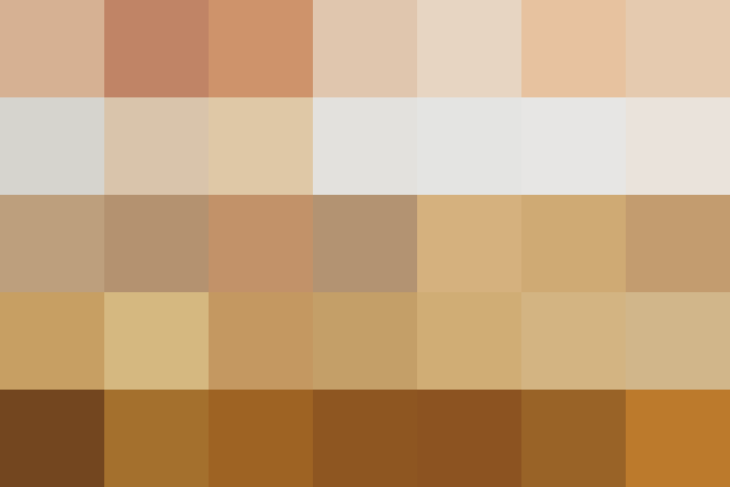 Rest assured that Target has everything you need to make a classic pumpkin pie. They often carry fresh Market Pantry pumpkin pies the week of Thanksgiving too. Not into pie? Here are two other suggestions.
Pecan Pie Bars: Tasty as pie, but as easy as a cookie. You'll find all these pantry staples at your Target.
Dessert Lasagna: Combine canned pumpkin, ginger snaps, and pudding mix for a stunning layered dessert.
Here is where the one stop to Target really shines. Beyond ingredients, you can get everything you need to set the table and decorate the house. You can get extra folding chairs and tables if you need them, and grab string lights for extra ambience.
Pick up some inexpensive leftover containers to send guests home with leftovers.
Pick up board games to play before or after dinner. My family has a tradition of playing Risk late into the evening over bourbon and pie.
Grab some play dough and coloring books for the kids' table.
Published: Nov 17, 2016