The One Salad Bowl You Need for Summer (and Beyond)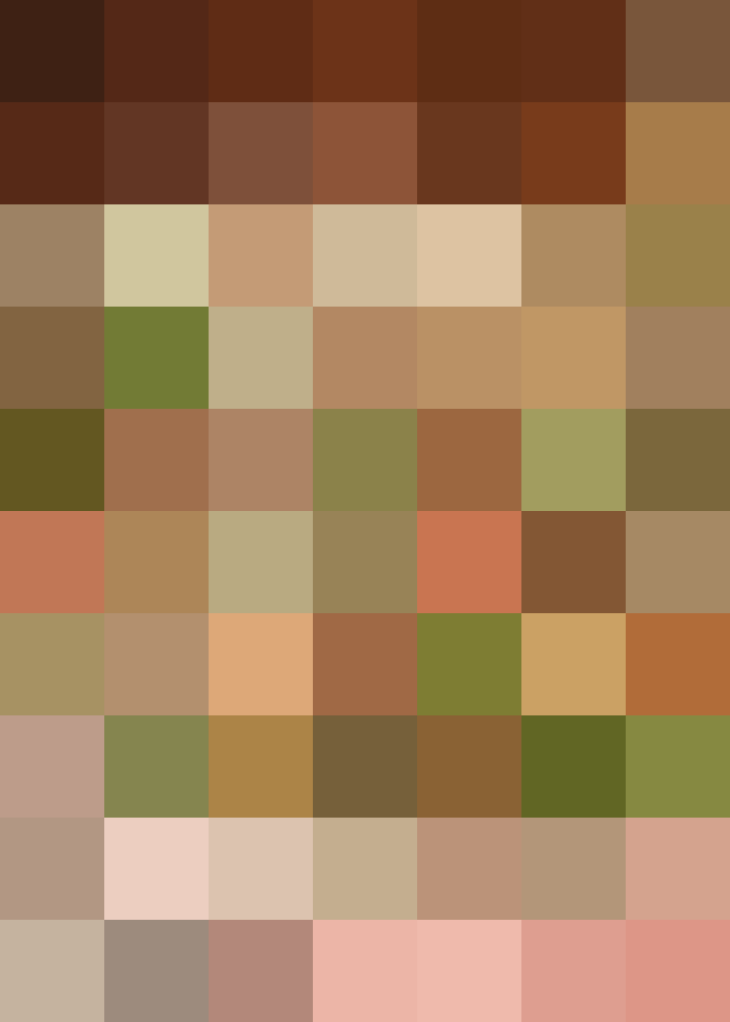 In the summer, we're all about salads. They're simple to throw together and make the most of seasonal produce, and, in most cases, you don't have to turn on your oven. You can also bulk them up with grains, nuts, cheese, and other extras to make them into a filling, but not too filling, meal. Basically, they're perfect.
And those perfect summer salads call for a perfect bowl — one that's much bigger than you might think necessary. Here's one that will make your summer salads as beautiful to look at as they are delicious to eat.
Why Big Bowls Are Better. Period.
Even when you're assembling a salad for just one, big bowls are just better. A big bowl — at least nine inches wide and three inches deep — allows you to see just what it is you're putting into your salad, thereby ensuring you're getting a well-proportioned salad that contains just the right ratio of greens, grains, fruits, and nuts. Your oversized vessel also helps distribute the dressing evenly and prevents any unfortunate over-bowl spillage when everything gets tossed together.
I already own a much-treasured white porcelain salad bowl that was a gift from my mother. I love it and eat all my salads out of it, but were I to add another salad bowl to my collection, I'd go with this charming-but-practical version from Pottery Barn.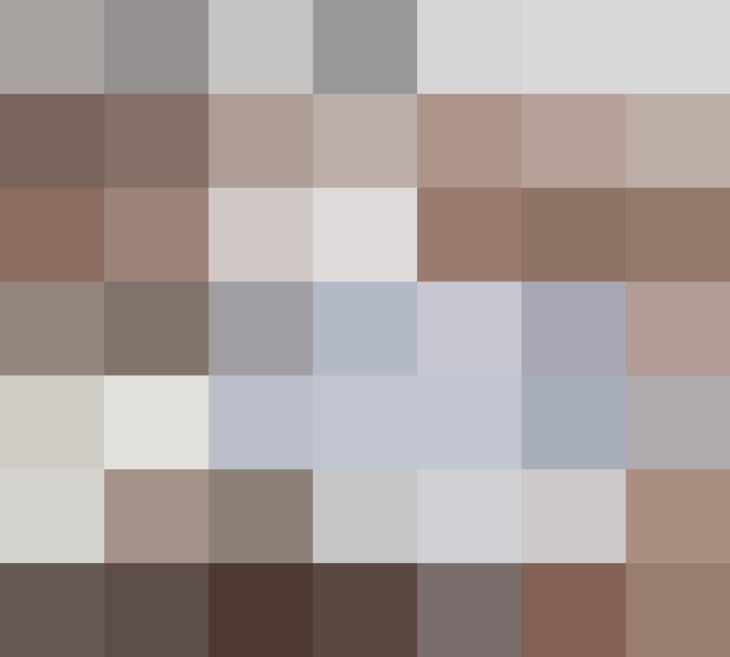 One Great Summer Salad Bowl
At 9.75 inches wide and 3.5 inches deep, it more than satisfies my big salad bowl size requirements. Plus, it's just plain pretty, with delicate Delftware-inspired cobalt-blue flowers and vines ringing the interior of the bowl.
Finally, it's both microwave- and dishwasher-safe, so zealous salad-makers won't have to worry about putting it through the ringer.
We support our readers with carefully chosen product recommendations to improve life at home. You support us through our independently chosen links, many of which earn us a commission.
Published: Jun 22, 2016