The One Fruit You're Forgetting to Put on Your Yogurt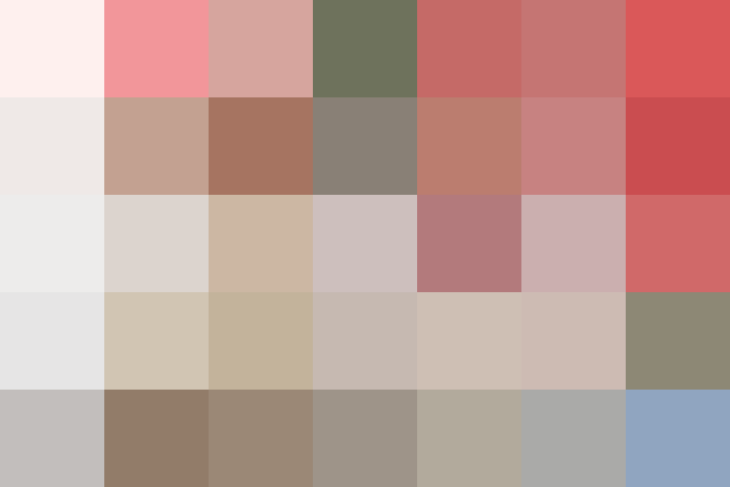 Fruit is a natural pairing with a bowl of yogurt, yet for some reason this is one place watermelon simply doesn't get its due. Well, we're changing that and making up for lost time with this summery watermelon and yogurt parfait.
Why This Upgrade Makes Watermelon More Fun
Sweet watermelon chunks really are an ideal pairing with yogurt, especially when layered with crunchy granola and a drizzle of honey. The fresh, crisp texture of the fruit is a nice contrast to both the creamy yogurt and the firm granola topping. And the juice works itself through the bowl, lending a watermelon flavor that lingers until your last bite.
In a glass or bowl, layer yogurt with bite-sized pieces of watermelon, honey, and granola, then repeat for more layers.
Upgrade Your Fresh Watermelon
This sweet series takes you on an adventure to experience watermelon in a brand new way. With the help of no more than four common pantry ingredients, we'll show you how to transform this already-delectable summer staple into something even more extraordinary.
Published: Aug 25, 2016