The One "Fall Flavor" I'm Over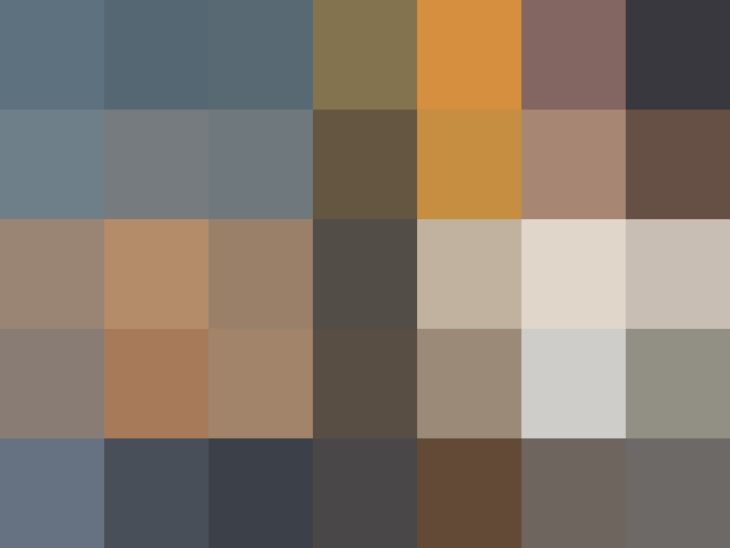 The weather has started to cool in New York, giving way to sweater weather almost overnight. This sudden change in season made for a fall renaissance in the kitchen last week, as I pulled out favorite flavors and recipes. There's only one thing I'm absolutely excluding: pumpkin spice.
Here's the thing: I have been known to indulge in a PSL every now and then. It's a sweet treat, and once even, at a coffeeshop that made their own syrup, I was pretty blown away by it.
So where's my issue? The pumpkin spice-ification of our tongues and kitchens has meant some of my favorite fall flavors take a back seat. What's up with that?
Let's back up for a second: I read Grub Street's hilarious account of trying to use black market pumpkin spice syrup on everything for a week. What started out sounding vaguely good (pumpkin spice Old Fashioned) quickly turned a scary culinary corner (pumpkin spice pizza). It made me think about how obsessed culture has gotten with this one, very specific, artificially manufactured fall flavor.
There are so many recipes I look forward to in fall, and while a few of them certainly include pumpkin or a variation of the "pumpkin pie spice," I tend to veer towards the savory. Last week, I flung open the windows and blasted Nick Drake as I made the first onion soup of the season. What could get any more fall than that? Perhaps the apple tart we cooked up in celebration of Rosh Hashanah. This week I've been giddily rounding up new slow cooker recipes in prep for Saturdays spent bike riding around the city before returning home to a Crock-Pot masterpiece. Isn't fall the best?
What are your favorite fall recipes and flavors —regardless of this pumpkin spice trend?
Published: Sep 30, 2014