The One and Only Wooden Spoon You Really Need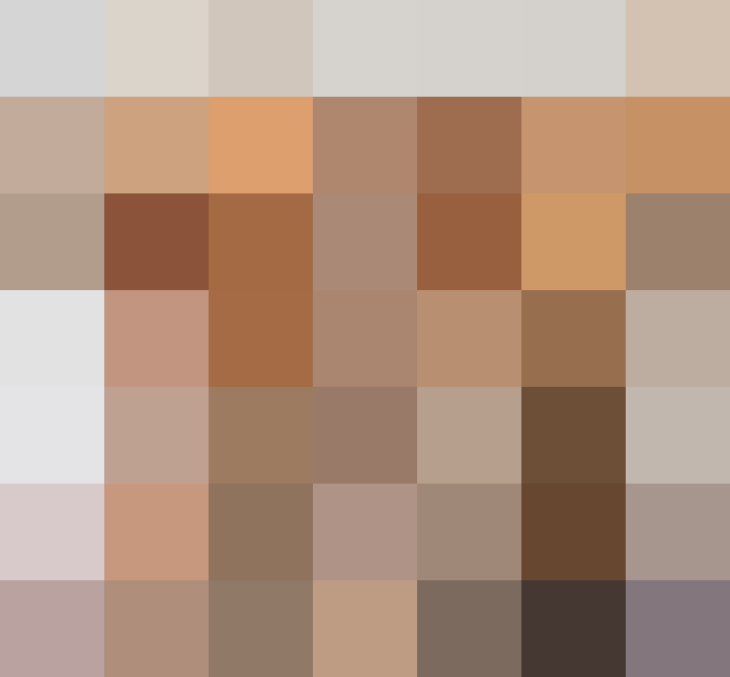 I own and use many wooden spoons. You might say that I am something of a wooden spoon collector. There's nothing that delights me more than when, in my travels, I come across a wooden spoon in an entirely new shape. Perhaps the bowl is elongated or deeper, or the handle is thick or graduated or offset — the list goes on. And, of course, the shape and size determine the jobs for which the spoon is best suited: it might be used to gently thwack rice or wheat; to stir a region's special starchy stew; or to push skewered meat on a grill a quarter turn.
But while it's true that there are many different wooden spoons out there and that they can do many things, sometimes you can only have just one. Sometimes your countertops or non-existent drawer space aren't designed to house an entire collection and you have to choose.
If that is the case, what should you look for in a wooden spoon?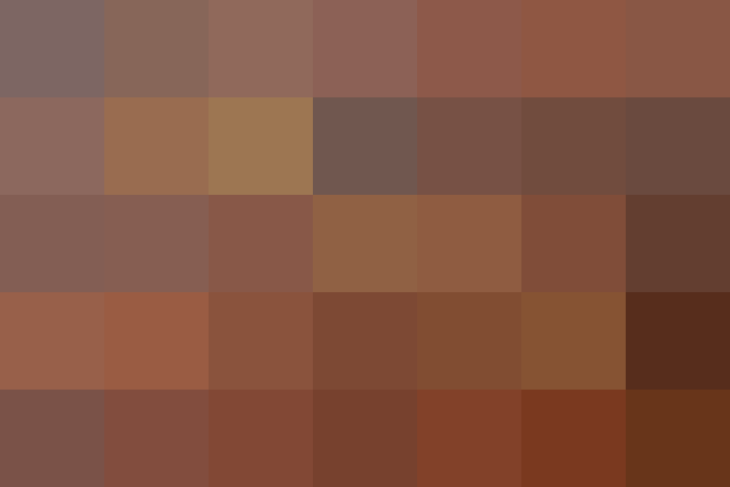 If I could only have one wooden spoon (and that would be a sad, sad day for me), I would choose the one I reach for more often than any other — the one that is capable of the widest range of tasks. You've seen it a million times: it has a slant flat top, a shallow bowl, and a long, relatively thin handle. Here's what makes those traits so useful.
This allows you to reach all the little bits at the bottom of the pot or skillet, so if you are stirring something that might burn if left still, like a roux, a flat-topped spoon allows you to cover pan surface more efficiently. The flat surface also lets you get right up to the edges of the pan in a way that a curved spoon cannot.
A cook needs to look and taste, and a shallow bowl allows you to draw up an even distribution of liquids and solids so you can be sure everything is coming along as it should.
The spoon has to be long enough to reach down into a soup pot with your hand far enough above that you don't get burned by the steam. The most versatile spoon has a 12-inch handle, and it is thick enough (at least 1/2-inch around) that it won't easily snap when stirring a risotto.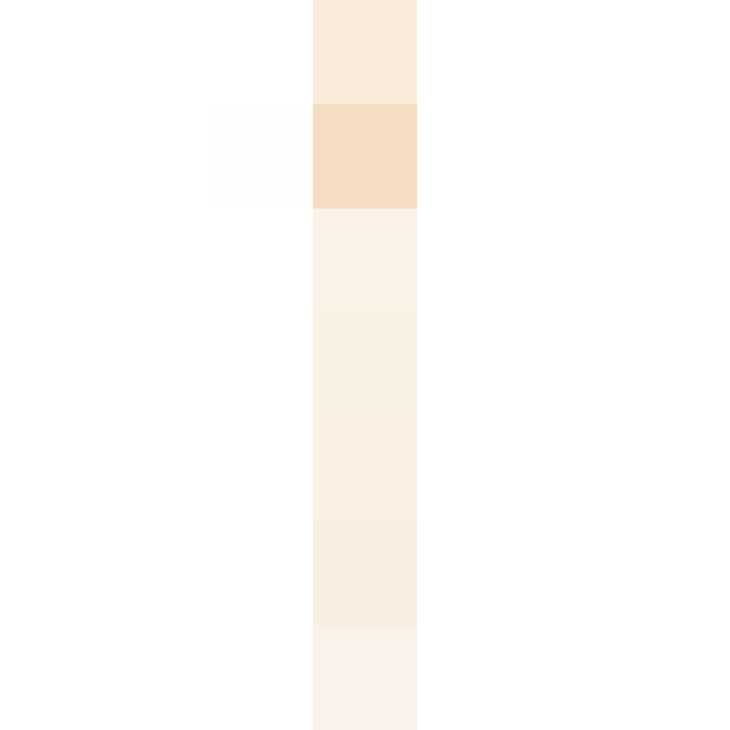 This spoon from Bed, Bath & Beyond meets all of my requirements. Plus, at $4.99, the price is right.
Caring for Your New Spoon
Buying a new spoon is like the start of a relationship that you're hoping will be long-term. The spoon surface, including the handle, may be a little rough. You have to get used to each other, and the spoon needs to be held and used — it is seasoned by your touch.
When a spoon has matured, the wood is smooth; the handle feels silken and the bowl is no longer craggy. If it happens to have a stain or burn mark, all the better; it shows all you and your spoon have been through together.
Treat your spoon well; don't let it soak in a sink full of water and don't let it run through the dishwasher. The long exposure to water will expand the wood and make it more prone to chipping, splintering, and cracking. Spoons with chipped edges have given you their all and are ready to retire.
Do you have a favorite wooden spoon? Share with us in the comments.
We support our readers with carefully chosen product recommendations to improve life at home. You support us through our independently chosen links, many of which earn us a commission.
Published: Sep 8, 2016