The Ninth Commandment of Summer Cooking
There are plenty of summer vegetables and fruits to fawn over, but three in particular always stand out. Tomatoes, corn, and watermelon are always voted class president of warm weather. Follow the ninth commandment for the best ways to use these popular ingredients.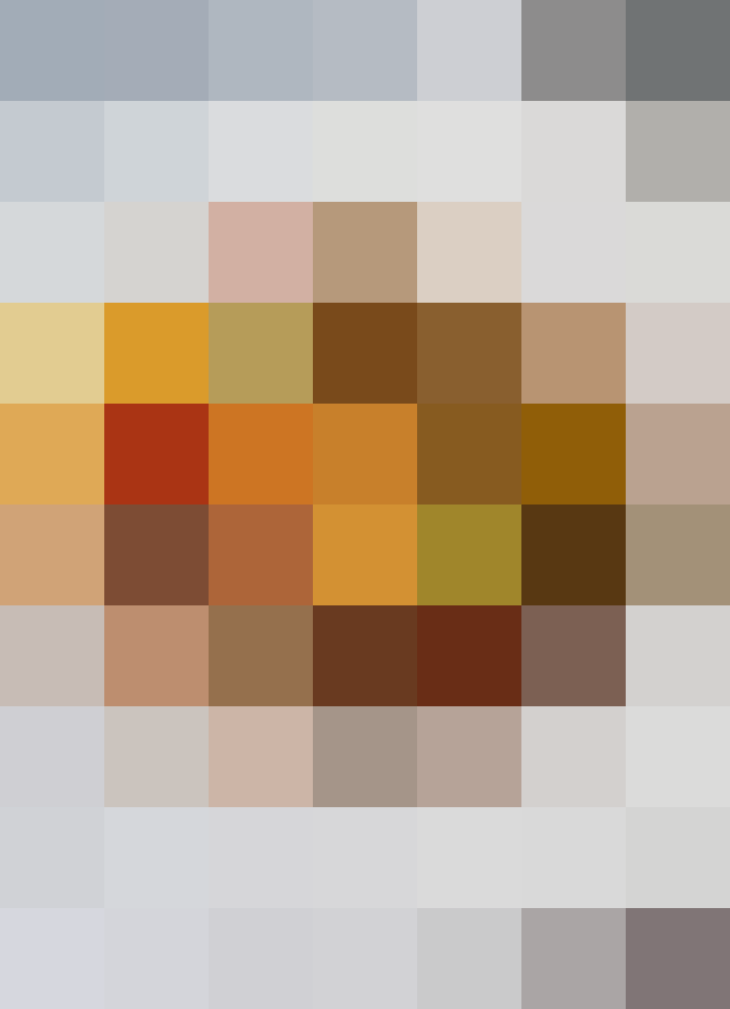 The Ninth Commandment: Thou Shalt Find Simple Ways to Enjoy Corn, Tomatoes, and Watermelon
These rockstar ingredients don't need much to shine in your kitchen. You can cut a raw tomato and drizzle some olive oil and sea salt on top and eat it for breakfast if you really want. Corn fresh of the grill only needs a little butter to bring you to your knees. And watermelon? Just sprinkle some salt, lime, and chili on it and eat it for a snack. This is the summer way to live.
The 10 Commandments of Summer Cooking: We're counting down to the first official day of summer with the rules of summer cooking. These are the 10 things we think your kitchen needs to live by during the next few hot andbountiful months.
Published: Jun 16, 2016