The Next Big Thing in Jerky Comes from the Sea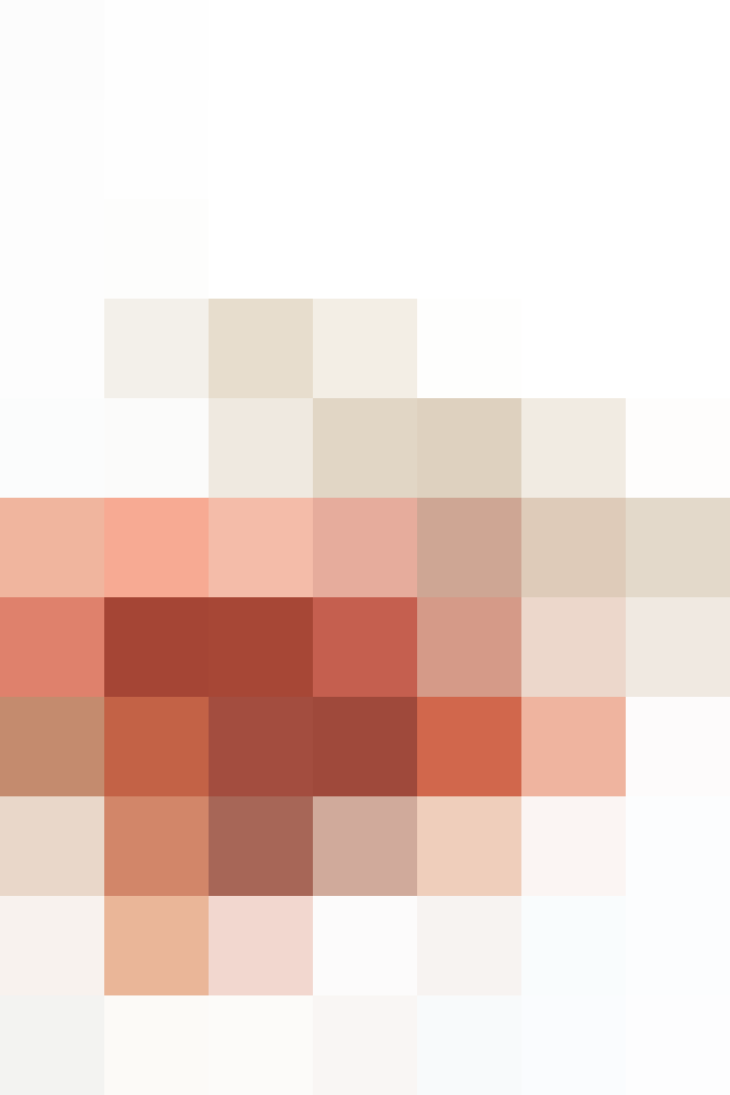 Not long ago, the idea of jerky might conjure up an image of meat sticks tightly wrapped in plastic, but that notion has morphed into strips of meat with a more tender texture. If someone had told you jerky would be one of the hottest trends in food products a few years back, you might have thought they were jerking your chain.
In addition to beef jerky, turkey, chicken, bison, and bacon have joined the pack. Also new to this list is salmon, whose appeal as a protein source makes it a darling among pescatarian, Paleo, and gluten-free followers and anyone else looking for a new snack to munch on. The time is ripe for salmon to swim into the snack aisle as the next big thing in jerky.
What Is Salmon Jerky and How Is It Made?
While the idea of salmon jerky may be relatively new to the rest of the United States, in Alaska, they've been drying salmon for thousands of years. Originating in Native culture, strips of fish would be air-dried in cooler climes as a traditional method of food preservation for putting up food to be eaten later in the year after salmon season ends. That mindset and tradition has been passed down, as many Alaskans still DIY — each family using their own recipe for drying salmon to be eaten at home or given as a gift.
As descriptions like "free-range" or the cut of meat make it often onto jerky packaging, it's not uncommon to see "wild-caught" on salmon jerky packaging. This detail delineates that the dried fish inside was caught on open water. Some packaging also notes point of origin, such as specifying that the fish comes from Alaska.
While it used to be quite hard to find the snack outside of Alaska, it's now becoming easier to track down. Not only can you purchase it from a number of online retailers, but you can also now find it stocked at Trader Joe's. Or if you're a DIYer who happens to have a dehydrator on hand, you might just want to try making it yourself.
The extruded method used to make meat-stick jerky sometimes comes into play with salmon jerky, where the entire fish — bones and all — get ground into a pulp that then gets extruded and dried on mats resulting in a chewy texture. Other offerings of salmon jerky include bite-sized pieces, typically called salmon bites, which feature premium filet cuts of fish with a more tender texture. Salmon jerky flavors include teriyaki, black pepper, maple and dill, sea kelp, and spruce. Whatever your preference, salmon jerky might just become your new favorite snack.
Salmon Jerky vs. Salmon Candy
Salmon jerky consists of salmon that has been cut or ground that then gets brined, dried, and then often smoked to finish extracting the water from the fish as well as lending a bit of smoky flavor. While salmon jerky gets dipped in savory brine (with a touch of sweetness) and then dried, salmon candy is dunked in a much sweeter brine, which results in sweet morsels of meat with a distinct flavor; it's either loved or loathed.
We support our readers with carefully chosen product recommendations to improve life at home. You support us through our independently chosen links, many of which earn us a commission.
Published: May 9, 2016