The New Yogurt Flavors from Fage Actually Sound Pretty Good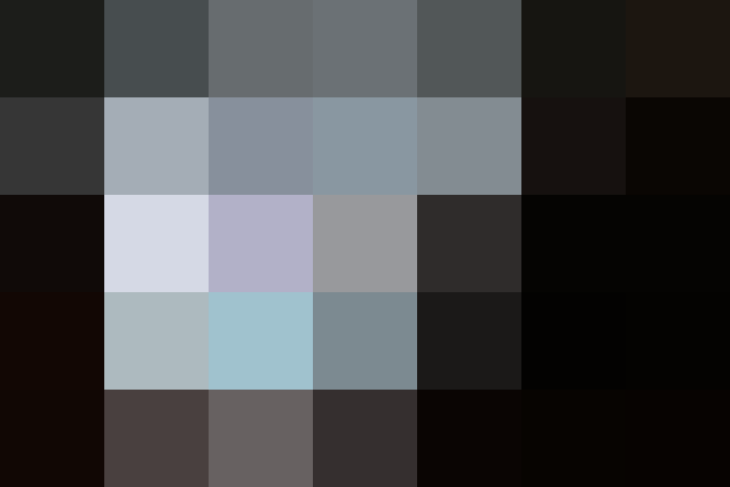 You have a lot of options when it comes to yogurt at the grocery store. Do you go with Greek-style yogurt? Do you go full-fat or lowfat? And do you reach for the strawberry, vanilla, or plain? Well, things just got even more complicated (in a good way!), thanks to the awesome new flavors that Fage just introduced.
Have you seen these new flavors at your grocery store yet?
The new line of sweet and savory yogurts from Fage are dubbed the "Crossover" line. The yogurts will come in eight dual-compartment flavors, including coconut curry with cashews, tomato basil with almonds, and olive thyme with almonds. The flavors will debut in grocery stores very soon (in fact, you might have already spotted a couple at your local spot).
Published: May 31, 2016