The Most Important Thing You Should Know When Baking With Whole Wheat Flour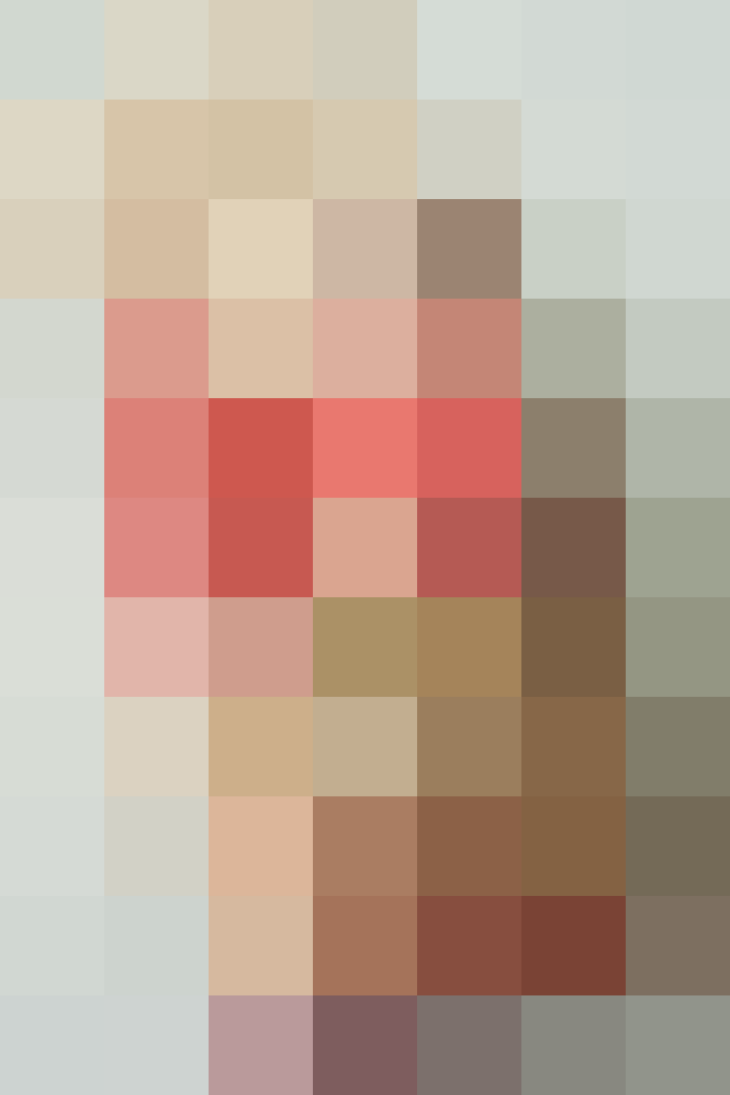 Whole wheat flour adds more nutrition, not to mention nutty and tasty flavor, to baked goods and other flour-based recipes. However, this flour can sometimes make the finished product seem drier and produce a coarser texture than using a more refined all-purpose flour.
But that's actually easy to deal with: here's the number one thing you should remember when baking with whole wheat flour!
When baking with whole wheat flour, let the batter rest and hydrate before baking!
Why Hydration is Important
When I was making a friend's recipes a few months ago, I noticed that whenever one of the ingredients was whole wheat flour, she always let the batter sit for at least ten minutes before baking. Turns out that since whole wheat flour contains both the bran and germ of wheat, which is coarser in texture, resting the batter before baking gives the liquid a chance to hydrate the bran and the germ and soften it first.
I put this tip to the test when I was making the next batch of my favorite whole wheat banana muffins. I immediately baked off half of the batter, then baked the rest of it off after the first batch came out, which gave the second batch about 20 minutes of hydration time.
When I compared the two, the muffins made with the rested batter were definitely more tender and moist than the first batch!
You Can Also Hydrate Overnight
If you forget to the rest the batter, don't worry: this hydration process can also happen after the batter is baked, so just serve whatever you've made the next day. It's perfect if you want to do something make-ahead that will actually be tastier later!
While resting the batter may seem more time-consuming, don't think of it that way — you can let the oven heat up while the batter is resting or even wash the dishes, and the difference in the finished product is definitely worth it. Try it the next time you make muffins, breads, or even pancakes with whole-wheat flour.
Whole Wheat Flour Recipes
We support our readers with carefully chosen product recommendations to improve life at home. You support us through our independently chosen links, many of which earn us a commission.
Published: Feb 20, 2015