The Luxury of Lunch at the Department Store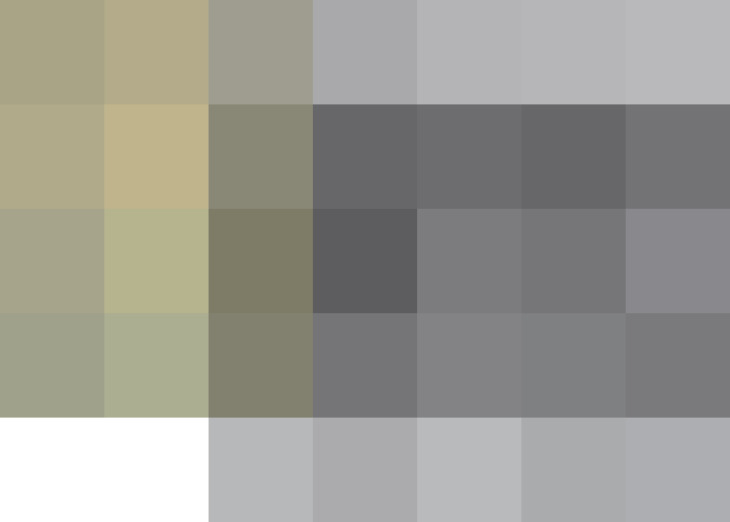 For me, glamour is an onion. Not just one, but many more than you think you'll need — thinly sliced, sautéed into caramel, soused in a broth and wine cocktail, dressed with baguette sops, and then all of it tucked under a thick blanket of toasted cheese and christened French onion soup.
That dish was a lot of what made the St. Louis department store Famous-Barr simply "Famous" to the locals. And I learned a lot eating it under their chandeliers, with cloth napkins and water goblets, long before any stand-alone restaurant would have welcomed a child to the feast. It was a world away from the chaos of our extended working-class family gathered around the table to eat and to argue.
Lunch Is Cheaper than Dinner
In the elegance of the department store restaurant, I sat across the table from my mother who always wanted us to be more than we were. And for me to look like I was worth more than I was. She taught me you never know until you try. And she challenged me to never be the kind of girl who lets the boys win.
But on these days of shopping and eating, she taught me another lesson: Lunch is cheaper than dinner. So if you're already spending more than you have, that's the best way to live it up.
Those afternoons of simple luxuries are some of my favorite memories. They connect me to a mother no longer here to share the ritual with, but also to a hundred-year-old tradition of shopping and eating that's disappearing.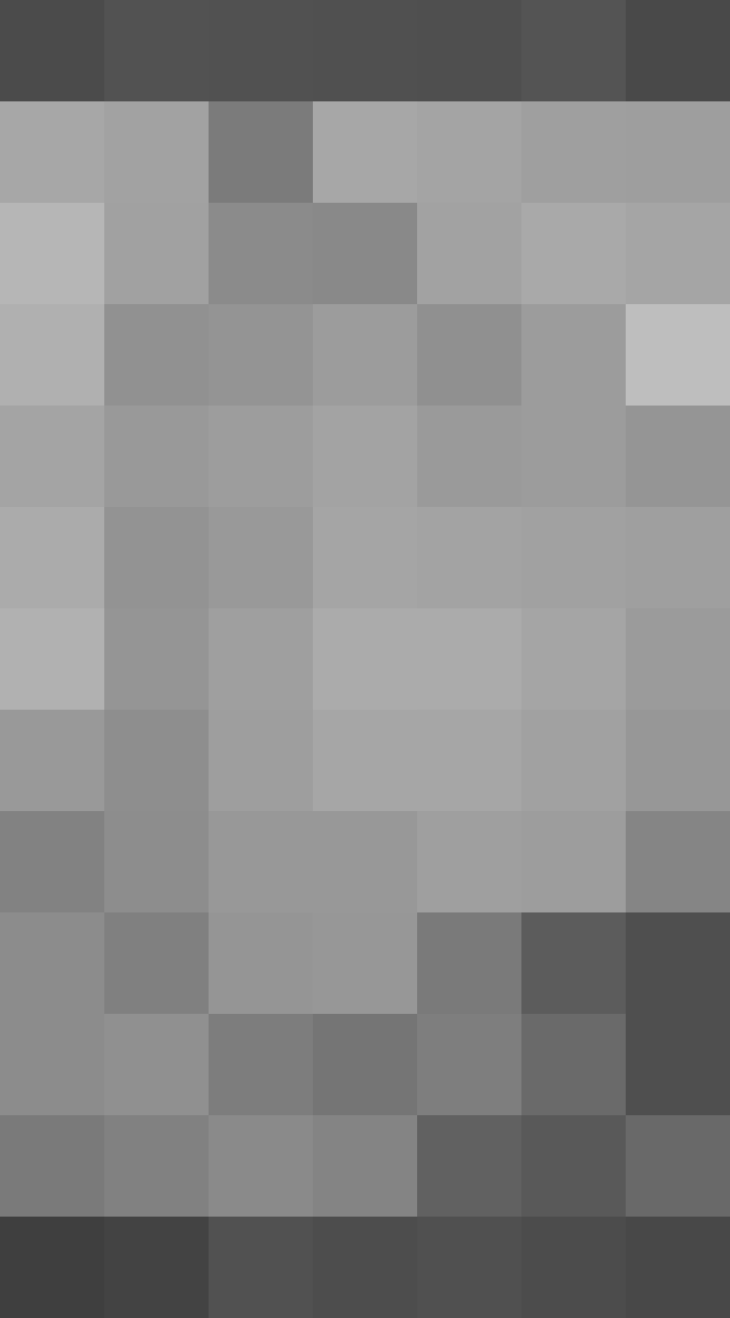 The History of Ladies Who Lunch
The 1890s witnessed a "burgeoning of department stores" says Jan Whitaker, consumer historian and author of The World of Department Stores. These new multi-floor emporiums that met every need from shoes to bed sheets were seen as "a women's club of sorts," she says. "And the restaurants were the heart of that."
Some of the larger department stores might house nine or 10 restaurants across the many floors of fashion and housewares. Oftentimes, one was a "grill room" reserved for men, and another was a "tea room" explicitly for women. According to Whitaker, the menus reflected that "feminine space."
There were "all kinds of fancy and fanciful salads," she says. "Something you couldn't always get in regular restaurants." A tomato stuffed with chicken salad and served on a bed of lettuce was the classic tea room dish — especially between the world wars.
But at the beginning of the 20th century, female shoppers who dined at Marshall Fields' tea room could choose from 20 different kinds of bread. There was a steady stream of soup, from cream of corn to clam bouillon to gumbo, and a well-stocked "relish menu" that would inspire any new practitioner of the antique art of canning: celery pickles, raisin pickles, pickled peaches, corn relish, stuffed mangoes, East Indian chutney, and "pin money gherkins."
No matter what they served, the idea was to keep people in the store, says Whitaker, "so that they wouldn't leave at lunchtime and maybe not come back."
And it worked. Just as it did with my mother and me. After touching and trying and weighing up all the things we longed for, we would contemplate what we would actually return to buy — our minds made more clear as our appetites were more satisfied with weighty bowls of broth, bread, and cheese.
Keeping the Tradition Alive
I longed to revive the tradition with my own daughter — even, or perhaps especially, 3,000 miles away from St. Louis. When we first emigrated to the medieval city of Norwich, England, I fell for the Jarrold department store and its tidy five floors of English refinement. And then I found Benji's restaurant secreted away in a corner of the ladies fashion floor.
Although it was recently renamed from the more formal "Mr. Benjamin's" and the decor eased into casual greys and plums, memories of the department store dining tradition persist. There are still cloth napkins and the culinary leitmotifs of a woman's world from more than a century earlier: tomato-raisin chutney to sharpen our croque monsieur, a kebab of pickles to brighten our roast beef sandwich.
Then there are the small touches that let a little girl experience grown-up style. Fizzy fruit cordials and marble-top tables. And ginger and salted caramel ice creams dressed with lengths of hard-crack caramel lace.
Many lament the demise of the family dinner, but the real decline of civilization might be better marked by the disappearance of the department store lunch that was once a mark of a certain kind of independence. So seek it out; shop and eat. Whether it's BG at Bergdorf Goodman in New York or the old-school Walnut Room at the Chicago Macy's that was once Marshall Fields. Take your mother. Take your daughter. Take your friend. Just take lunch. It's cheaper than dinner — and well worth the price to save the ritual.
Do you have memories of department store dining? Still grab a bite to eat while shopping today?
Published: May 14, 2016