The Latest Celeb to Write a Cookbook? Jennifer Aniston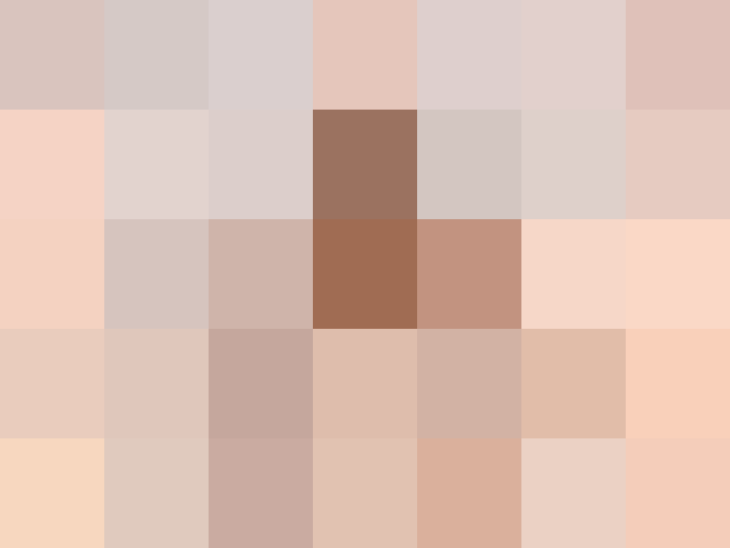 In addition to her charity work and acting, Jennifer Aniston has been busy dreaming up her next venture.
She mentioned in an interview last week that she is currently working on a healthy-eating cookbook for people who are struggling with dieting. Aniston is confident that she can make dieting delicious.
While the exact details of the cookbook are still to be determined, Aniston notes that she will do her best to make recipes that are healthy, but won't leave you feeling deprived.
We can't wait to see what she comes up with!
Published: Jun 8, 2015