The Kitchn's 10 Most-Pinned Recipes of All Time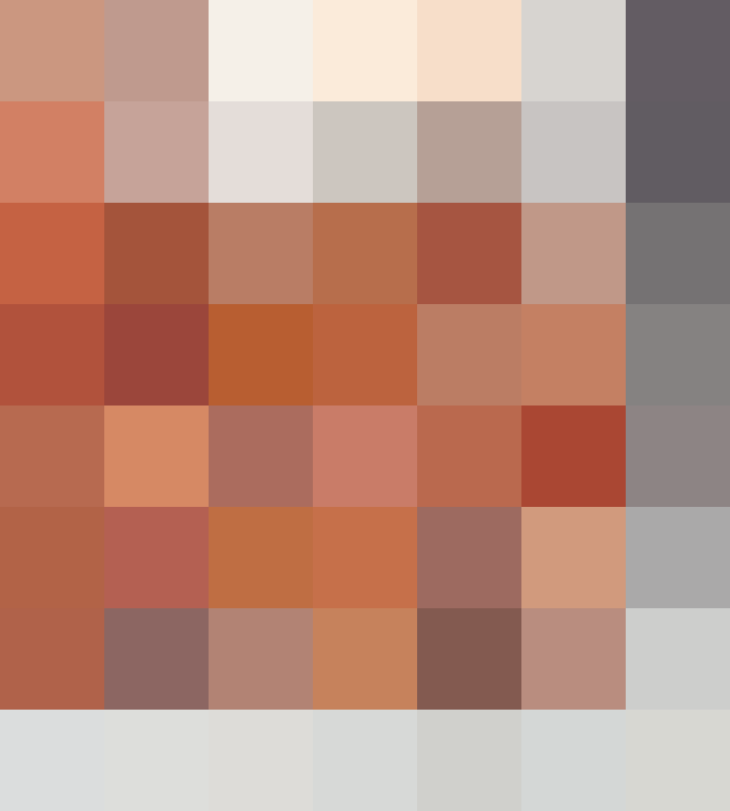 The Internet is a strange place. While perusing recipes online, you'll probably find a simple chicken recipe right next to some insane cookie-cake-doughnut-muffin dessert. It's a scary, beautiful place to be. The gatekeeper to this world is undoubtedly Pinterest. It's where we can organize our hopes and dreams, and that recipe roundup of mug cakes we stumbled upon.
The Kitchn has found a cozy home in this brave new world, and Pinterest has become our good friend. Pinterest has also shown us what some of our audience wants most. From bacon-wrapped potato bites to a no-bake strawberry icebox cake, here are The Kitchn's most-pinned recipes of all time.
I was surprised by some of these recipes being our most-pinned. In fact, our all-time most-pinned recipes look very different from what was just popular last year on Pinterest. We've redone a couple of the photos for these recipes, so some of them have changed in popularity. We've always been super surprised that this image for the sparkling sangria was our most popular pin on Pinterest. But alas! The Internet has spoken, and it is our job to listen.
So without further ado, here, in order, are The Kitchn's 10 most-pinned recipes of all time. There's a mix of no-bake items, sweet potato recipes, and comforting breads. Feast your eyes, and fill your Pinterest boards.
The Kitchn's 10 Most-Pinned Recipes of All Time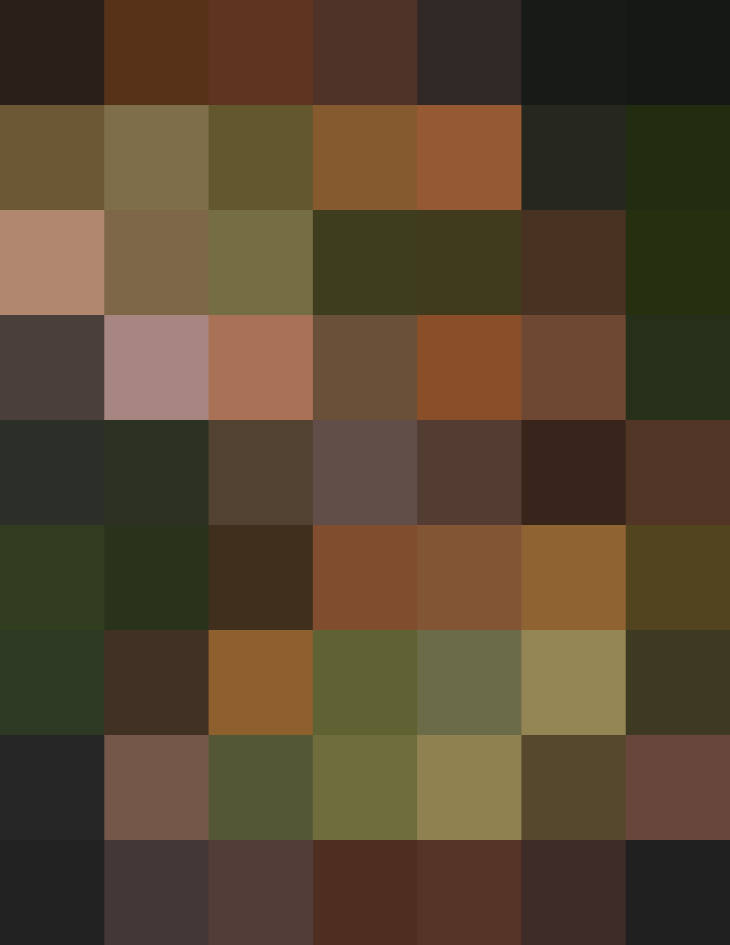 Published: Apr 27, 2015