The Kitchn Is Now on Tumblr! Here's What You Can Expect.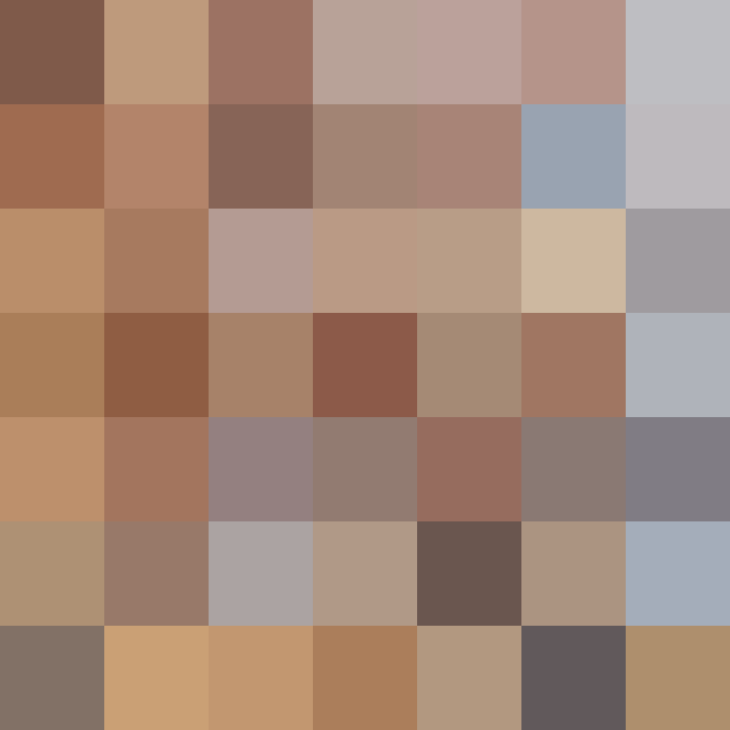 The Kitchn is finally on Tumblr! If you're looking for pretty photos of food and kitchen design, lots (and lots) of GIFs, and more fun, new content from around the Internet, you should probably follow along. Here's more about what you can expect.
Here's what you can expect from The Kitchn's Tumblr.
There will be new content you won't find on the site.
There's a lot of food ideas, photos, and video ideas out there that don't necessarily fit on The Kitchn. So, we'll be adding small, fun things that we find to Tumblr. Don't miss out! There will be lots of stuff on pizza, probably.
There will be fun, beautiful recipes from our archives.

Who doesn't love looking at beautiful food? We'll post some of our favorite, beautiful food photos with links to the recipes.
There will be lots of eye-pleasing GIFs.
Because what would Tumblr be without GIFs? There will be ones that we reblog, and ones that we make from our own cooking tutorials and essentials. Grilled cheese, cauliflower rice, how to make a salad — you name it, we'll turn it into a GIF. Taking requests now – leave 'em in the comments!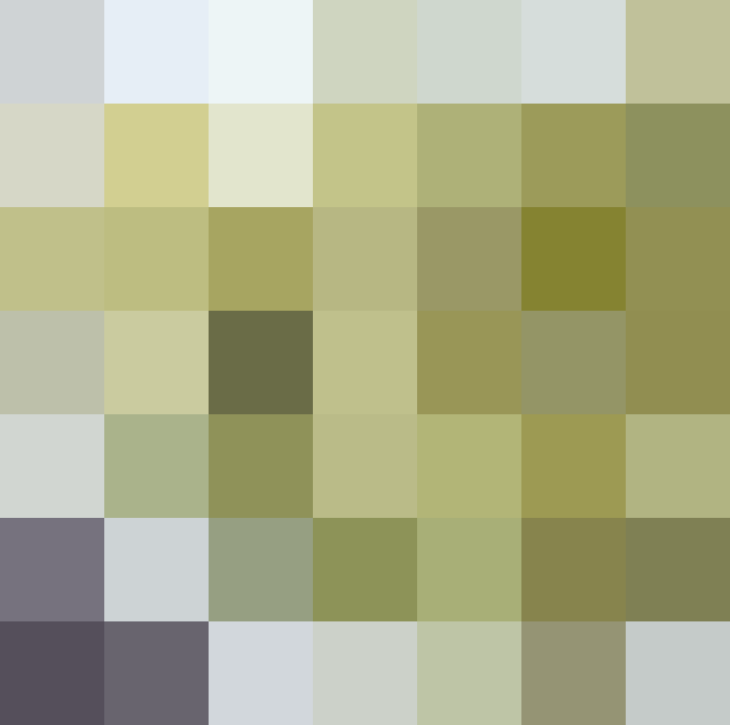 There will be useful tips and kitchen design ideas.
Because who doesn't love that stuff? Pretty pictures of kitchens, ways to make a grilled cheese even better, and how to freeze fresh herbs for later. All good things.
And we'll reblog some of the best things on the internet.
That beautiful photo of cake? We want to share it! That awesome GIF of someone chopping an onion? We want you to see it, too.
Published: Jan 20, 2015