The Kitchn Editors Share Their Favorite Recipes of 2015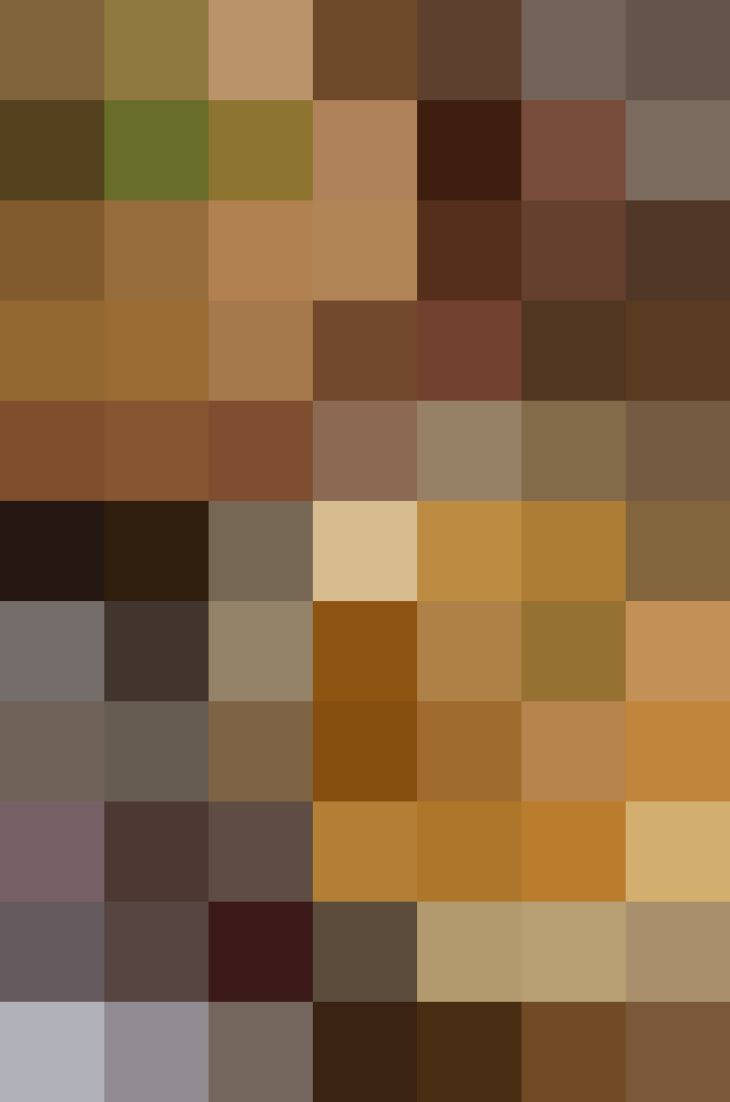 We write, we test, we taste, we edit, and over the course of the year there are usually a few recipes we can't help but develop a major crush on. Maybe it's a recipe that makes you change your mind, like the spaghetti squash pad Thai Associate Food Editor Emma chose, or maybe it's a recipe that fosters a sense of surprise and discovery, the way a lettuce salad with hot beef dressing did for Engagement Editor Ariel.
These are the recipes that delighted us in 2015.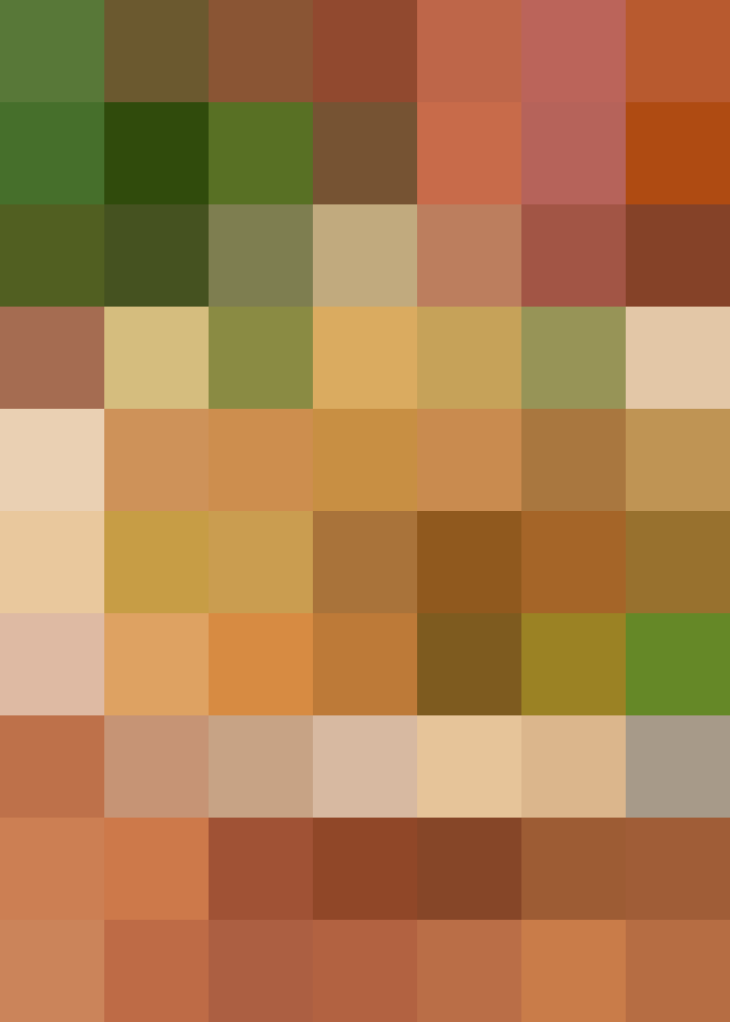 "This recipe completely changed my mind about spaghetti squash — taking it from so-so pasta impersonator to an ingredient worthy of a special trip to the grocery store. The steamed strands of squash do an excellent job standing in for the rice noodles, and once you toss everything together with golden tofu, crunchy peanuts, and the tangy sauce, your dreams of pad Thai for dinner will become reality."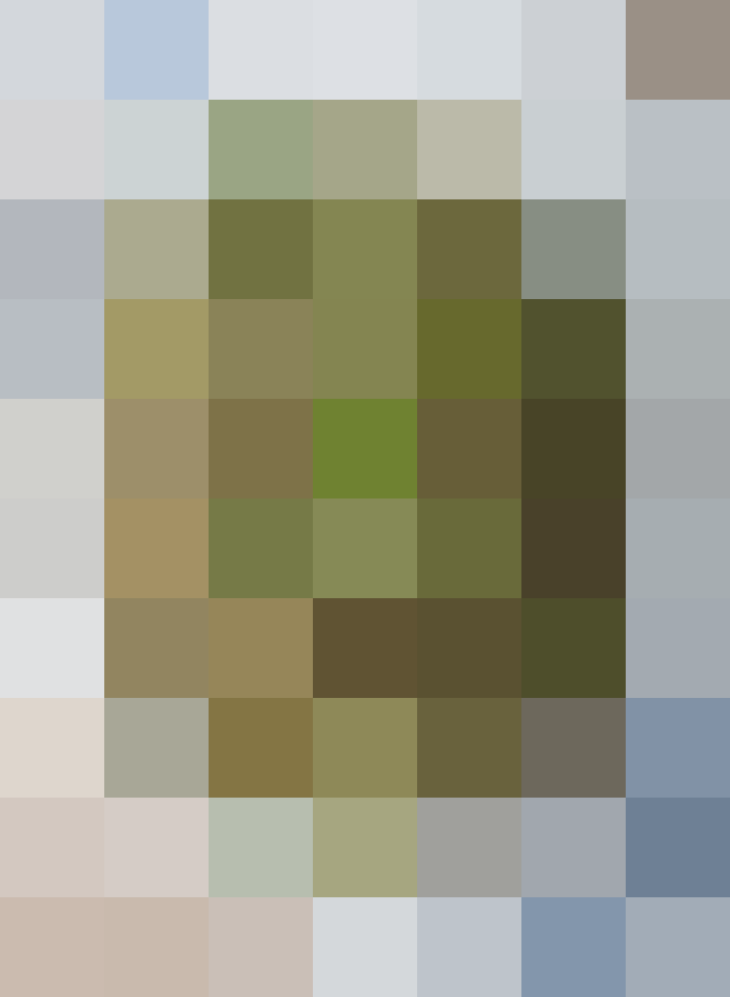 "I'm kind of obsessed with lentils. They're easy to cook and a great source of vegetarian protein. This salad pairs them with crunchy cucumber, bright mint, and salty feta and olives. I love the punch of flavor from the sherry vinegar and whole-grain mustard in the dressing, too. I make this salad all the time to have on hand for lunch, but I've also paired it with cooked quinoa for a light dinner."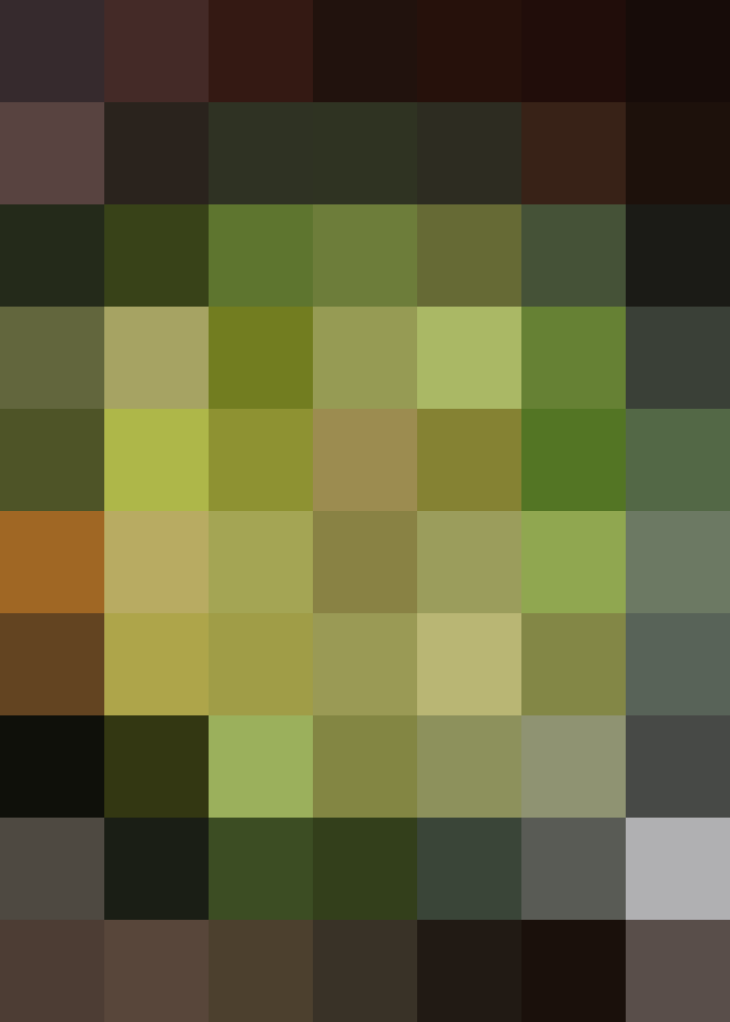 "This unassuming salad was hands-down my favorite recipe this year. The gingery hot beef wilts down the crisp romaine and melts my heart in the process. It's super easy to put together for a weeknight meal, and makes me feel great."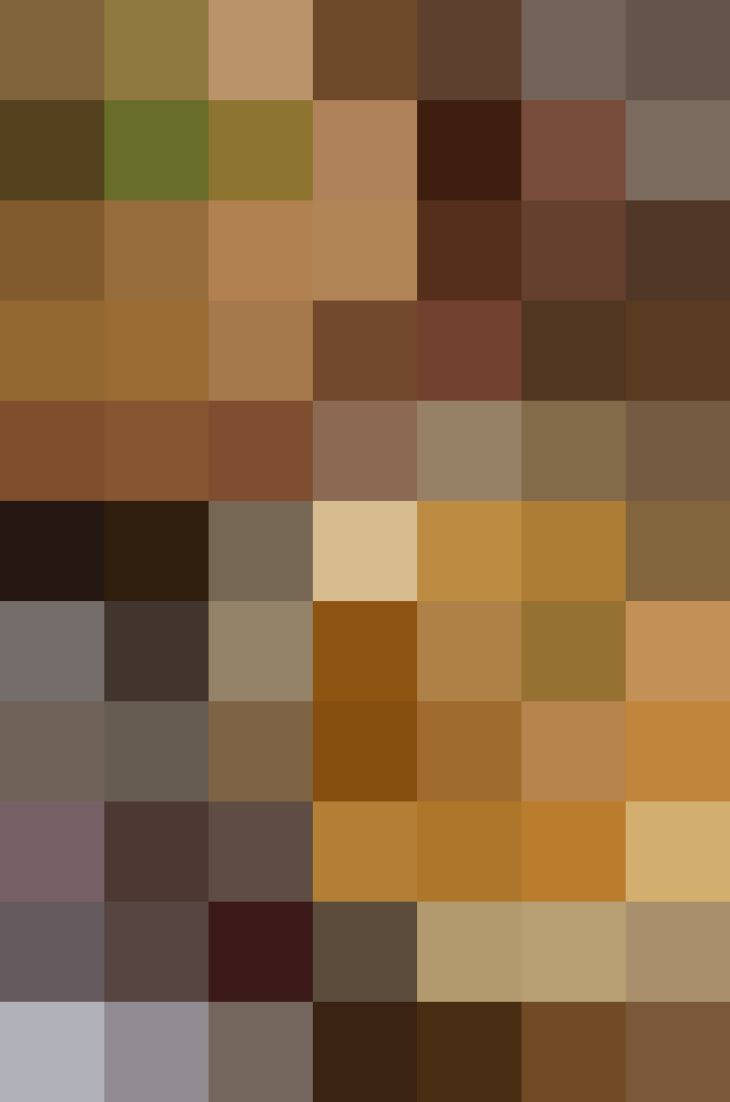 "This recipe wins the award for Recipe I Have Actually Made the Most this year. It came to me in a sort of intuitive grasping after a few things I wanted to taste; softly shredded chicken, the brightness of fennel, the luxury of bacon. It turned out that's really all this dish needed, and from just a handful of ingredients — six or seven — you get a really deeply flavorful dish that hits all the comfort notes. It surprised me, and as a recipe developer you're always grateful for those moments when something turns out to be more than the sum of its parts."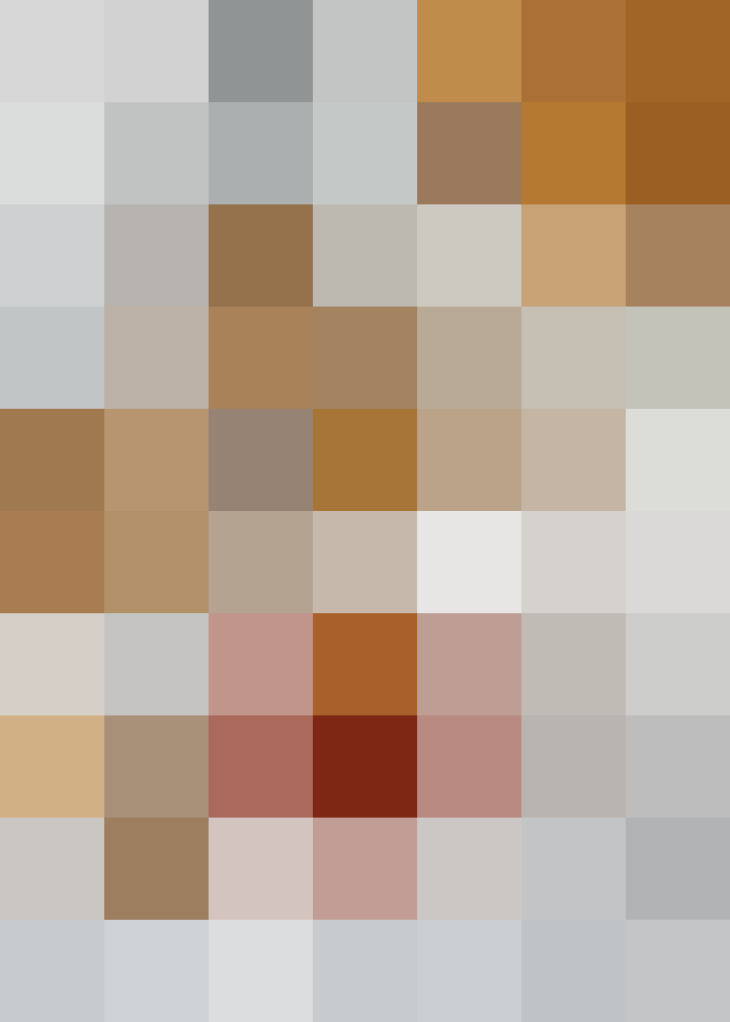 "You could probably make the case that this year was the year of the Hasselback — that clever technique that turns potatoes, apples, and zucchini (really, anything you can thinly slice) into fanned, stuffed perfection. Right when I felt like the trend was starting to dull, Emma made this tater tot-Hasselback hybrid."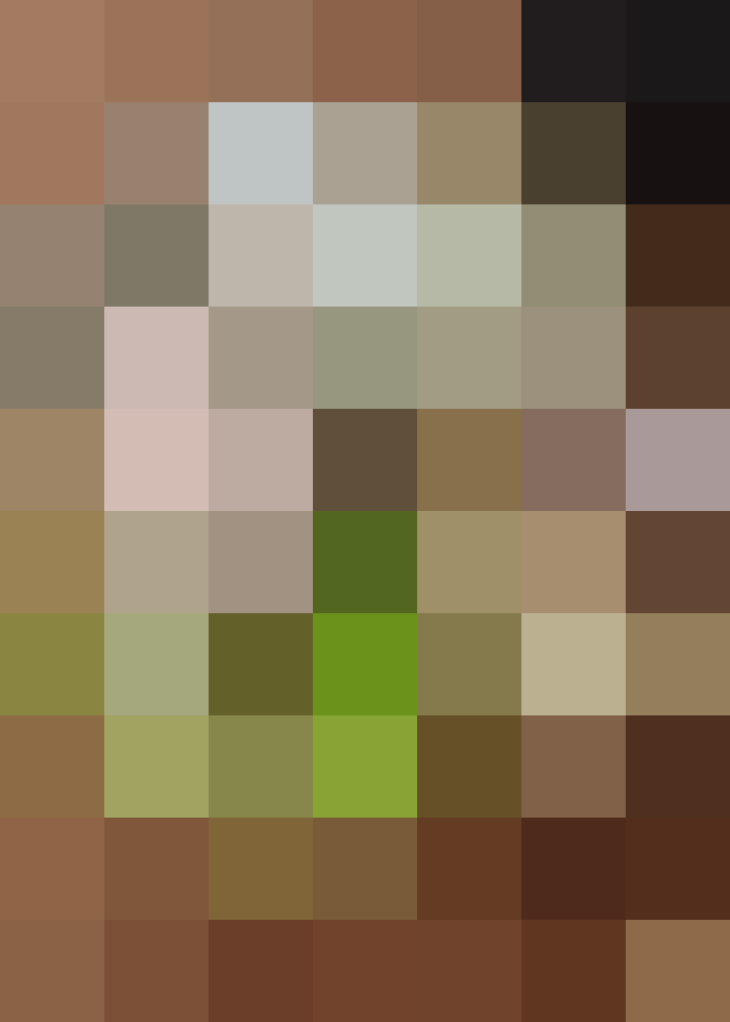 "It doesn't get simpler or more elegant than radishes and butter, but this version — where the radishes get mixed right into the butter — makes a beautiful spread and is amazing on rye bread or with crudités!"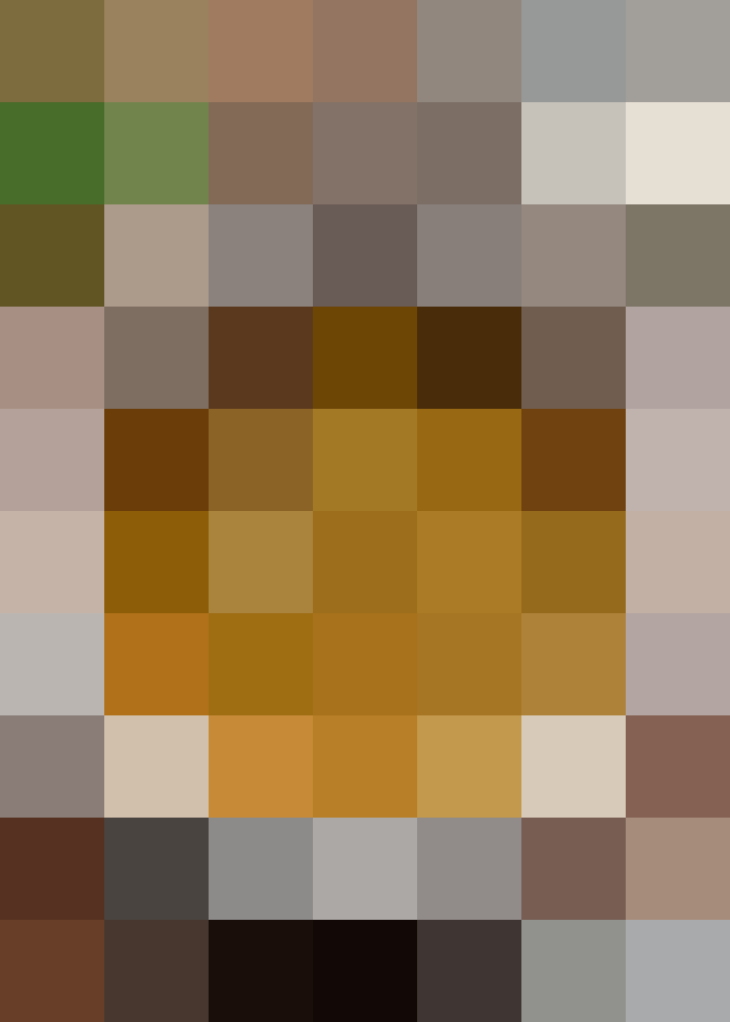 "The first time I made this soup, I wasn't expecting much. It seemed pretty simple and straightforward (which it is), but it's also really delicious — a salty, satisfying, stick-to-your-bones kind of soup. It took me through many weeks last winter, and I expect it'll do the same this year. Serve it with hot bread right out of the oven and you've got a winter meal you'll want to hug."
Published: Dec 24, 2015