The Kitchn Editors' Naughty and Nice Christmas Wish List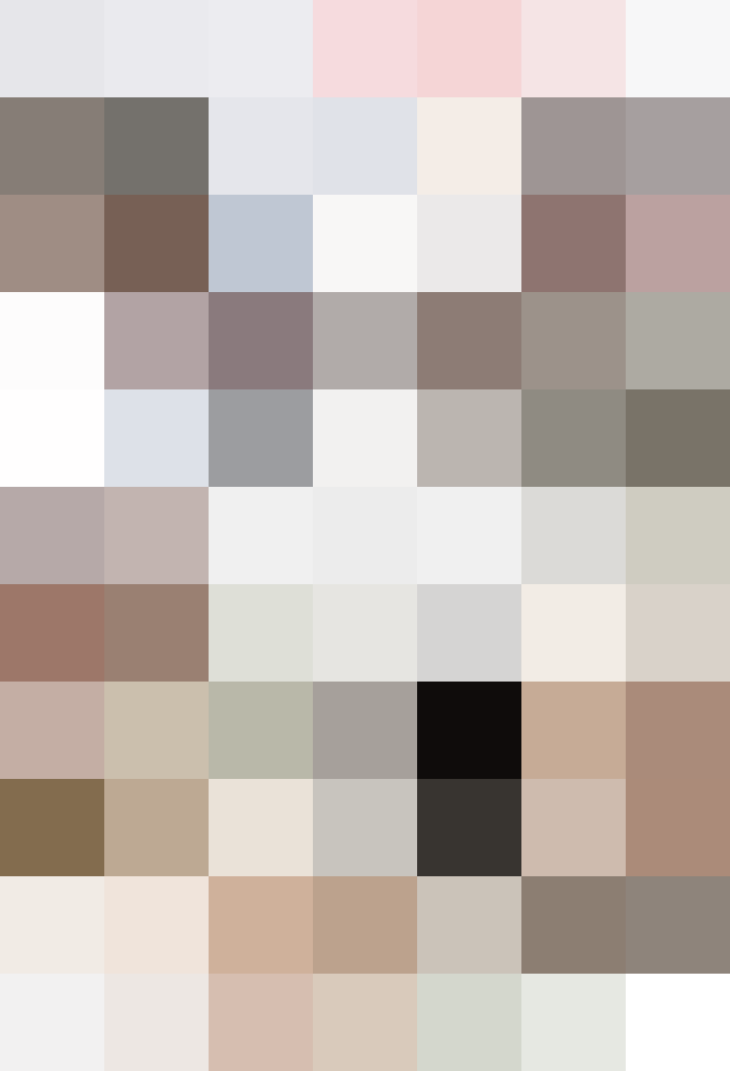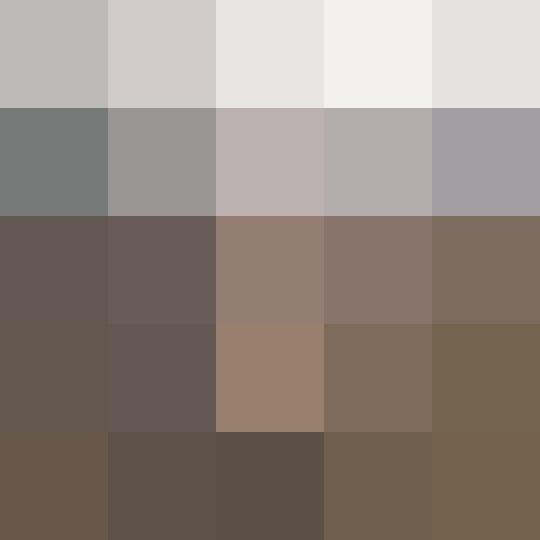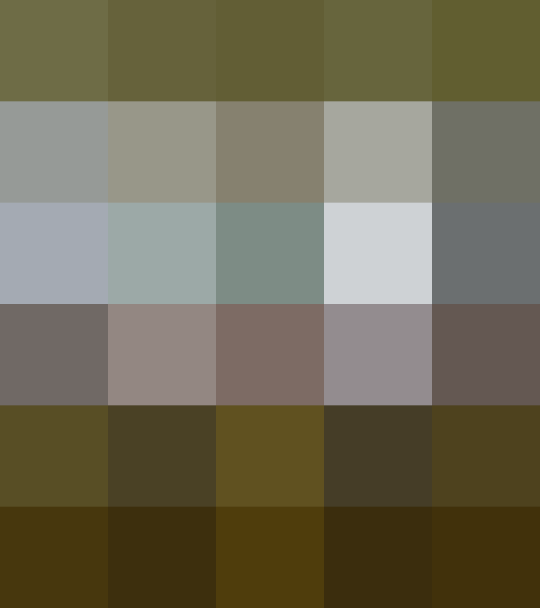 This year, The Kitchn editors are sharing a few of our personal gift picks … but there's a twist. We each picked two gifts: One is our totally over-the-top "naughty" pick, that dream gift that's beyond the scope of most gifting allowances, while the other is a cause or nonprofit in our area we think is well-worth donating to — in other words, a "nice" way to give back this holiday season.
Check them all out below — and then tell us your own naughty-and-nice picks for this year!
A custom spice blend based on my likes and personality? Why, sure! I'm totally fascinated by this bespoke spice blend package created with master spice blender Lior Lev Sercarz. If this crazy expensive package was ever something I could swing (and to be clear, it is not), I'd be tempted to walk in and say, "I like red wine, French fashion, homemade granola, and wooden spoons. GO!"
This small, nonprofit in Boston works to find and save good food before it gets thrown out, and then redistributes it to people who need it. They visit grocery stores, farmers markets, produce wholesalers, and bakeries and rescue food that hasn't sold, has some minor aesthetic flaw, or is just about to expire but is still perfectly edible, and then make sure it gets in the hands of people who really need a good meal.

By doing this, they're reducing food waste and helping to feed people. Founder Ashley Stanley estimates Lovin' Spoonfuls rescues an average of 15,000 pounds of food every week!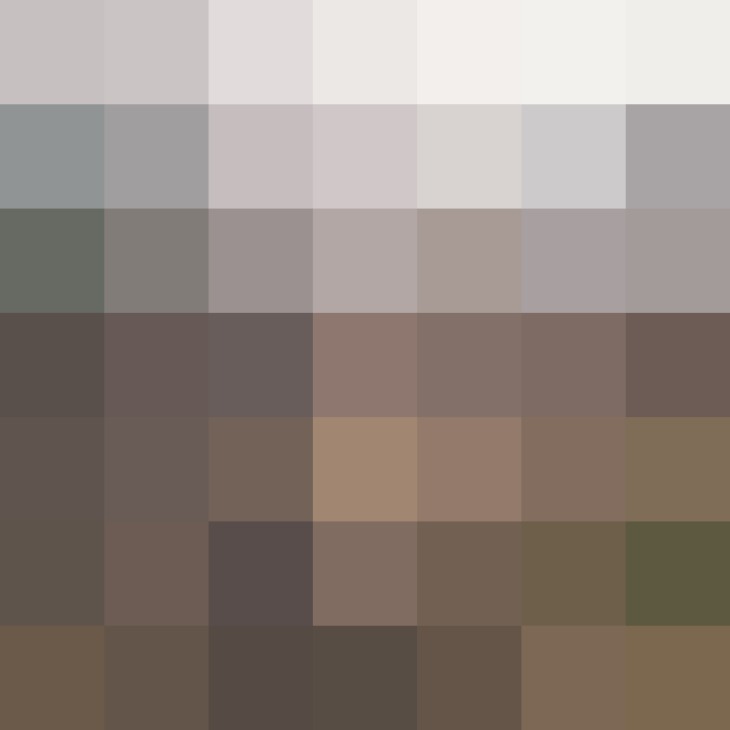 2. Faith's Naughty Pick: A Bluestone Patio & Outdoor Pizza Oven, who knows how much money but at least $20,000
Here's a picture of my backyard. I'm very grateful to live somewhere I can have a yard, but let's face it: it's a mud pit. We have a long-term garden plan designed by a landscape architect friend, and I'm impatient to put it into practice! But it's going to take a lot of saving and hard work over the next few years. But in the end, I look forward to many gatherings and parties on a pretty patio with a huge grill or pizza oven in the background. If Santa were real, maybe he'd bring it to me this year!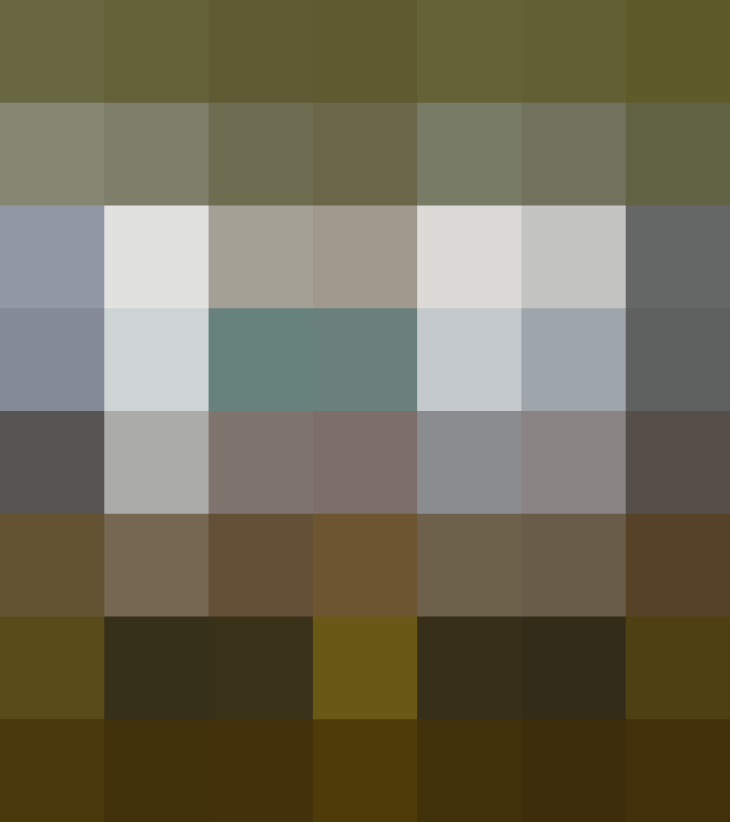 Faith's Nice Pick: Half a million for a professional kitchen installation and a community development business seed grant for The Bridge, a community center in Columbus, Ohio
My husband and I are part of a group that runs and helps out at The Bridge, a nonprofit community center in Columbus. It serves Somali refugees, with another thriving program dedicated to serving the homeless in Central Ohio. My husband regularly tutors Somali friends here, and we also have discussed starting a small business to help Somali women learn English more rapidly and improve their incomes. Regardless of the business plan and whether that happens, I'd love to see this kitchen get an upgrade — lunches and dinners are served out of this space to many people, and it deserves a beautiful renovation more than most kitchens I know of.
This Bay Area organization teaches kids from all socioeconomic backgrounds how to cook in real restaurants by real chefs.
Pouring a pint of your very own beer from your very own tap is every homebrewers' dream. Or at least, it's my dream! Anyone who gifts me with a kegerator gets free pints for life at my house!
I would love to see every neighborhood get its very own brewpub, but the start-up costs are astronomical. I'll be donating to help get this cooperatively owned brewpub in San Jose, CA, off the ground this year. Wherever you live, there is probably an eager brewery trying to do the same — seek them out and give them your support!
I've got the culinary school itch and would love to take this short Italian cooking class, or really any and all of the classes at the International Culinary School.
Cookies for Kids' Cancer sells cookies to raise money for pediatric cancer research. Volunteers host bake sales or cookie swaps, and they also sell cookies on their website. It seems small-scale, but since 2008, the organization has funded nearly six dozen childhood cancer research grants, which have led to 11 new treatments now undergoing clinical trial. Pretty amazing stuff.
Published: Dec 17, 2014