The Kitchn Editors' Favorite Grocery Store Shortcuts for Quick Dinners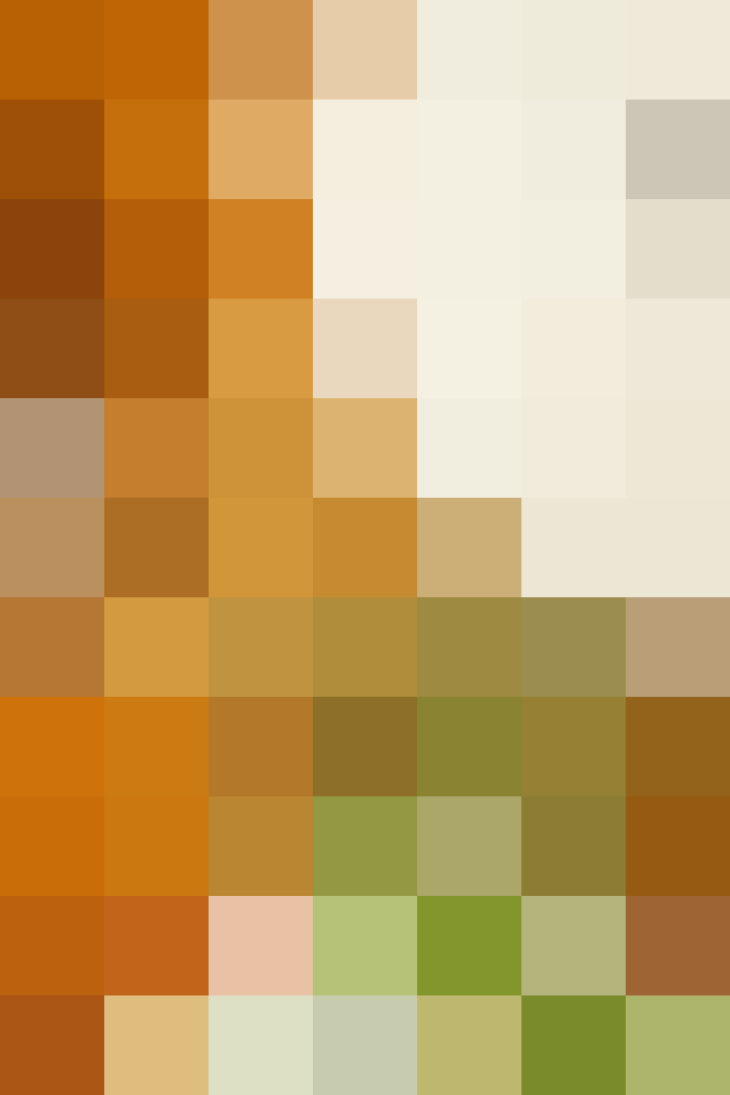 You may be under the impression that we spend all of our free time toiling away in the kitchen, cooking each and every meal from scratch — but that's far from the truth. We're just as busy as the rest of the world, which means we too rely on shortcuts to make getting dinner on the table a little less chaotic.
There's no shame in leaning on a few grocery store conveniences in order to make cooking easier. In fact, taking these shortcuts just might be one of the reasons we are avid home cooks — it reduces the stress and makes cooking more fun, especially on weeknights when time is limited.
Here are just a handful of grocery store shortcuts we would be lost without in the kitchen.
1. Frozen Chopped Vegetables
"Everything from butternut squash to diced potatoes to leafy greens are in my freezer at all times," says Executive Editor Faith Durand. The beauty of frozen vegetables is that there's no real prep involved. You can toss them straight from the freezer into soup or onto a baking sheet to be roasted. It also doesn't hurt that they're incredibly affordable and just as nutritious as fresh vegetables.
Production Editor Lauren Kodiak swears by store-bought curry paste. "I go through a lot of those little Thai Kitchen glass jars. I know I could make my own from scratch, but this is one of those things that doesn't seem worth the effort to me. I mix it with canned coconut milk to make curries, soups, and sauces," she says. But it can even go beyond Thai-inspired dishes — a spoonful or two delivers fast flavor to roasted vegetables, marinades, and even tuna salad.
Every single one of our editors swears by pre-washed salad greens, whether it's arugula, baby kale, baby spinach, or mesclun. Managing Editor Geraldine Campbell says, "for single-person dinners, it's easier to just take what I need and then I can use the other half another night." For me, it's the fastest and easiest way to incorporate vegetables into each and every meal. I'll toss some mesclun with a quick vinaigrette for a simple side salad, tuck arugula into my sandwich, and wilt baby spinach into my scrambled eggs.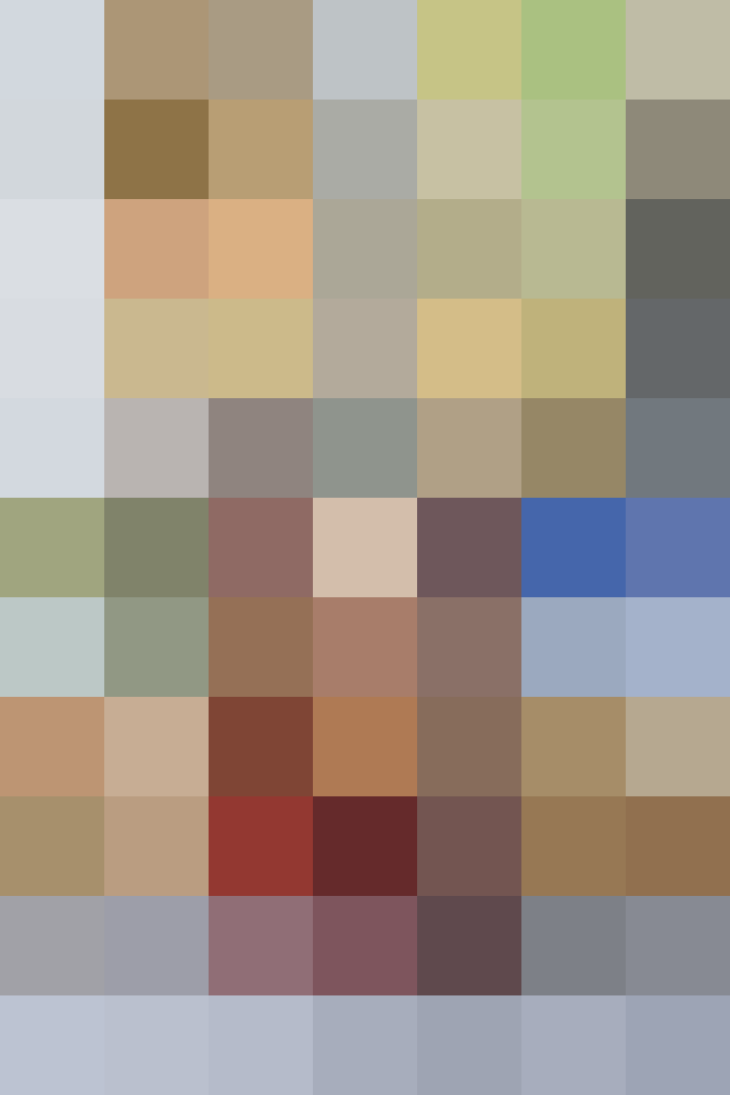 "I rarely make chicken broth; I just don't have the freezer space for scraps, carcasses, and the resulting ice blocks the broth creates. I tell anyone who will listen about Better than Bouillon — it's my favorite kitchen shortcut and it's so cheap," says Social Media Manager Kaitlin Flannery. I always have a few boxes of low-sodium chicken broth in my pantry to help make my weekly risotto habit that much more fuss-free.
5. Peeled and Cubed Butternut Squash
Let's admit it — peeling and chopping butternut squash is a huge pain. Engagement Editor Ariel Knutson always takes the easy way out: "I hate prepping squash, but I love it to death so I have no regrets," she says. It's ready to be roasted and enjoyed as soon as you get it home from the store.
"I also rarely buy dried beans to soak; beans are usually a last-minute ingredient for me, so having to prep them beforehand usually isn't on the table," says Ariel. Many of our editors keep their pantry stocked with a few cans of beans to add quick protein to salads and soups.
7. Shredded and Pre-Sliced Cheese
When a recipe, whether it's quesadillas or macaroni and cheese, calls for grated cheese, we ditch the grater and buy the bagged stuff. "Unless I'm making something fancy (or buying cheese to snack on), shredded or pre-sliced cheese is what I buy. Deli slices are convenient for lunch sandwiches, shredded cheese melts perfectly into pasta (and I don't have to clean my grater!), and pre-sliced mozzarella melts into beautiful chewy puddles on pizza," says Kaitlin.
What are some of your grocery store shortcuts?
Published: May 30, 2016