The Kitchn Cure Day 8: A Little Love for You and Your Stovetop (Range Hood Optional)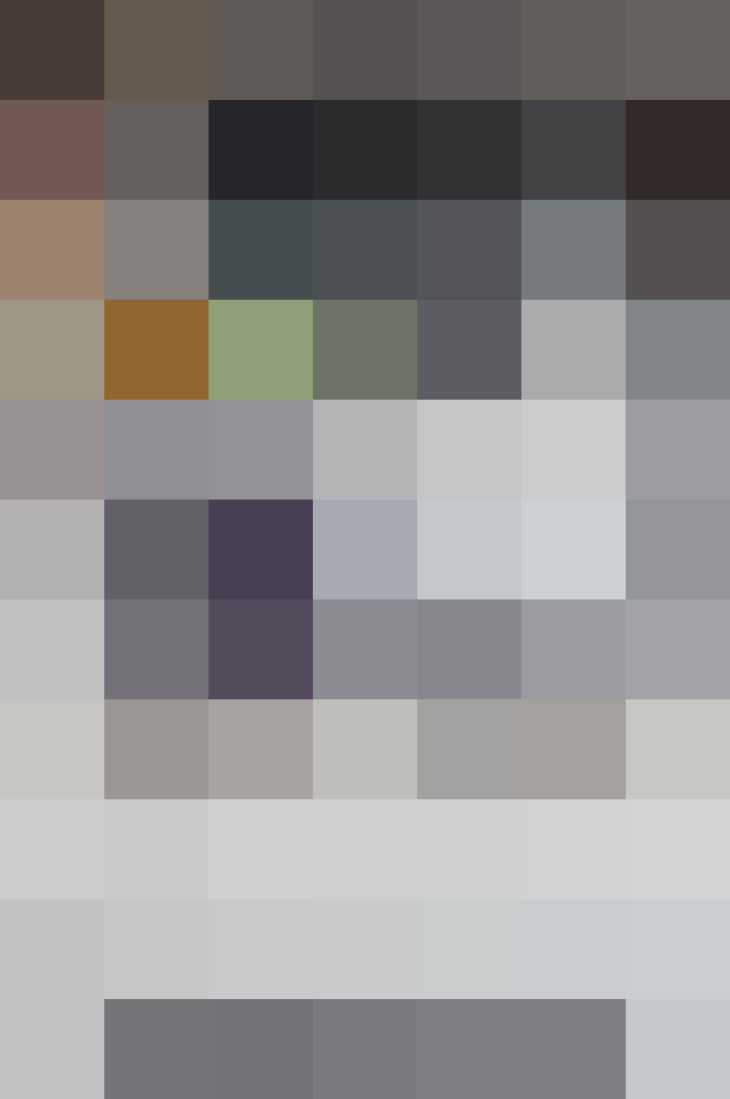 Congratulations on the big oven clean yesterday!
How does it feel today, the day after you've cleaned your oven? Are you feeling a tad worn out, or invigorated and ready for more? I hope at the very least you are feeling proud and happy that you took on a big project and saw it through to the end. Whatever your mood and energy level, today's assignment will take care of you. Today, we're going to keep it mellow and clean the stovetop, with an option to clean the range hood for those of you who are raring to go.
It's been an interesting exercise for me to write these posts, knowing that The Kitchn readers are a unique and varied bunch. Are you super busy, working two jobs while in school, or a retired schoolteacher with a little extra time on your hands? Do you have a large kitchen with a mile of countertops or can you reach out and touch your "kitchen" while sitting on your bed? Are you a snail or a hummingbird (or maybe even a lion)? One size can fit all, but often it's a little tricky to make that work.
I hope I've hit the right tone/pace for you, but even more, I hope you have found ways to modify this Cure to fit your life, and your particular circumstances. Please do this! Customize it — switch it up — make it yours! Although I can be quite specific at times, this Cure really is a basic template, a jumping-off point in the service of making your kitchen a place you want to be in. Please be inspired to follow along, but don't lock yourself down or grind away at something that's not working. Some tasks might be best done on the weekends, for instance, or several days can be combined into one powerhouse afternoon. Adjust and find your balance, according to the causes and conditions of your life.
In some ways, this is how it always is in our kitchens. We adjust and revise in order to accommodate preferences and circumstances. Each kitchen is unique with its specific oven temperatures and thickness of pans and sharpness of knives. We have our own idiosyncratic ways of understanding of what "fine dice" or "until done" means. We cook as much with our defining characteristics (impatient, methodical, creative, etc.) as we do our choice of groceries, all which will have an influence. We bring our family history; our well-honed preferences; and the restraints of our time, money, and abilities into our kitchens every day. We can't do otherwise and this Cure is no different.
Today we're going to clean our stovetops, and if you have a range hood and the time do it, include that as well. If you don't have the time, then skip it or fit it in on a day that's more workable for you. Just make it work — for you!

Follow and show your progress on Instagram, Pinterest, Facebook, and Twitter! Make sure to use the #kitchncure hashtag.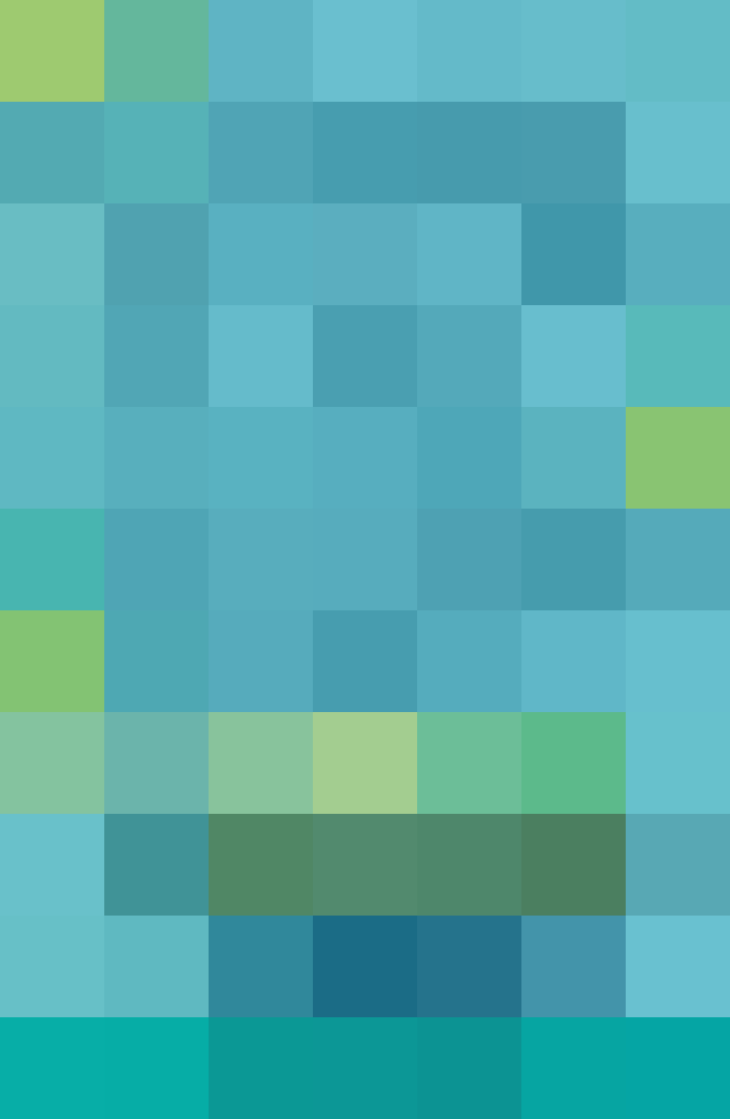 We support our readers with carefully chosen product recommendations to improve life at home. You support us through our independently chosen links, many of which earn us a commission.
Published: Sep 16, 2015