The Kitchn Cure Day 6: A Kind and Considered Look at Our Stuff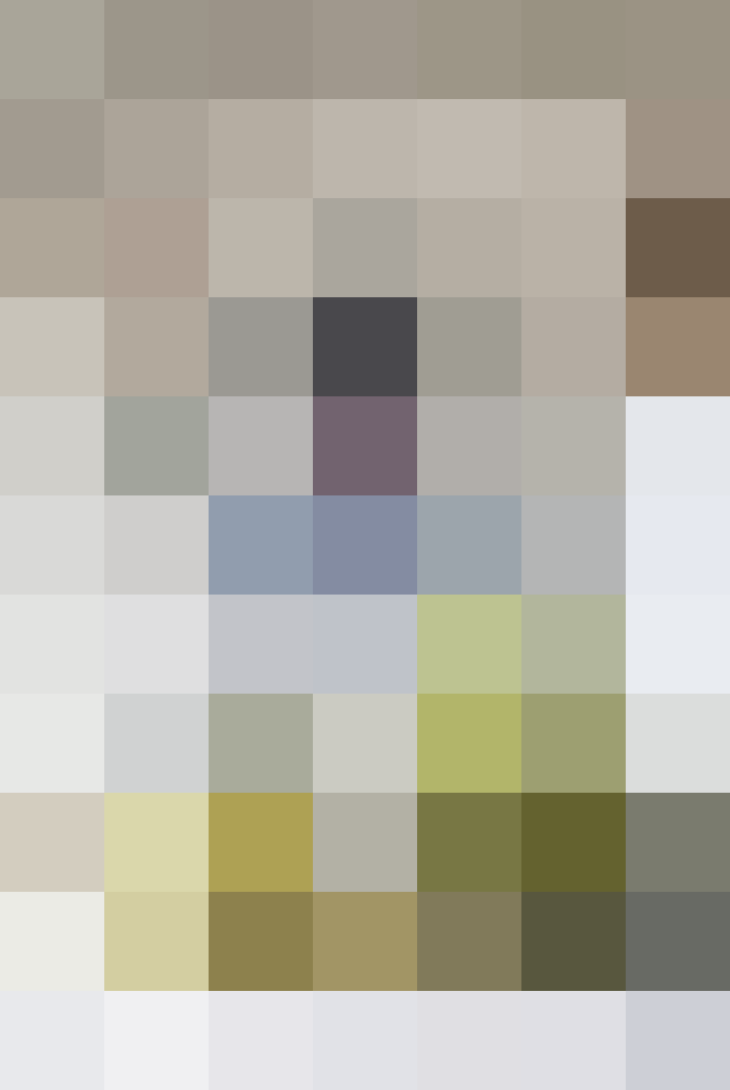 We're stepping into week 2 of the Cure with a more thoughtful meditation on our relationship to our kitchen gear. Usually this day is reserved for sorting through and organizing our pots, pans, and small appliances — and in the end, that's exactly what we'll have done. But before we get there, let's spend a little time getting to the bottom of how we relate to acquiring, holding onto, and getting rid of our stuff.
One of the reasons why I love cooking is that I learned early to stock my kitchen with tools that make me happy when I use them. They aren't always the fanciest, most expensive things — they just have to feel good in my hands when I pick them up or make me smile whenever I reach for them. If that doesn't happen, or if the item doesn't perform its function with excellence, then I don't bring it home or I don't keep it around. It's that simple.
So with that in mind, our task today is to pull out all our pots and pans and small appliances and take a closer look at how they are working for us. We're going to begin by making three piles:
That battered old pot that looks a little rough, but consistently makes the best chili on the block? It goes in the stay pile. How about that paella pan you never use? Ask yourself why — maybe it's because you don't know how. Do you want to know how? Then put it in the maybe pile. Otherwise it goes in the away pile. And what else goes in the away pile? Things you never reach for because they perform badly or for some reason are very unpleasant, things that are broken or beyond repair, unnecessary duplicates, etc.
Let's Examine the Maybe Pile
The maybe pile is for items you haven't used in a while but still tug at you for some reason. They don't fit easily into the stay or the away category. They may have a story (see below) or they may represent an interest you would really like to get to. Just seeing these objects might remind you of that intention to learn more about Korean food, for example, or they may be enough of a push to get you to take that bread-making class or have your pickle-expert friend over for an afternoon session.
Give these objects a long, hard stare and see what happens. Can you see yourself using them and enjoying that experience? Then keep them — under the condition that they have to be used in six months or they're outta here.
What about things we might not use that much, but that have a story? Things we have for sentimental reasons: heirlooms, special gifts, memories of travel or a certain time in your life. These days it's quite fashionable to be strict and say, if you haven't used it in a year, then out with it! I get that it's important not to be too sentimental, but I'd be lying if I told you I've never regretted throwing something special away in a fit of clutter-clearing. Because of this, I'm a little more cautious, a little more kind, when it comes to these kinds of items.
If you have room for storage, and you encounter something that makes you hesitate, then tuck it away for now. If you don't have room to keep it or store it, see if a relative or a friend would be willing to "take care of it for you for a while." This open arrangement means you have the option of getting it back at some point. Or give it to someone who is willing to carry on the story, too; someone who will definitely put it in her stay pile.
Remove all of your cookware, bakeware, and small appliances from your cupboards and shelves and place them on the counter or table.
Divide into three categories as discussed above: stay, maybe, away. Do you need to do a hard pruning due to space issues and aren't sure what's essential and what can go? Check out Emily's posts on clearing out her kitchen appliances and how she felt about it a few months later.
Return the stay pile items to their proper places in your cupboards and on your shelves and racks. Arrange according to how often you use them and to your cooking style. In other words, keep things that you use frequently close at hand and easy to grab. This may sound almost too ridiculously basic to mention, but often people forget to do this. It makes a world of difference to simply reach up and grab that frying pan off the hook as opposed to bending and rummaging for it in a cupboard. This is true for small appliances, too. If you make a smoothie every morning, then keep the blender out on the counter, for example. For things used less frequently, place them on the top shelf, in the back of cupboards, or in nearby storage. For things used on occasion, such as seasonal items, canning equipment, etc., use your basement, garage, or attic if you have one. Or tuck them away in a closet.
The away pile is easy. Box everything up and take it to your local thrift shop, or throw a giveaway party and invite your friends to take things home with them. If you live in an apartment building, start a free box or shelf if you don't have one already. Or if you have the space and the inclination, set it aside for a rummage sale.
Deal with the maybe pile with a long, hard stare. Weigh in your desire to keep these objects with your time and space constraints. Be firm, remembering your intention to only have useful, happy-making objects in your kitchen — and be kind, knowing that some things are irreplaceable.
And just like that, you now have a kitchen stocked full of tools that work for you and are easy to get to. No more rummaging around to locate the perfect saucepan, no more scratched and dented (and somewhat scary) nonstick frying pan to harsh your kitchen glow. Depending on your style, your kitchen may still be what some people considered cluttered, but if each and every tool has a purpose and makes you smile, then this kind of clutter is no problem. It's just how life is.

Follow and show your progress on Instagram, Pinterest, Facebook, and Twitter! Make sure to use the #kitchncure hashtag.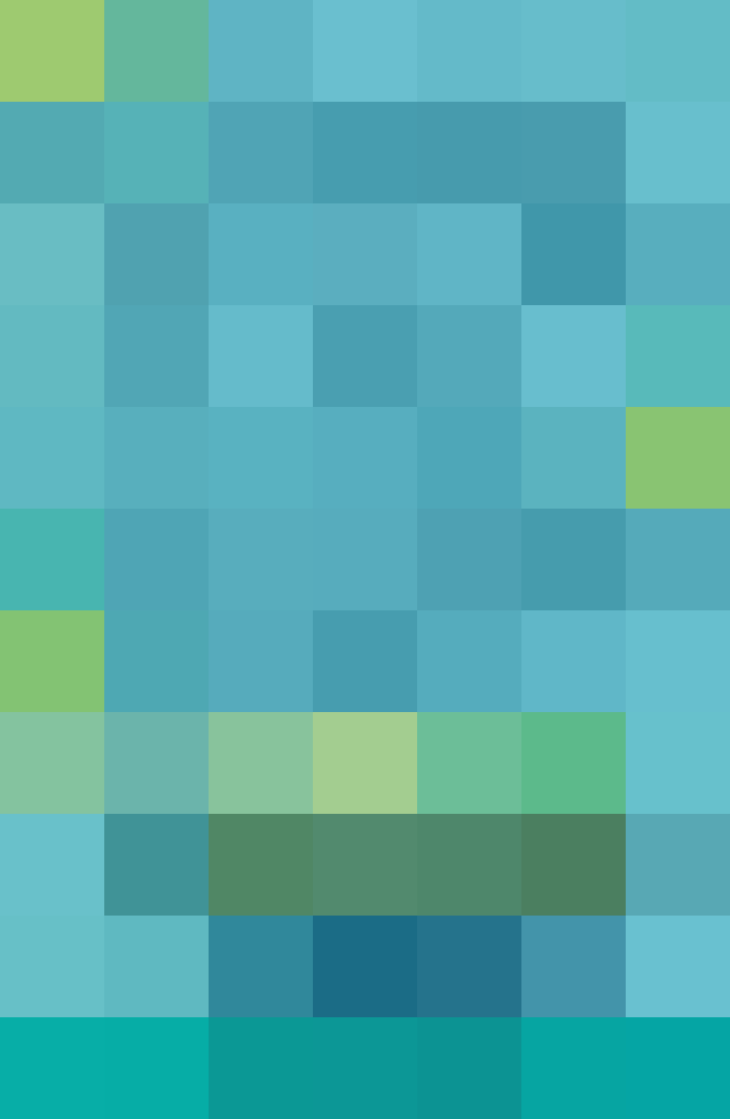 We support our readers with carefully chosen product recommendations to improve life at home. You support us through our independently chosen links, many of which earn us a commission.
Published: Sep 14, 2015