The Kitchn Cure Day 17: Clean the Countertops, Sink, Backsplash, and Floor
We support our readers with carefully chosen product recommendations to improve life at home. You support us through our independently chosen links, many of which earn us a commission.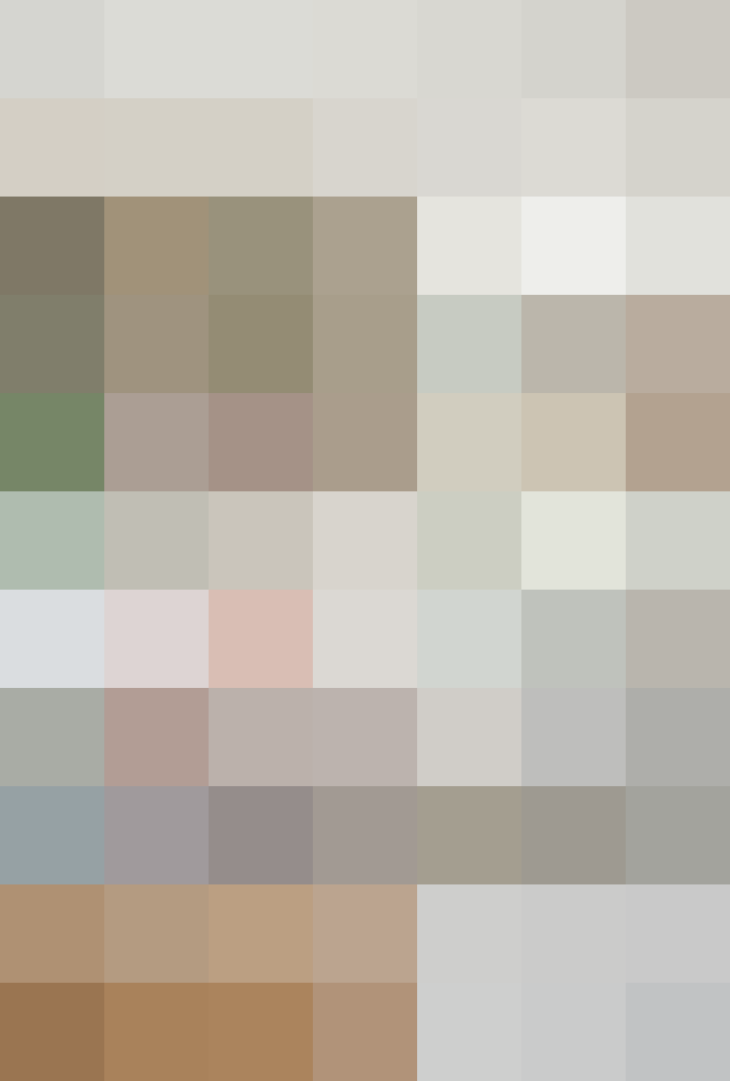 Today we're going to do what is often simple kitchen maintenance, performed weekly (and in some cases even daily) in most of our homes. Still, the Cure wouldn't feel complete without this step, as it signals the end of our cleaning tasks. Mopping up the floor is usually the final thing we do when cleaning the kitchen, so with this task we are both symbolically and literally heading towards completing our time together. Sniff.
We still have some interesting and important Cure activities ahead of us, but let's give our last group cleaning task a final injection of energy and enthusiasm! Let's wipe-down and scrub and scour away together. Solidarity!
1. Start with the countertops: Remove everything from your countertops — all canisters, plants, appliances, utensil holders, etc. Wipe down the whole area, using the appropriate methods according to your countertop material.
2. Move onto the backsplash: Before you return your stuff to your countertops, be sure to use this as a time to clean your backsplash. Either spritz with an all-purpose cleaner and wipe down with a sponge, or use a soapy rag to wipe up all those splatters.
3. Return your countertop items … or not: As you return your countertop items back to their place, consider how necessary it is to have them sitting out. Certainly daily or almost-daily use is a good reason to take up precious counter space, but maybe there is an item or two you don't need to have so close at hand. If you're unsure, try putting a few things away for a few days and see how it goes. Maybe you will miss them and return them, or maybe you will find that having a less cluttered and usable countertop is worth it!
4. Clean the sink: Even if you have a dishwasher, your sink and sink area can accumulate dirt and grime from washing pots and pans, not to mention vegetables and other assorted ingredients. My sink is old and the enamel is worn, so Bar Keepers Friend in my friend, too, when it comes to scouring the sink. I often sprinkle it on, scrub it in, and then leave it for 20 minutes or so, especially on stubborn stains. Faith has a more gentle method, which she does after every dishwashing session: Take a nice-smelling dish soap, squirt it all over the sink, scrub it till it suds, then rinse with hot water and dry. Either way, be sure to clean the faucet and especially along the edge of the sink, too.
5. Sweep and mop the floors: Some people I know mop their kitchen floor every day (pets and small children seem to be a uniting factor) — or at least spot-mop the more intense areas; others tackle it on an as-need basis. But in the service of ending the cleaning-up portion of our Cure in good form, let's pick up those mops and give everything a nice, final flourish!
Sweep or vacuum: Sweep or vacuum up crumbs, dirt, and dust.
Mop it up: There are numerous mopping methods available these days from the old-fashioned soapy water in a bucket, to squirting liquid cleaner directly on the floor, to all those newfangled "mopping systems" with their microfiber covers and special solutions. What's your favorite method? Share it in the comments!
For hummingbirds and hardcores: Skip the mop and go old-school on your hands and knees. This is the best way to see into corners and under cabinets and really get up every last bit of dirt and grime.
And there it is. As we tiptoe out of our freshly mopped kitchens, we can celebrate that they are as clean and as well-cared for as they have ever been. Congratulations!

Follow and show your progress on Instagram, Pinterest, Facebook, and Twitter! Make sure to use the #kitchncure hashtag.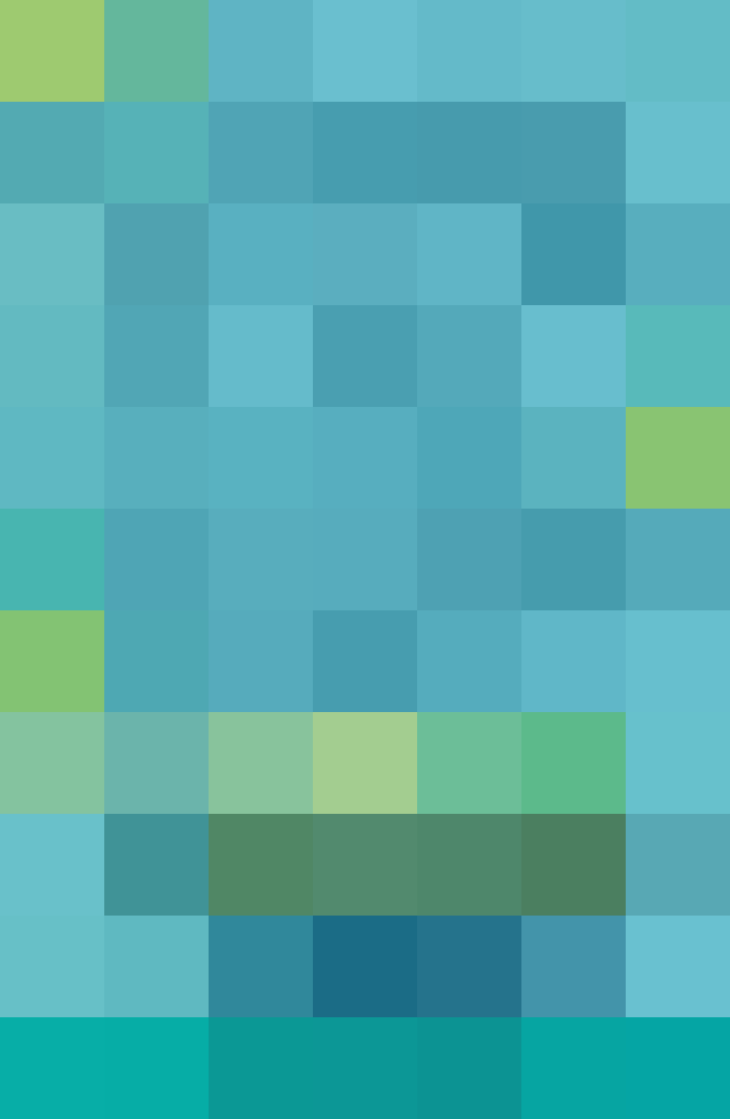 Published: Sep 29, 2015