The Kitchen Tools Our Editors Rely on to Make Dinner Faster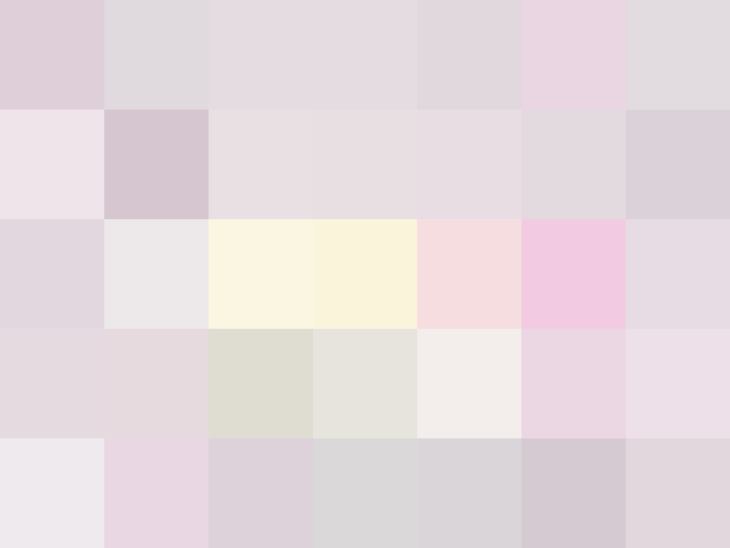 We all could use a bit of help getting dinner on the table every night. There are a slew of kitchen tools and appliances that promise to make it faster and easier for us. While so many of them don't deliver, there are a few that actually do. Here are our editors' favorite five little helpers in the kitchen.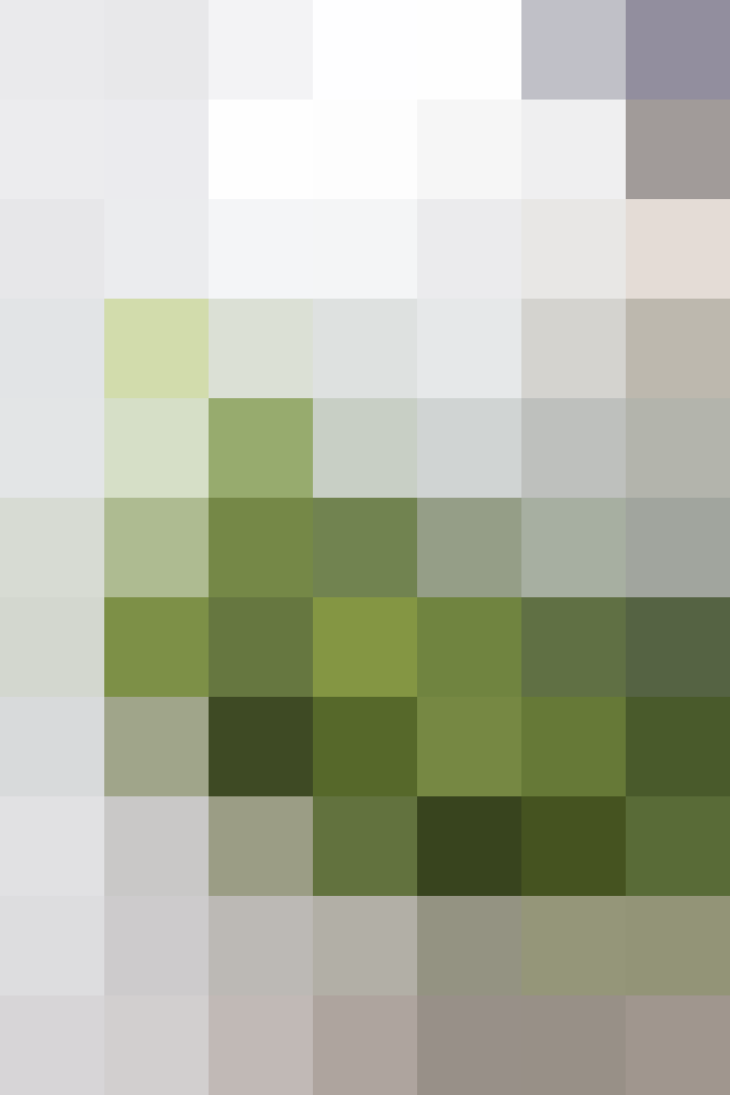 While many might say that a salad spinner is far from essential and really just takes up too much space in the kitchen, our Managing Editor Geraldine Campbell is 100 percent a believer. "It took me a long time to bite the bullet and get a salad spinner because I felt like a colander worked just as well. I finally got one and I have to say for cleaning all sorts of leafy greens and herbs, it is tops," she says. "It not only cleans lettuce better, but it also gets it extra dry and it does both fast — that means salad is on your table in a flash."
I love the lemon squeezer. It took me a long time to give in and find space for one in my already-packed utensil drawer, but now I'll never look back. It makes squeezing lemons a breeze without having to break for seeds.
Geraldine also has love for her lemon squeezer. "A salad spinner together with my lemon squeezer for a simple vinaigrette with lemon juice, olive oil, mustard, and salt and pepper, and I can add a side salad to any meal — or make it the main event by rinsing a can of beans and adding some nuts and cheese," she says.
"I use my food processor to help with dinner almost every night. Right now I'm making a lot of pesto, gazpacho, and cauliflower rice — all made possible by my trusty food processor!" says our Production Editor Lauren Kodiak. It may be a bulky appliance, but it's worth having within reach. It can do everything from make breadcrumbs to blend hummus to purée soup, and it does it all ridiculously fast.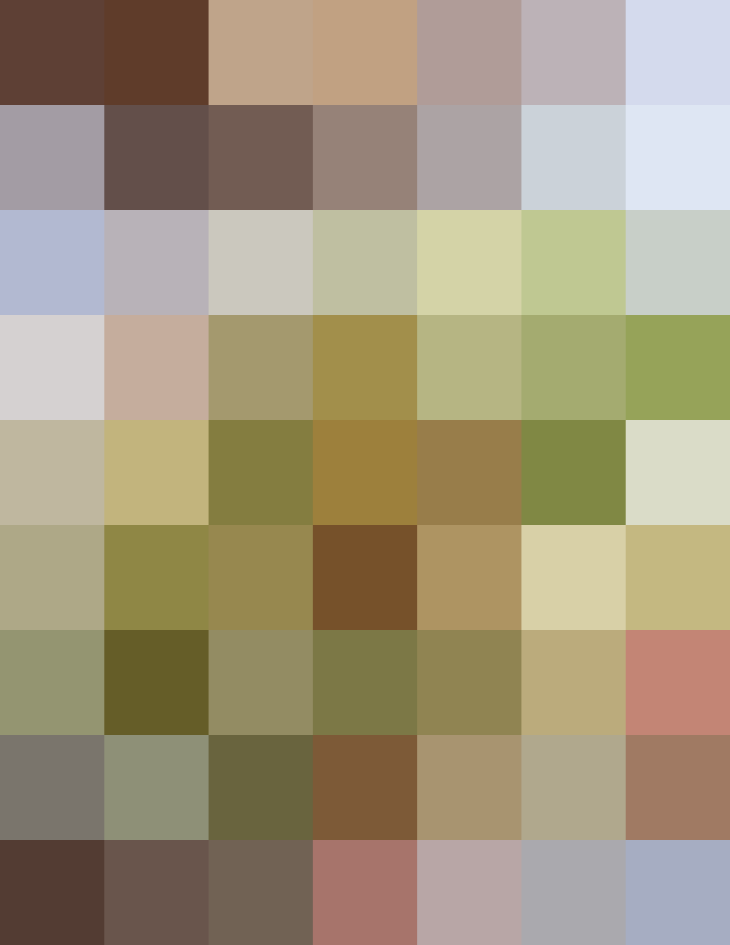 We continue to sing the spiralizer's praises, and for good reason — it's a fun, easy, and quick way to get dinner on the table. Our News and Culture Editor Ariel Knutson is particularly a fan. "Dinner comes together super quickly with this thing, and I don't usually have to use any heat to make it happen. Right now my favorite thing to make is zucchini noodles with homemade pesto and cherry tomatoes, or zucchini noodles with a peanut sauce and fried tofu," she says.
"These days, if it wasn't for my Instant Pot, dinner would not make it on the table at a reasonable hour. I use it mainly for the pressure-cooker function to make some of my go-tos, like lentils, beans, brown rice, and chicken thighs," says Assistant Food Editor Kelli Foster. The seven-in-one multi-cooker can pretty much do everything, but it's the pressure-cooker function that makes cooking things that usually take a while, like beans or risotto, ridiculously quick.
Published: Aug 10, 2016