The Kitchen in This Tiny Apartment Is Smart Yet Crazy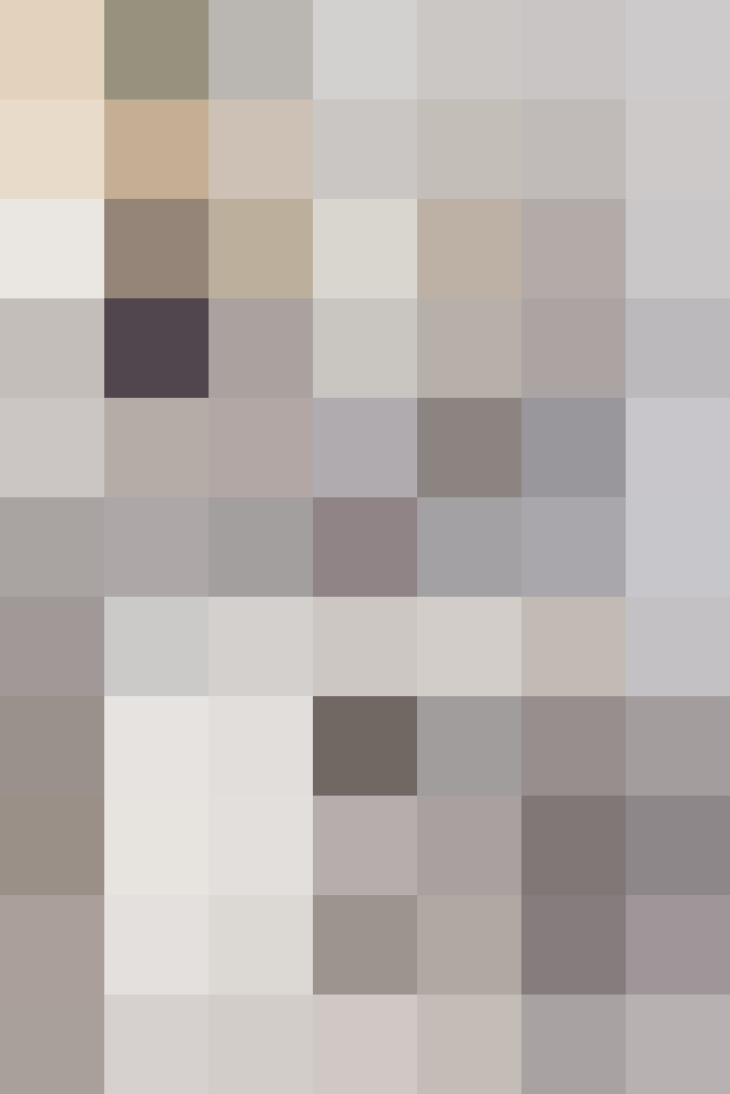 When I saw this Indonesian kitchen, an entry in Apartment Therapy's Small Cool contest, I was struck by the the smart detail that I saw immediately. But then I flipped to the next photo, and all I could say was, Wow. Crazy!
The smart detail, of course, is that roll-out table that fits under the countertop, along with the stacking stools. The apartment is only 246 square feet, which basically wins bragging rights as truly small and cool, for all of you following along at home.
In such a tiny space, the roll-away table means the difference between eating dinner on the couch or at the table.
And its necessary utility became apparent to me as soon as I saw the next photo in the entry: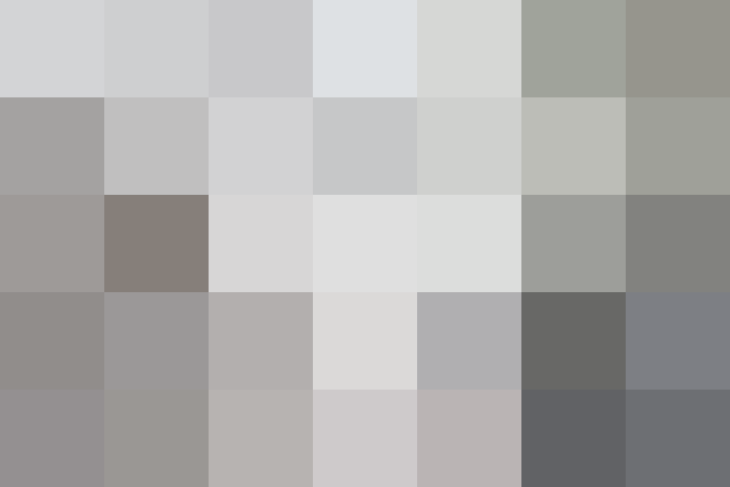 The bedroom is right in the kitchen!
That's right, the sleeping loft is directly across from the galley kitchen. Is that a little crazy or what? But the tradeoff, of course, is that the kitchen is really quite a good size for such a tiny space, instead of being tucked away in a minuscule corner.
The homeowner clearly has her priorities straight — cooking first!
Published: May 8, 2015