Kitchen Cure Week #2: Declutter and Give Away Kitchen Equipment

Faith says her pots lids are slithering everywhere. We'll help you with that this week. She adds that her tool drawer is "embarrassingly jumbled." See for yourself on the next page.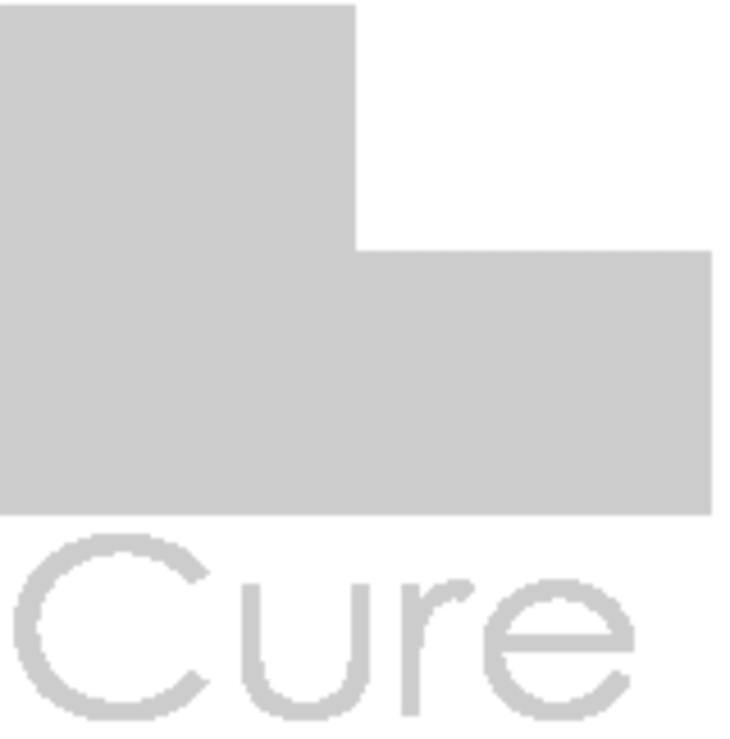 • Cure Clock: 5 weeks remaining
• Cure Takers: 648 and counting…
Week Two is here. Now that you tackled your collection of ingredients, it's time to pay a little attention to the equipment piled up in your kitchen. Take a long honest look at the stuff you keep in your cupboards and on your counters. From little stuff like flatware to big appliances. Do you really use that George Foreman grill? Do you truly need three strainers? This week we'll be posting our thoughts of the bare bones essential kitchen tools and how best to clean out those crumby drawers.
First our usual note on participation: Do your best, and pace yourself. Haven't gotten all the way through Week One yet? That's ok. Do your best to march forward. It never gets too hard. Many assignments can be on-going through the Cure. Document your progress with photos and discussion on the forum, this way you'll stay in touch with the community and the group will help keep you going. Losing steam? Ask for help!
1. Just like last week, take a BEFORE photo: We want to see the scene before you weed things out. Show us your counter-tops, cupboards and other places you keep your kitchen tools and equipment. DO NOT clean things up for the camera. Remember, this is a "before" shot. Submit your photos directly to us and use the "Go For It!" section of the form to write captions for each picture. Submitting your photos gives us permission to post them using the name you provide. This will allow us to learn from each other's projects.

Hanna has a little work to do here. I see some stray plastic storage bins. Go Hanna!
2. De-clutter and purge: Make three categories: stuff you use regularly, stuff you use occasionally, and stuff you never use. It could be as small as a stray ceramic corn holder or as large as a KitchenAid mixer you got as a wedding gift and just don't use.
• In the case of stuff you use regularly: set it aside. It will be going back in the cupboards, but not before you wipe down all the surfaces.

• In the case of stuff you use occasionally (for me this is my ice cream maker, a grain grinder, knife sharpening stones, muffin tins), consider using spaces in the back of a cabinet. We often are asked how to maximize deep cupboards – here's your chance. Also consider boxing up some of these items – like special occasion dinnerware, seasonal things (margarita glasses? BBQ tools?) – labeled neatly and placed in the rear of deep cabinet or in a high place in the kitchen like above the refrigerator.

• In the case of stuff you never use, consider giving it away or selling it. I meet so many people who keep things in their kitchen that were given as gifts. This is your chance to take a leap, be bold, and get rid of those unused wedding gifts or things your bought because you thought you'd use them but you just don't. List them on on our classifieds, eBay or Craigslist. Believe me, someone wants your yogurt-maker. You don't need three grill pans.

Faith is only human. I can't wait to see her after shots.
• As you go through your collection of kitchen tools, pull out duplicates. I find most people keep way too many pieces of plastic left-overs containers. Often tops and bottoms don't match. We know tongs are everyone's favorite tool, but you really only need one pair. Mixing bowls are another common offender. Small, medium and large is all you really need, right?
3. Clean all surfaces: Take out anything else in the cupboards and on the counter tops and wipe it down with a warm, moist cloth. We encourage you to use earth-friendly products. For cutting through grease, vinegar and water works nicely. Check out our recent post on cleaning products for the kitchen.
4. Keep up the good work you did in Week One: Keep the your ingredients in order, pared down and most importantly, used. Did you miss something? Two extra half-used jars of dried oregano in the back of the pantry? Consolidate! Faith's handy download-able Cure Discussion Page. Also, don't forget to check in every day with the Kitchen Cure Page where all the Cure-related posts live in one neat little package. While assignments are posted once a week on Mondays, related posts are going up every day and there is a lot of conversation to be had in those posts comment threads as well.
Reminders about photographs:
Published: Apr 20, 2009