The IKEA RÅSKOG Cart as Linen Storage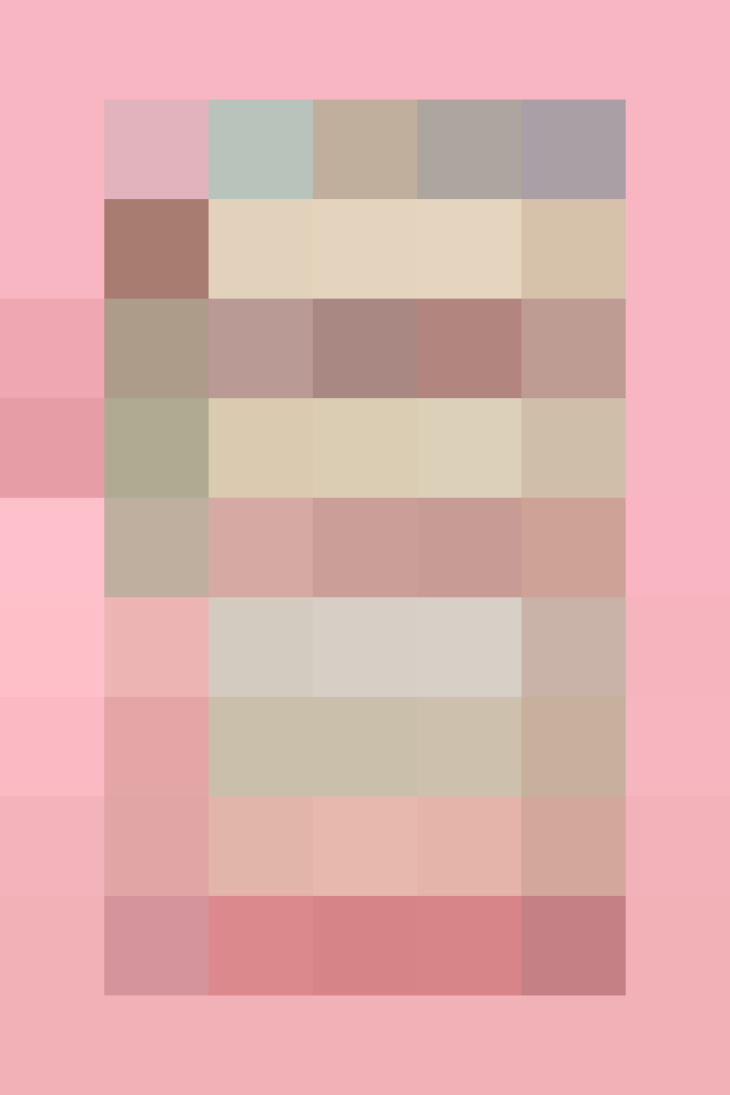 As you may have figured out by now, you can put pretty much anything in the IKEA RÅSKOG cart, including kitchen linens. Your clever and styled cart will look right off the showcase floor, which in turn will inspire you time and time again to tightly tie that apron, lay the tablecloth down, and reach for your favorite embroidered napkins.
3 Tips for Setting Up Your RÅSKOG Cart Linen Storage
Showcase your best: Of course, you can store your ratty dishtowels and more functional linens, but I like to use the cart as a place to keep my best and freshest: my favorite aprons (one for each type of recipe), delicate vintage napkins, tablecloths, and timeless runners.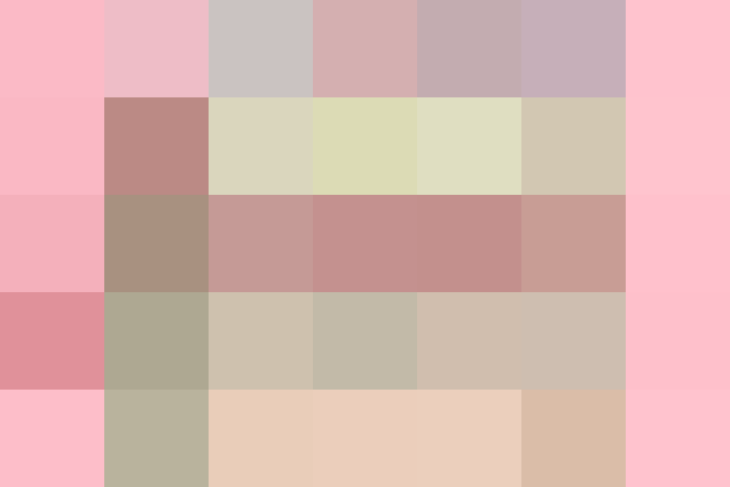 Store napkins on their side: Instead of placing your napkins top to bottom, switch up your stack and try flipping the pile on its side to showcase the crisp curvature of each fold.
Divide and conquer: Placing small, delicate, and pretty boxes and baskets in the cart to designate space for each type of linen will add on yet another layer of charm and function.
Published: Oct 6, 2016