The IKEA RÅSKOG Cart as Breakfast Station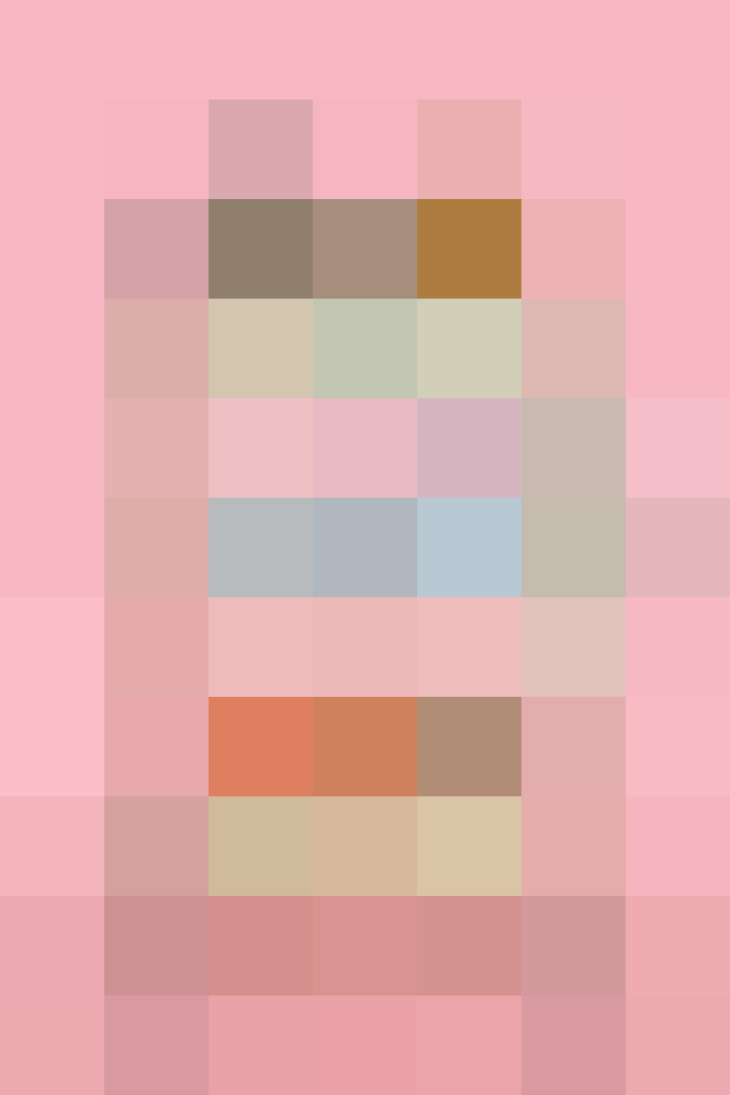 "But this is my favorite cup," says everyone, everywhere. Why we latch on to certain dishware is not for me to answer, but ask me where to store it, and I will gladly tell you: in the IKEA RÅSKOG cart, of course!
But this small-space saver isn't just good for storing that coffee cup or three that you really (really) need; it's also the secret to making your mornings that much easier, by keeping all your breakfast essentials in one place. And who doesn't need that?
3 Tips for Setting Up Your RÅSKOG Cart Breakfast Station
First, get organized: Pull out and separate the plates and cups you use for breakfast on the regular, including that special mug that makes your morning cuppa even more special. Pull out, too, commonly used placemats and breakfast basics like your favorite cereal.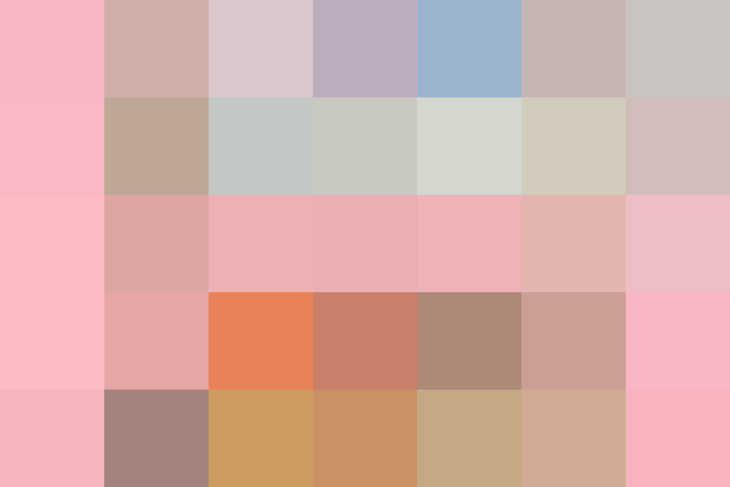 Load items systematically: Since you're likely to start the morning with coffee or tea, put your mugs and pots on the top shelf; next, place linens, bowls, and plates on the second shelf; finally, fill the bottom shelf with food stuffs.
Make the most of the cart: Stack cups one on top of the other and place a dinner plate rack inside the cart so that the dishes can stand tall, and slide right into the cart's slim bucket shelving. You can also repurpose a glass as a utensil holder, and you may want to roll up your placemats for even more room.
Published: Oct 6, 2016