The Ice Cream Sandwich Taste Test: We Tried 7 Brands and Ranked Them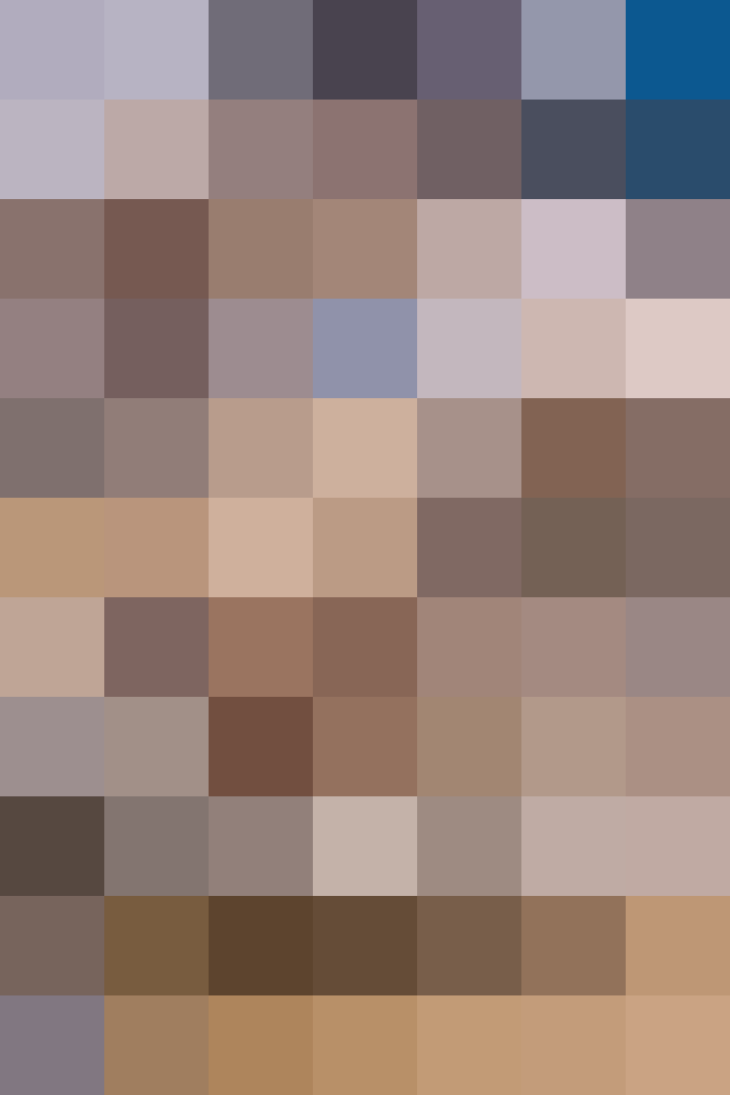 The ice cream sandwich is an ingenious dessert; it combines two of the best things of all time: ice cream and cookies. It's sneaky in the best way possible, and absolutely essential when it's a billion degrees outside. But how do you decide on which brand to get at the grocery store?
We tried seven brands of ice cream sandwiches and ranked them from our least to most favorite. Want to see which brand came out on top?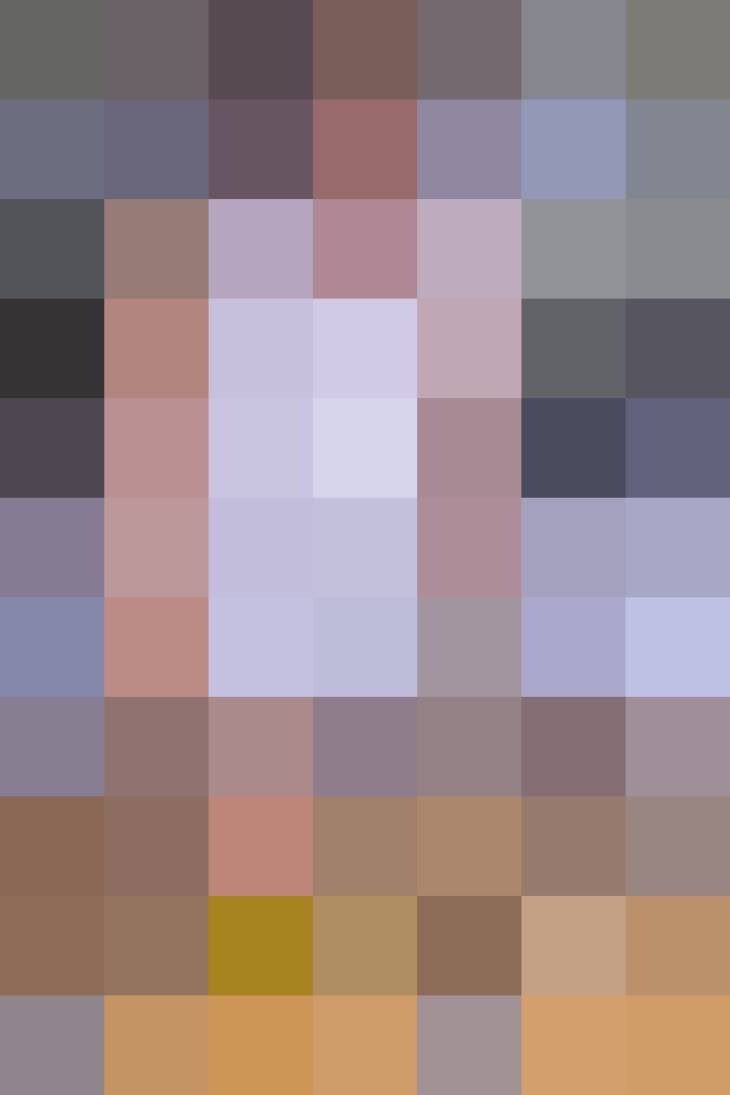 How We Selected the 7 Brands
There are many, many different kinds of ice cream sandwiches, but when you think "classic" ice cream sandwich, it's probably vanilla ice cream with two chocolate wafers. These wafers are a mix between cake and cookie. So I chose seven brands that had these two classic elements. I tried to choose a variety of brands with an emphasis on national, widely available brands.
Not so surprisingly, there are a ton of dairy-free options that fall into the classic ice cream sandwich mold. I decided to switch things up a little and include a few vegan brands (one coconut milk and two tofu) into the taste test.
How We Set up the Blind Taste Test
I bought seven brands of ice cream sandwiches. I assigned each brand a letter (A to G), cut the sandwiches into bite-sized pieces, and put them on a plate next to their corresponding letter. The tasters sampled the ice cream sandwiches with toothpicks.
I asked all the tasters to give me their favorite, their least favorite, and notes on each ice cream sandwich.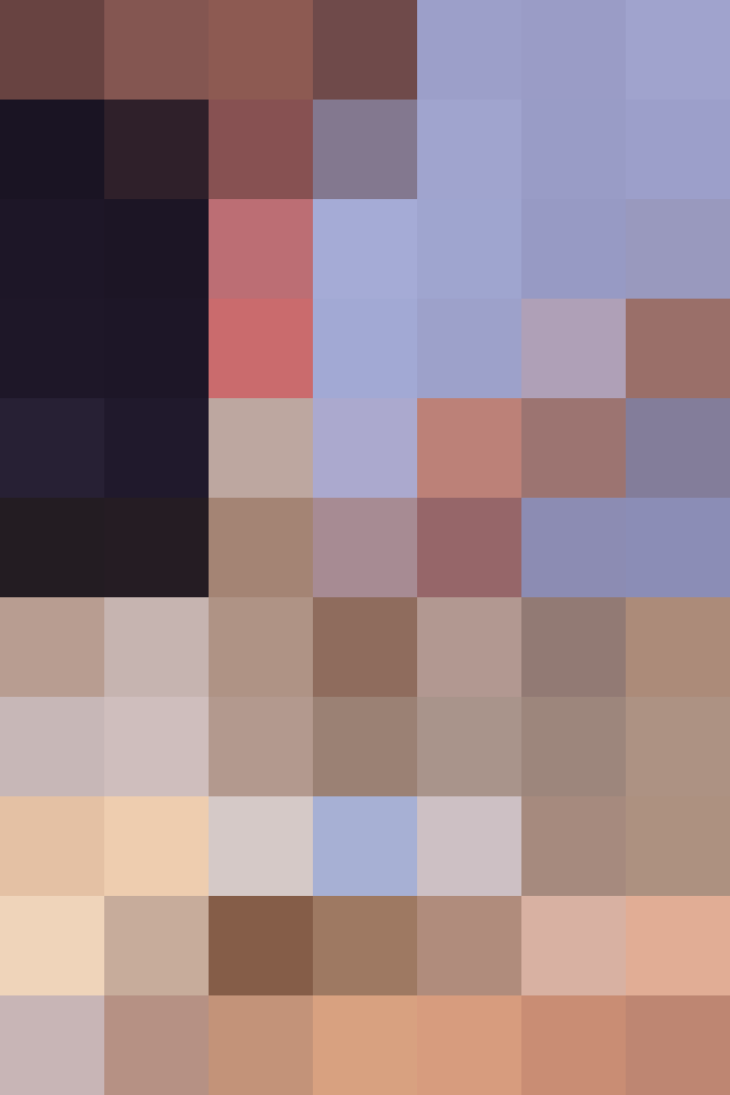 Here are the results, from the least to most favorite ice cream sandwich.
8 sandwiches, 12 ounces + wafers in a box/$4.79
No.
This is awful, no sugar.
Ewwww is that vegan?
It's definitely gross.
This one must be everything-free – dairy-free, gluten-free, sugar-free.
Super milky, with a weird consistency.
Ew.
A little too frothy.
8 sandwiches, 2.75 oz/$5.69
This tastes fake.
It's so weird.
Tastes like coconut.
This is coconut.
This one is so sour.
This is really good, if you like coconut. It's great.
Is it made of plastic?
It's super delicious, didn't melt.
This should be served with rum — it's a piña colada sandwich.
It's a good alternative to the classic vanilla.
Too fake tasting.
Tastes like a piña colada. No thanks.
This ice cream sandwich should wear a bag over its head in shame.
8 sandwiches, 2.3 oz/$2.99
It's interesting — the cookie is really good.
This one is watery.
Is this one rice milk? It's very liquid-y.
This started out okay but turned weirdly chalky after a while.
Not fatty enough, yucky everything.
Watery.
6 sandwiches, 3.65 oz/$4.99
Tastes like restaurant ice cream sandwich.
It's OK — a little bland.
This has a very strong vanilla taste.
Too milky.
This one was the least chocolate-y of the bunch … but overall not bad.
Underwhelming.
Good cookie.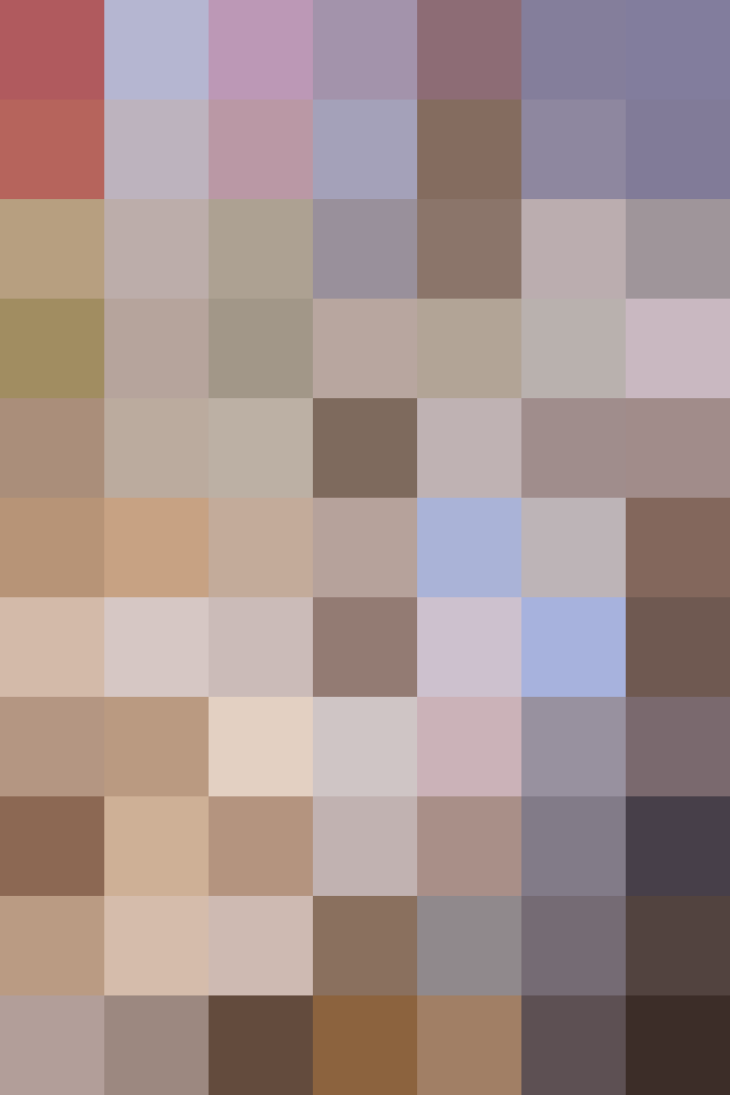 I think it's Skinny Cow.
I also really like this one, but weird aftertaste.
This one is absolutely the best.
Not bad, but had a slight aftertaste that wasn't too pleasant.
Foamy and graham cracker-y.
This doesn't taste real, but I like it — it's my favorite.
Love the flavor of the cookie.
Yummy.
Nope.
It tasted like my Monday nights (in a good way).
6 sandwiches, 3.65 oz/$6.99
Too fluffy.
Tastes like air, but the cookie is GOOD.
This is the old-fashioned brand they give you with school lunch.
Very classic in the way it sticks to your mouth.
Classic tasting — nice balance between chocolate and vanilla flavor.
Suspiciously … charcoal-y?
Too airy, no flavor, but the cookie was good.
Good flavor, good chewiness.
Yummy.
Love this one – my favorite!
12 sandwiches, 2.75/$3.99
Delicious.
The cookie is delicious and the ice cream tastes fake, but I love it.
Tastes like the ice cream sandwiches they give you as a kid.
Tastes like childhood and I could eat a whole box.
Tastes like I'm a kid.
Delish.
Favorite.
This is the best.
Classic deliciousness.
Tastes like the free snack you'd get after a school soccer game.
Deliciously generic.
Were you surprised by the winner? Do you have a favorite that we didn't mention here?
Published: Jul 23, 2015