The Hottest New Thing in Yogurt Is Extra Hot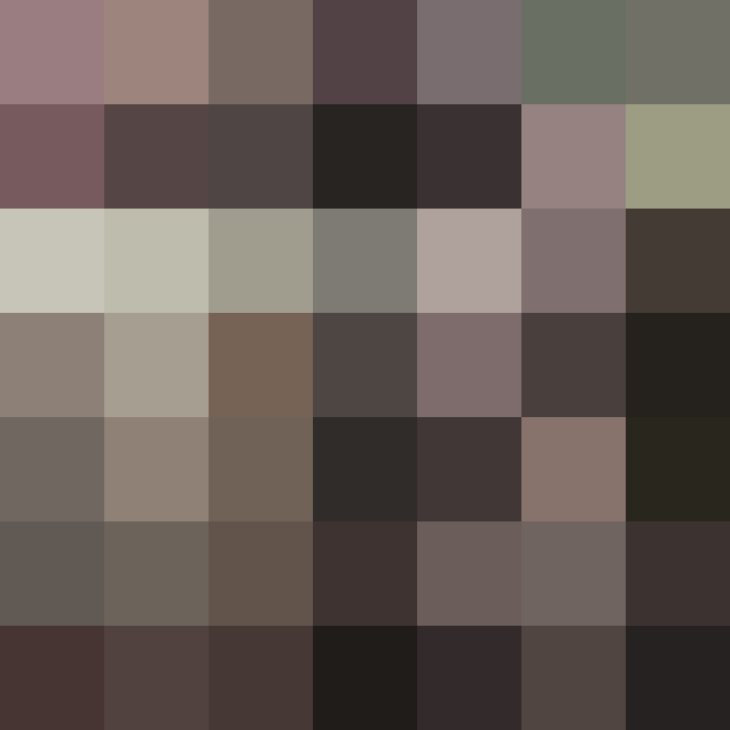 For years the yogurt aisle has trended towards the sweet things in life, with flavors like key lime pie and containers of yogurt including packets of M&Ms. But in 2016, consumers looking to spice things up have some new options in the yogurt aisle.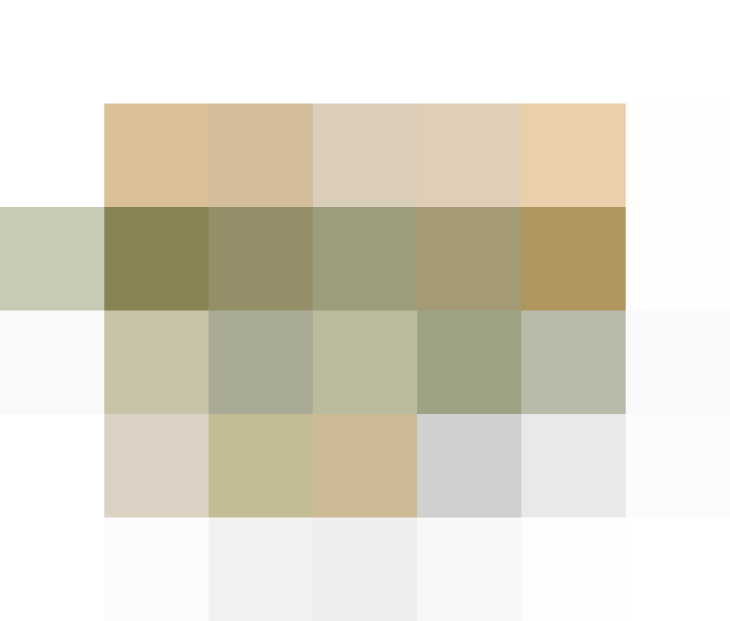 At the beginning of the year, Chobani added two spicy flavors to their "Flip" line — containers of Greek yogurt with a sidecar of crunchy toppings. The Chipotle Pineapple flavor pairs pineapple yogurt with chipotle granola, smoked almonds, and pumpkin seeds. Sriracha Mango combines mango yogurt, Sriracha-coated rice crisps, mini sesame sticks, and roasted and salted cashew pieces.
This summer, Colorado-based Australian-style yogurt maker Noosa introduced a new line of "Sweet Heat" flavors, pairing the brand's signature creamy, whole-milk yogurt with fruit-and-pepper purées. Current flavors include Mango Sweet Chili, Raspberry Habanero, Pineapple Jalapeño, and Blackberry Serrano.
You may have come across recipes or dishes at a restaurant that used yogurt as a cooling agent for spicy food, so it's fun to see this natural relationship take place in a grab-and-go container. It's also not a surprise that spicy yogurt has garnered more attention from larger yogurt brands this year. In the last couple years we've seen the rise in savory yogurts, so adding some heat to yogurt seems like the obvious next step.
Are there any other brands of yogurt that you've seen bringing the heat? Let us know in the comments.
Published: Dec 2, 2016