The Hot Dog Taste Test: We Tried 9 Brands and Here's What We Thought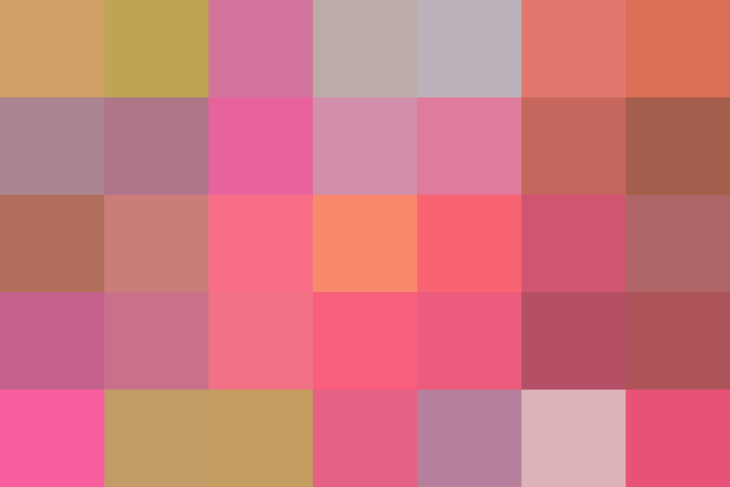 Have you shopped for hot dogs recently? There are so many options to choose from in the grocery store aisle. No matter what kind of dog you're craving, there's a hot dog out there for you.
We set up a taste test to determine the superlatives for all the hot dogs we could find. Keep reading to see what we thought of these top dogs.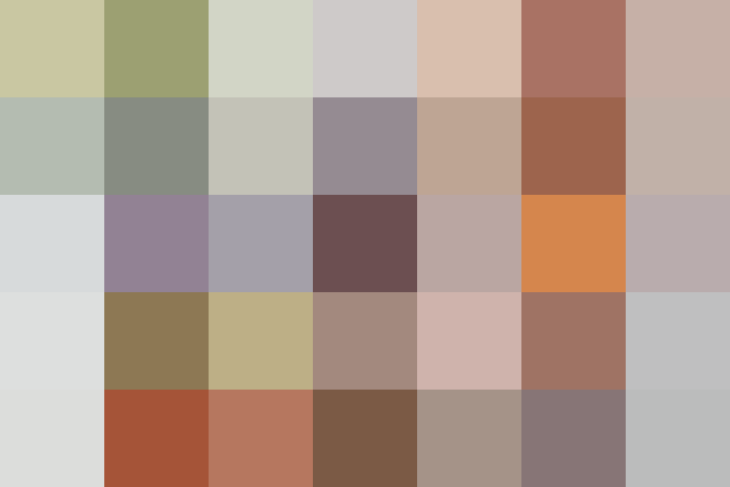 The Kitchn team selected a variety of well-known national brands of hot dogs that could be found at grocery stores across the country. Brands were selected from three national grocery chains and purchased in the metro Atlanta area.
How We Set Up the Test Taste
I invited a group of tasters that included my in-laws (in their 60s), friends, and my young nieces and nephews (all under 10) over for a "hot dog party." I warmed two of each variety on a baking sheet in the oven, cut these samples into bite-sized pieces, and conducted a blind tasting. Testers noted their favorites and any dislikes.
We then tested two of each hot dog variety on a charcoal grill. The grill test was an important indicator of a hot dog's quality. Spoiler: Some brands did not pass the grill test.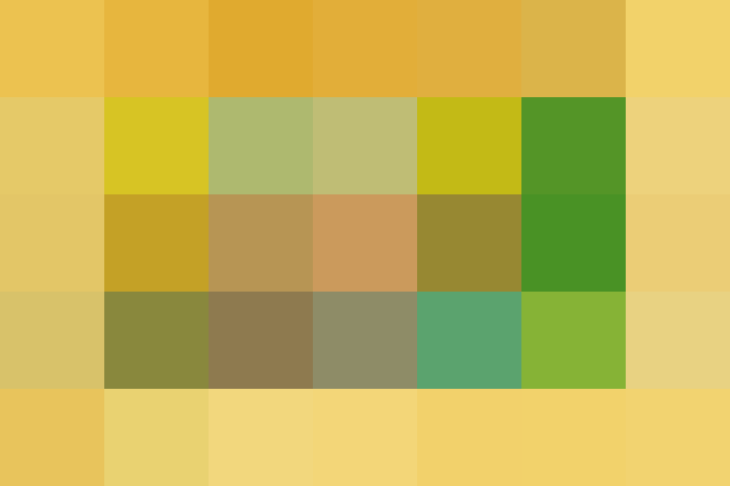 If you love baseball stadium dogs: Nathan's Famous Beef Frankfurters
Tasters praised Nathan's for its "beefy flavor" and "snappy texture." These dogs plumped beautifully on the grill and were incredibly juicy. They also fit a bun perfectly.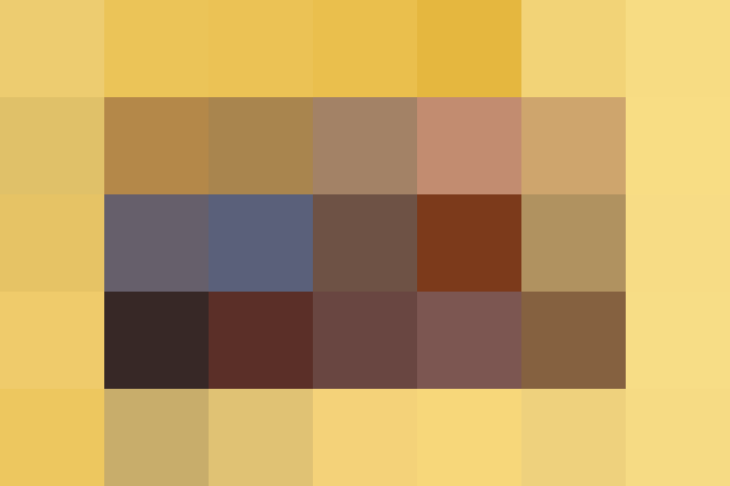 If you're looking to please a crowd: Ball Park Franks
Ball Park franks were adored for their meaty flavor and classic texture. Not quite as juicy as Nathan's, but these franks also grilled well. Ball Park franks were just shorter than the hot dog bun, but not by much. Overall, they were a total crowd pleaser.
If you've got kiddos: Oscar Meyer Cheese Dogs
The well-loved hot dog of my youth, filled with creamy cheese product. This was a hit with all the kid tasters. My 9-year-old niece, who swears she just doesn't like hot dogs, actually enjoyed eating these. Bonus: These dogs come 10 to a resealable package.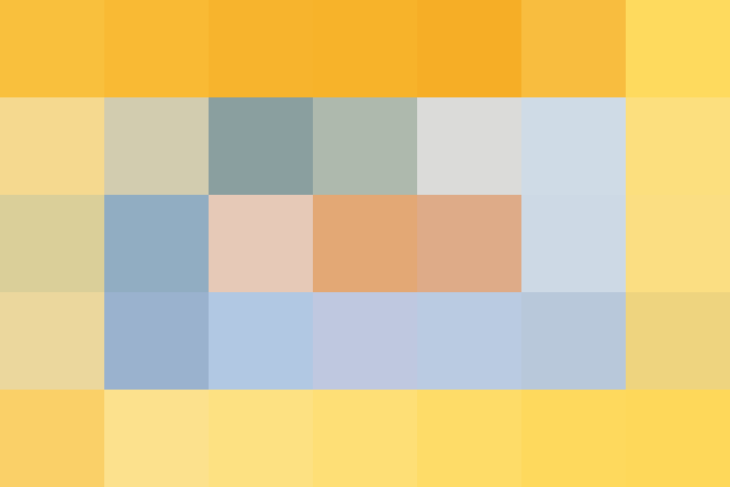 If you're cooking indoors: Sabrett's Beef Franks
Sabrett's is a well-loved New York hot dog with a loyal following, which means I was surprised to see it at the market in Atlanta. Rumors suggest that Sabrett's only sells their hot dogs with casing to select New York hot dog vendors, so we tasted only the skinless. These dogs scored high in juicy, beefy flavor, but lacked the snappy texture loved by tasters. These dogs didn't score well in the grill category.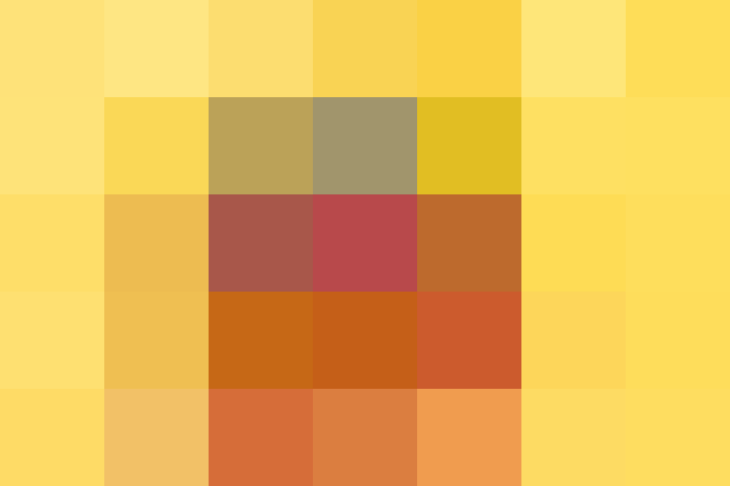 If you're grilling: Hebrew National Beef Franks
These dogs were also noted for their beefy taste and nice snap, but the big surprise was how well they performed on the grill. They plumped without bursting and got beautiful grill marks with just two minutes on each side. They also fit well in the buns, even though they're not marketed as bun-sized.
If you're a sophisticated eater: Ball Park's Ball Park Finest
These skinny dogs were incredibly beefy and flavorful, although one taster noted they were more like a smoked sausage than a hot dog (hot dogs are a type of sausage, however). These dogs were narrower than most and didn't quite fill out a hot dog bun from side to side.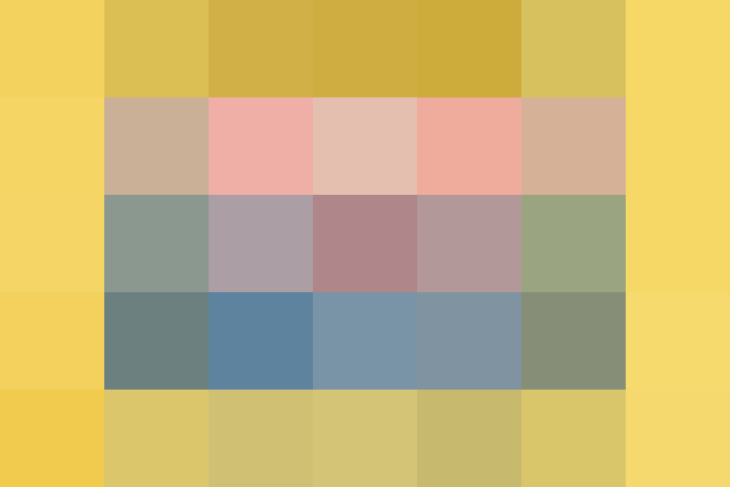 If you're willing to splurge: Applegate Natural Uncured Beef
These dogs were almost indistinguishable from the Ball Park franks; they were beefy, juicy, and performed well on the grill. They are more expensive than most of the other brands, but they're a great choice if keeping nitrates out of your food is your thing.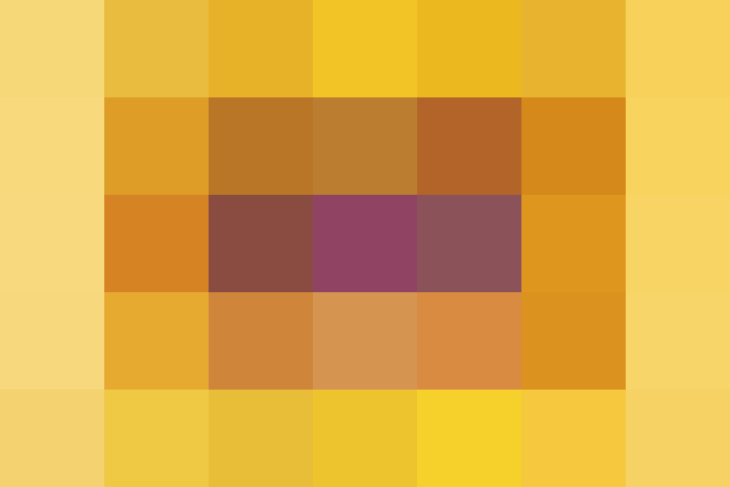 If you're looking for a beef alternative: Trader Joe's Uncured Turkey
These turkey hot dogs have quite a cult following, although I did not tell tasters there was a turkey (and vegan) variety in the mix. Tasters enjoyed the soft flavor and texture of these long hot dogs. These didn't grill up as well as their beefy counterparts.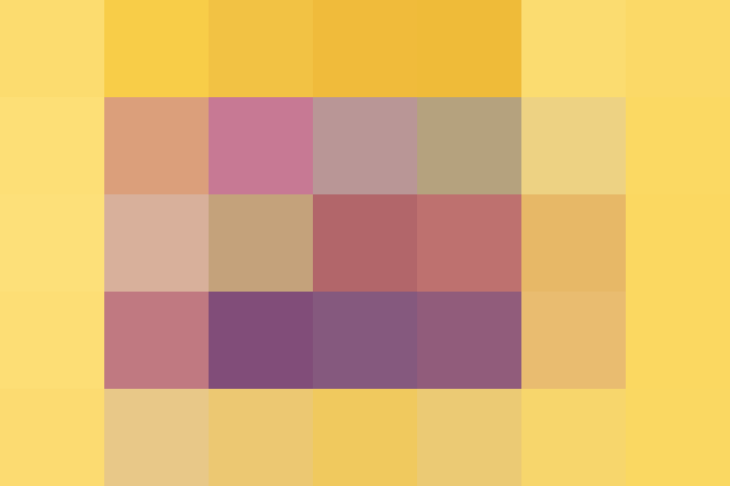 If you need a veggie dog: Lightlife Veggie Hot Dogs
Its almost unfair to taste veggie hot dogs against their meaty, beefy relatives, but we did anyway. I didn't acknowledge that there was a veggie dog included in the test to tasters, but most avoided this dog based on color and shape. My mother-in-law noted that it tasted like a hot dog, but with a much softer texture. This hot dog alternative did grill and fill up a bun nicely.
What's your favorite hot dog? Do you have a regional favorite we should try?
Published: Jun 28, 2016