The Holy Trinity of Flavor for Roasted Veggies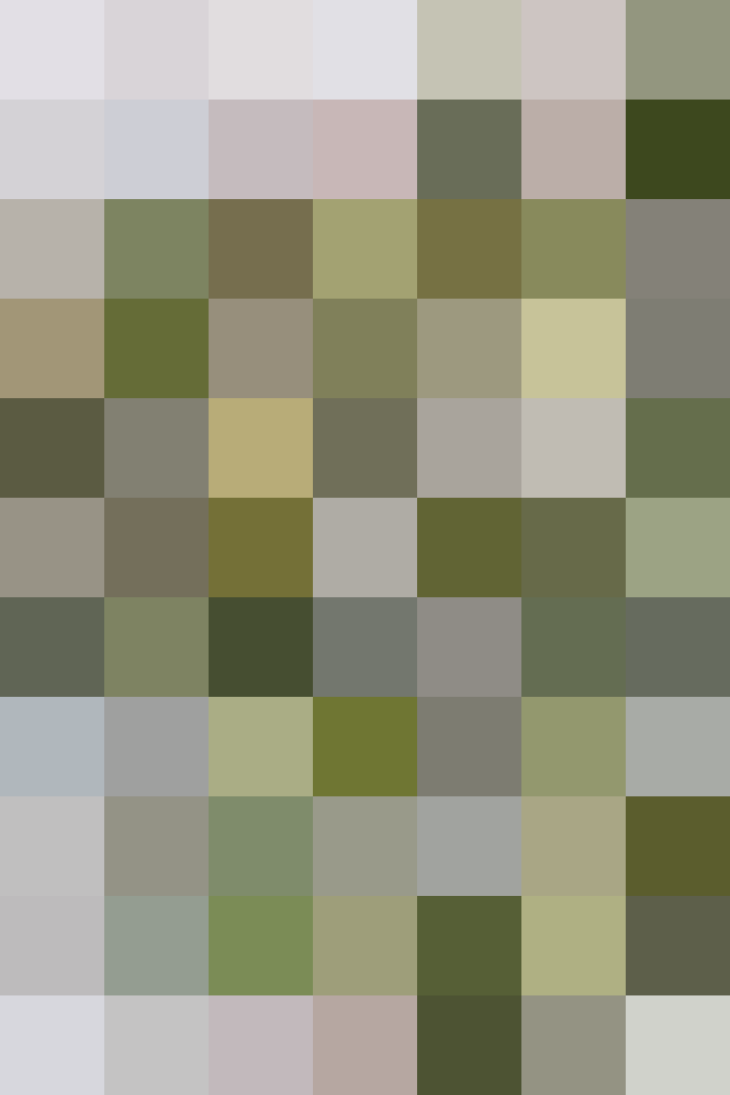 It's true, roasted vegetables are pretty irresistible in their own right; they hardly need a helping hand. But try this tasty trio and you'll want to give them one anyway. This is the finishing touch that brings spicy crunch to your favorite fall side. Try it once and I'm sure you'll want to use it to amp up the flavor on everything from roasted broccoli and sweet potatoes to cauliflower and Brussels sprouts.
Panko + Parmesan + Red Pepper Flakes
Hali recently clued me in to this flavor-boosting trio, and it's safe to say my roasted vegetable game has been changed forever. I expect it will do the very same for you.
This trio is mixed together and tossed over the vegetables in the final minutes of roasting, coating the vegetables in a blanket of ultra-crispy panko, nutty Parmesan, and bursts of piquant pepper flakes.
What makes this combination of ingredients so special is that they're basic staples we often have on hand, simply being put to work in a new way to make dinnertime even better. I count that as a cooking win.
You'll want to also include olive oil — or coconut, canola, or even ghee, should you prefer a swap — in the mixture of panko, Parmesan, and red pepper flakes. Fat is the key to success in ensuring the panko crisps up to a lovely shade of golden-brown. You'll want to use just enough so that the mixture is well-coated, but not greasy.
Per pound of veggies, mix together about 1/2 cup of panko, about 1/4 cup of shredded Parmesan cheese, and 1/4 to 1/2 teaspoon of red pepper flakes with about 3 to 4 tablespoons of olive oil in a medium bowl. Sprinkle over the veggies about 10 minutes before they come out of the oven and then finish cooking.
The amounts are also really flexible, as are the vegetables you use. Does a good shredded Parmesan leave you weak in the knees? Go ahead and sprinkle in some more. Want to heat things up? Go for more pepper flakes.
Try It with These Roasted Vegetable Recipes
Published: Oct 24, 2016