The Happiest Songs to Play in the Kitchen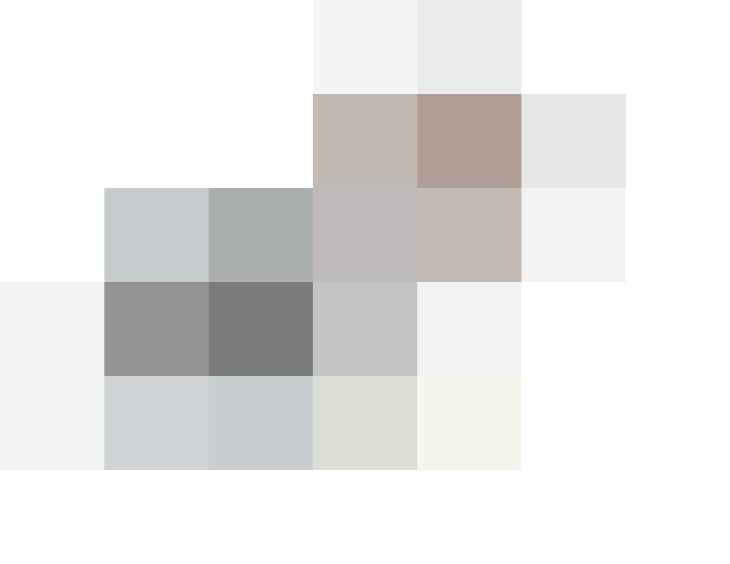 For many of us, being in the kitchen is about so much more than cooking. This is the place where we let loose, take our shoes off, sing off-key, and dance with abandon. It's where we clear our heads and find a private moment, and also where we congregate with friends and family. It's where important conversations happen. It is our happy place, and it's even happier when there are good tunes playing — sometimes a little too loudly.
The coffee shop next door to my apartment is another happy place for me. Yes, there's the coffee, and the crumb cake is heaven on a plate (or in a brown paper bag, as I often carry it back home to eat at my desk while I sort through my inbox) — but there's also music. Sometimes, there's a song everyone knows the words to; others, the type of tune that makes you want to tap your foot; and still others, it's something I've never heard before and so I listen intently while Danny makes my Americano.
Daniel Garcia (aka Danny, aka Joey D.) is a barista and also a musician. He's also one of the happiest people I know and the mastermind behind the playlist at my favorite coffee shop.
A Kitchen Playlist from One of the Happiest People I Know
I asked Danny to put together a list of the happiest songs to play in the kitchen, and this is his list. From Paul Simon ("Me & Julio Down by the Schoolyard") and Van Morrison ("Summertime in England") to Bruno Mars ("Locked Out of Heaven") and Outkast ("Hey Ya!"), there's something for everyone.
Why Are These Danny's Happiest Songs?
Here's what Danny has to say about why he chose these songs.
These songs remind me of being with people you love, making something to enjoy with others, and letting go of work stresses to embrace family and friends properly. Hearing the crackle of veggies in oil. Slowing down. Practicing your dance step while you grate cheese. Inventing a salad dressing. Botching a joke you heard. Kinda heard.

I remember Grandma cooked authentic Spanish paella and twirled in her apron while Grandpa snuck us pieces of chocolate. He sat in his chair before dinner and listened to Sam Cooke, while Tito Clem taught me to play marbles. It smelled so good in there. We danced, poorly, and laughed loudly.
What are the happy songs you listen to in the kitchen?
Published: Jun 29, 2016