The Great British Bake Off Is Returning to the BBC for Christmas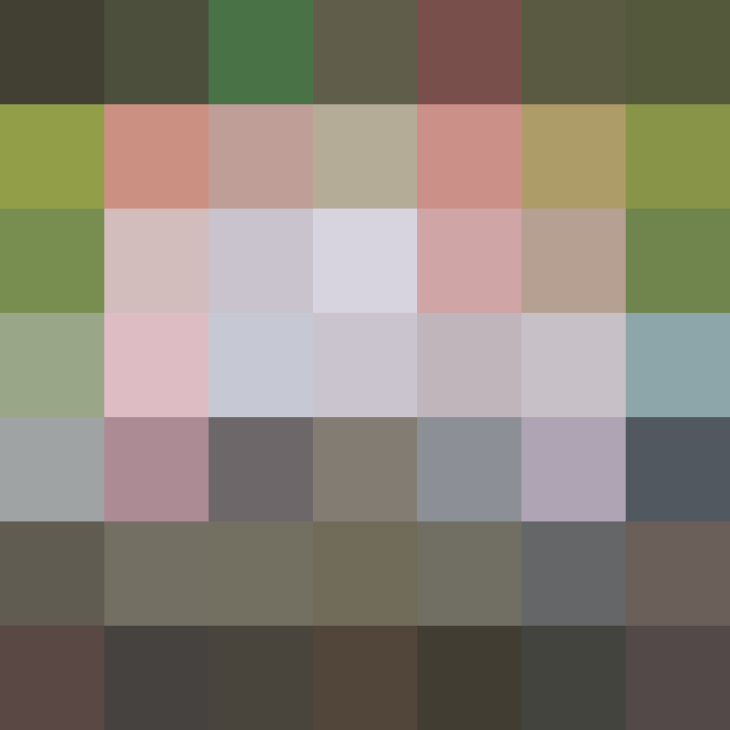 As you might have heard, there's been some turbulence with everyone's favorite British cooking show. In September it was announced that The Great British Bake Off would leave BBC and find a new home on Channel 4. As an immediate result, two hosts — Mel and Sue — announced that they would leave the show. A week or so later, Mary Berry also decided she would not continue with the show.
Last week season seven wrapped up on the BBC and many people thought that was the end of the fab four. But not so fast! Mel, Sue, Paul, and Mary Berry will return for not one — but two — Christmas episodes. They confirmed the rumors on Twitter last week. Honestly, it's the best holiday present we could ask for. As of right now, there's no other information about what the two episodes will entail. Here's hoping they bring on past participants to make it extra special.
Published: Oct 31, 2016