The Good, the Bad & the Awkward of Being a Private Chef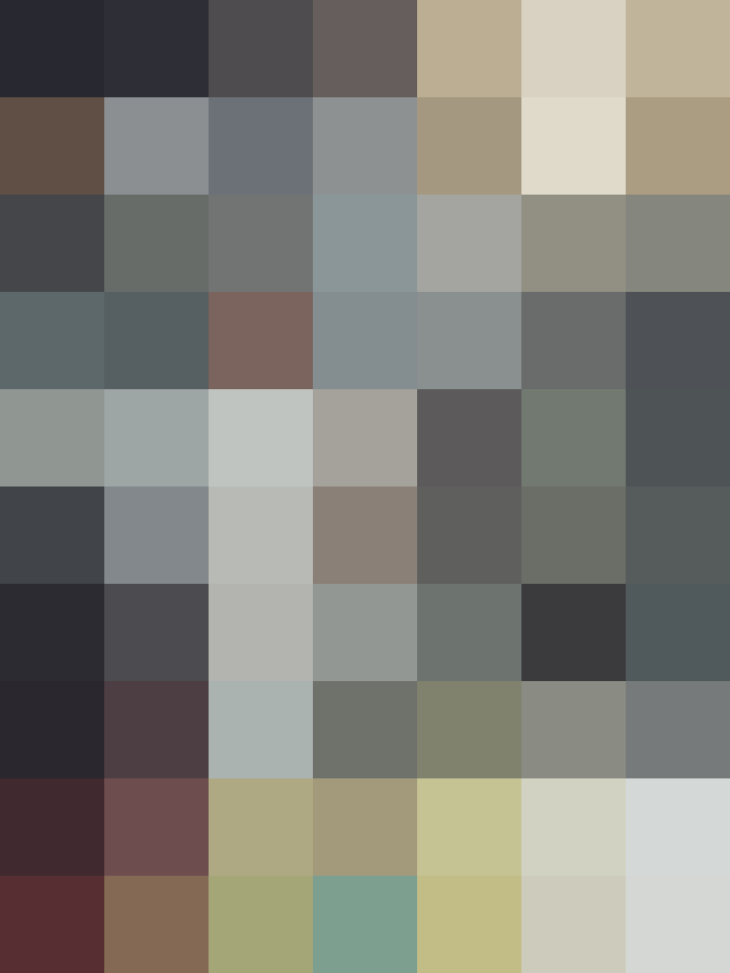 If you like to cook (and we're guessing you do, based on the fact that you're currently reading The Kitchn), you've probably had at least a fleeting fantasy about saying goodbye to your day job and trying your hand at being a private or personal chef.
One former restaurant chef who opted for the private chef life shares what the job entails in this Serious Eats essay. Here are a few of the things we learned.
You get to play around with menus and cuisines. If you like planning out menus, then this should sound like a lot of fun.
Like any freelance or contract job, you get to be your own boss. Plus you're pretty much guaranteed people will be happy to see you since you mostly work special occasions and you have the food.
Clients can be tricky, and because you're working in their homes, they can get a little more involved with what you're doing than you might like. If you're a solo chef, be wary.
Tipsy clients and their guests can make for awkward situations. Get ready to have some stories to tell your friends the next day.
Want to get started? Try apprenticing or assisting with another private chef in your area. It's a good way to see if it's right for you. And culinary school definitely helps, too.
Read the rest of the essay on Serious Eats for more real talk about becoming a private chef.
Published: Nov 12, 2015