The Global Quilt of My Iftar Table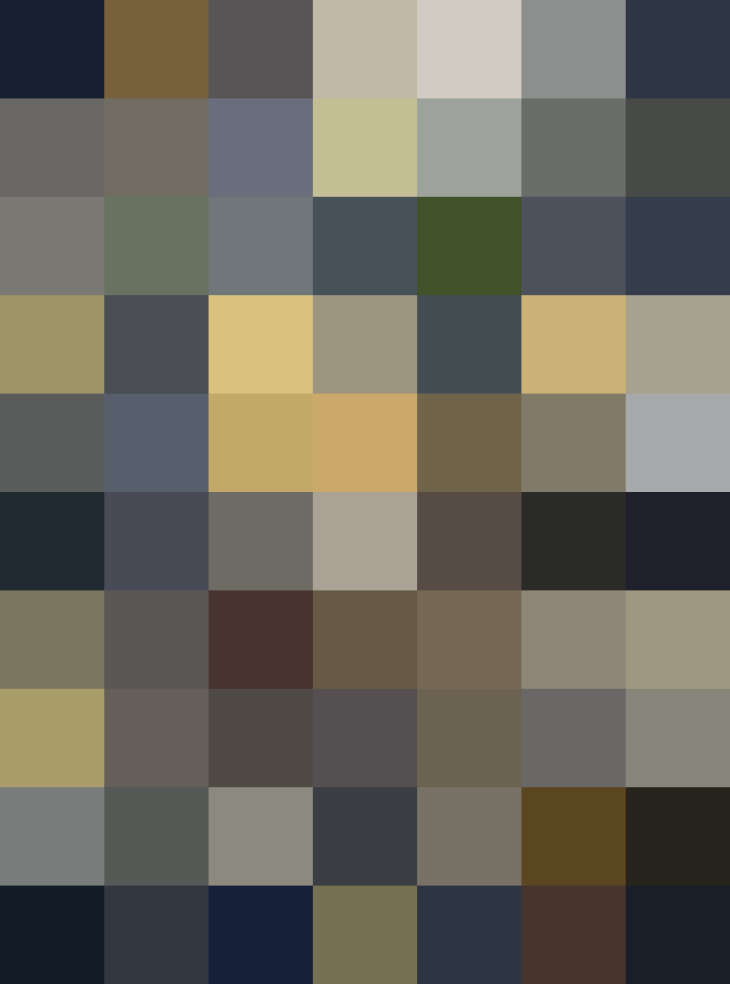 Today Islam is no longer a religion that is just in the Middle East or Arabia. Generations have moved north, south, west, and further east. There are converts around the world; my husband being one of them, and with each person choosing Islam as their faith, another layer of culture and customs is added to the religious holiday, bringing more vibrancy, diversity, and color.
Ramadan for me has changed so much from when I was younger and celebrated the month with my parents and siblings in London. While the iftar I share with my family is totally different from the Muslims breaking their fast in Scandinavia or Latin America, it's also very different from the iftar I shared during my childhood. Today, my iftar table tells the story of my family and our connections to all corners of the world.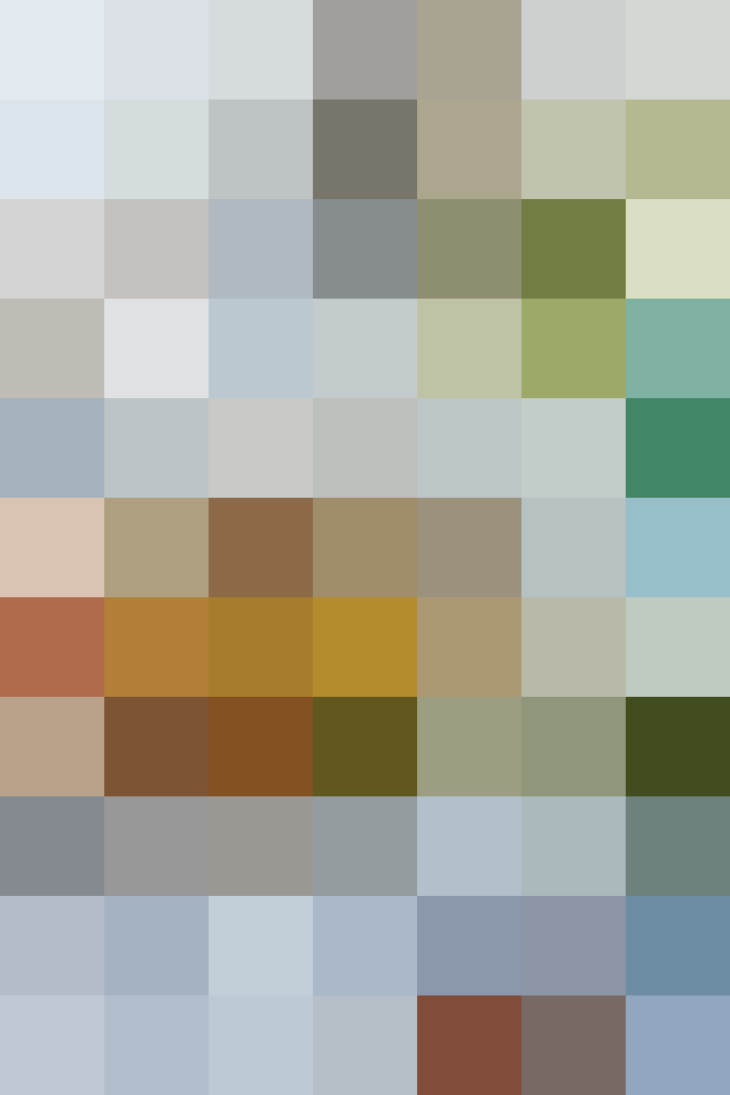 Ramadan and the Iftar Table
Ramadan, one of the two most important Islamic holidays, is celebrated around the world by almost 1.6 billion Muslims. Like any other religious holiday, it is a time for family and community. The month of Ramadan not only focuses on abstinence from food and drink from sunup until sundown, but is also a time of reflection, prayer, charity, and abstinence from many temptations, offensive language, and behaviors. It's a way to concentrate on bettering yourself, not only in the month of Ramadan, but also throughout the year as well.
Like any holiday, Ramadan is also a very big month for iftar get-togethers with family and friends. Iftar is the name of the meal Muslims eat when they break their fast. For many, the fast is broken with three dates and water; this was the custom of the Prophet Muhammad (peace be upon him) and then followed by appetizer-type snacks. There is huge reward in feeding the fasting person, and many Muslims will hold iftars at home for family and friends, and maybe sponsor a dinner at a mosque for the community.
The Iftar Table of My Childhood in London
Back in my days of growing up in London, even though my parents are Indian, our iftars were a mix of British and Indian food. We'd have samosas, onion bhajis, or chaat for iftar and then dig into a Victoria sandwich cake or Mr. Kipling's Jam Tarts for dessert.
My father spent a fair amount of time in Italy, studying and working, so there was plenty of Italian influence in our nightly dinners too. My mother was the main cook in the family, mostly because my father was such a picky eater. Once in a while, he would venture into the kitchen and pester my mother to prepare some dish he remembered from his time in Italy. We had spaghetti, lasagna, baked pasta dishes, and lots of seafood quite regularly on our dinner table. This may sound like the table of any American or British family, but keep in mind, my mother was a traditional Indian cook and Italian food was way out of her comfort zone!
On the weekends when we had more time, my sister and I would convince my mother to attend the community iftar at the London mosque. Close to sundown, we'd trudge down to the mosque and join all the other families waiting to break their fast.
The food at the London mosque was amazing, and not because we hadn't eaten all day! There was something different every weekend, but it was always a comforting rice and meat dish: Indian biryani and korma, Arabic kabsa, a Pakistani or Afghani pullao, or sometimes just a rice pilaf with a curry. There were always plenty of dates and a variety of fruit. The best part was always being handed your meal in the aluminum container filled with a mystery dish and the anticipation of ripping off the cardboard lid to discover the goodies. It never disappointed.
To this day, my sister and I think back fondly on our iftar trips to our local London mosque and the dishes we were able to enjoy.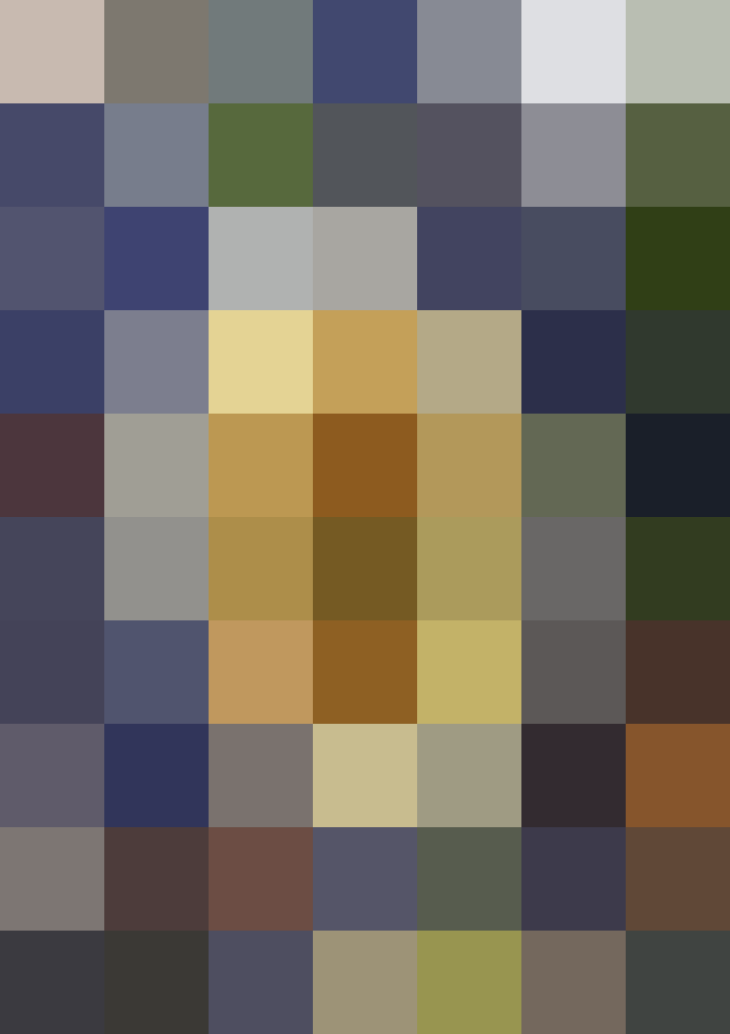 My Muslim-American British-Indian Iftar Table
Today I am part of a multicultural and diverse family. We are a Muslim-American British-Indian family, and we couldn't be more proud of our colorful heritage. Our regular dinner table — and especially our iftar table — reflect our diversity. My children are hardcore Texans, so we have a streak of Southern flair in there as well!
During Ramadan I take the opportunity to make something different as often as possible and take inspiration from my family to make our iftar table as diverse, vibrant, and colorful as I can. One drawback of fasting is that your appetite actually decreases, so most of the time, food tends to get left over. However, I still try and make some favorites: There's spinach and feta borek with handmade phyllo dough (a recipe inspired by an Albanian friend); the potato samosas I ate during my childhood; the must-have chickpea chaat and seasonal fruit chaat; British favorites, like jam pudding with custard; date ma'amouls, a type of Middle Eastern date cookie; cream-stuffed Arabic pancakes called Ataif bil Ashta; and fast and easy recipes, like chicken and apple sausage and savory oatmeal.
Many times my children will have requests. Some popular ones are chicken tikka masala, chicken 65, Arabic stuffed grape leaves, Palestinian maqlouba, or fried chicken with mashed potatoes or waffles — they are Southern, after all!
Some days we are in the mood for chicken enchiladas, tacos, or Vietnamese banh mis. Fasting tends to kick in the cravings, so I often find myself making a few things that get forgotten over the months of daily routine. Chicken pot pie, beef stew, meat pies and mash, toad in the hole, and shepherd's pie also tend to make an appearance.
The Binding Force of The Iftar Table
Our everyday iftar during Ramadan is usually simple, but it looks very different these days from the table I sat at in London. While this might not be the iftar of the typical Muslim in India or the Middle East, it is very typical of our family and probably of many Muslims living in the West. I grew up as a British Muslim, and my children are growing up as American Muslims. Our traditions are new, but perfectly acceptable for the mixed family we are, and I love that our food is a reflection of that.
During the month of Ramadan, more than any other month, I find myself learning and seeking out new cultures and traditions. In some ways Ramadan makes this easier because it's a month when we gather around regularly to pray, fast, and break our fast with family, friends, and most of the time, total strangers who become friends very quickly.
Ramadan is no longer a holiday just for the Middle East — it is very much a global holiday with rich, vibrant food that's establishing new traditions and norms for every family and every table. During this month, the diversity of my family, my friends, and my community becomes more apparent just from the food we share, and I embrace that very happily.
Published: Jun 8, 2016