The Freezer Cookie Plate: 22 Cookies to Make & Freeze Now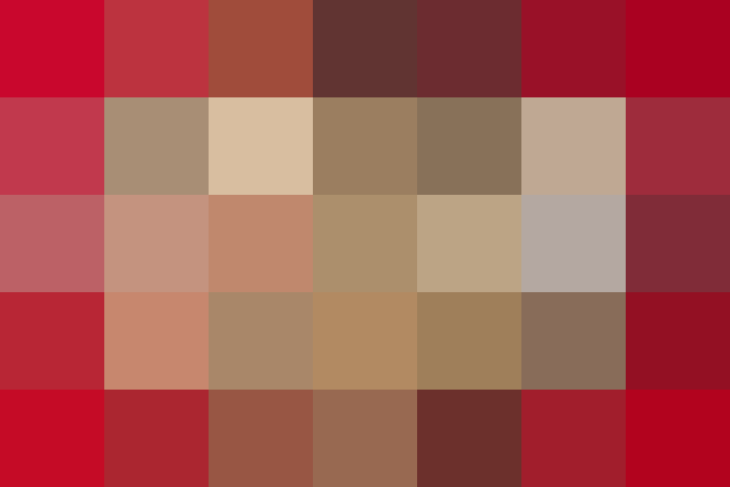 When we sat down as a group to think about holiday cookies, the desire to be a smarter, more savvy baker was at the top of everyone's list. So we asked ourselves, What's the smartest thing a home baker can do amongst the rush and buzz of the season? Easy. Get a head start! So this year we created cookie recipes with a make-ahead moment built into every crumb.
We took a look at the most popular cookies on a traditional cookie plate — from classic gingerbread to newer creations like our rockstar lemon curd-stuffed cream cheese cookies — and found a way for you to make them ahead and store them in your freezer so you can bake cookies in a way that works with your schedule.

What You Need to Know About Freezing Cookies
Freezing cookies requires some finesse, but it's easy enough to master when you understand some of the key factors. We've compiled that information in a number of articles to help you out. Consider this your starting place.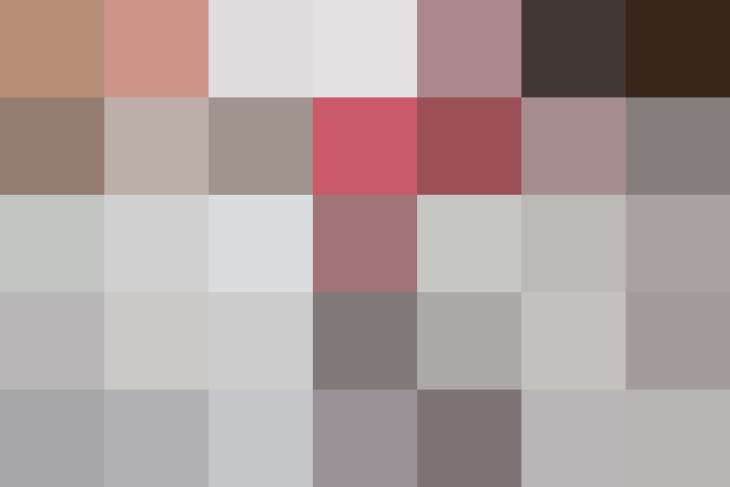 We think the best cookie plate is built on a foundation of the classics, which is why you'll find gingerbread, chocolate chip cookies, and shortbread here. From there we added in some new favorites like Kelli's graham cracker thumbprints, and the chocolate wedding cookies Christine dreamed up. All of these cookies have a step where they can head to the freezer. So start baking right now, even if you won't be sharing these cooking until the day Santa comes knocking!
Published: Dec 15, 2016