The Fourth Commandment of Summer Cooking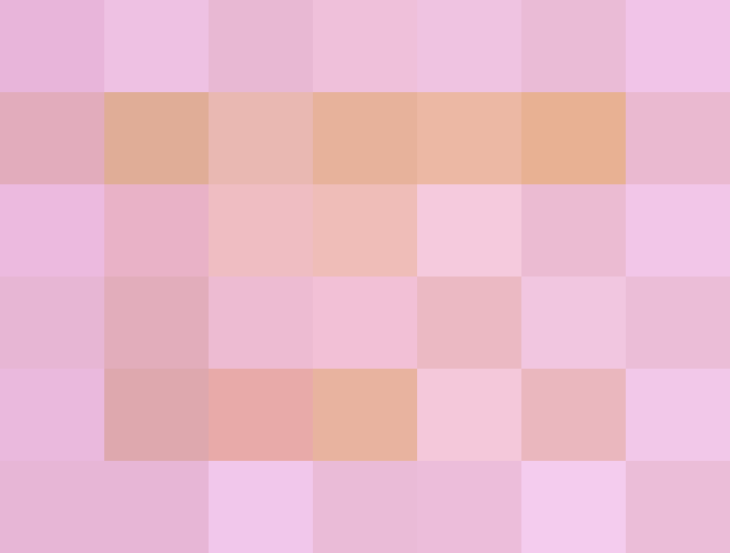 In the middle of July when you're swimming in produce and greedily eating all the salads in sight, I want you to stop and think about something (or someone, really). I want you to think about yourself in the future when it's January and you're knee-deep in root vegetables and snow. It's a little sad, right? Maybe a little bleak? Don't cry! The fourth commandment is here to guide you to future happiness.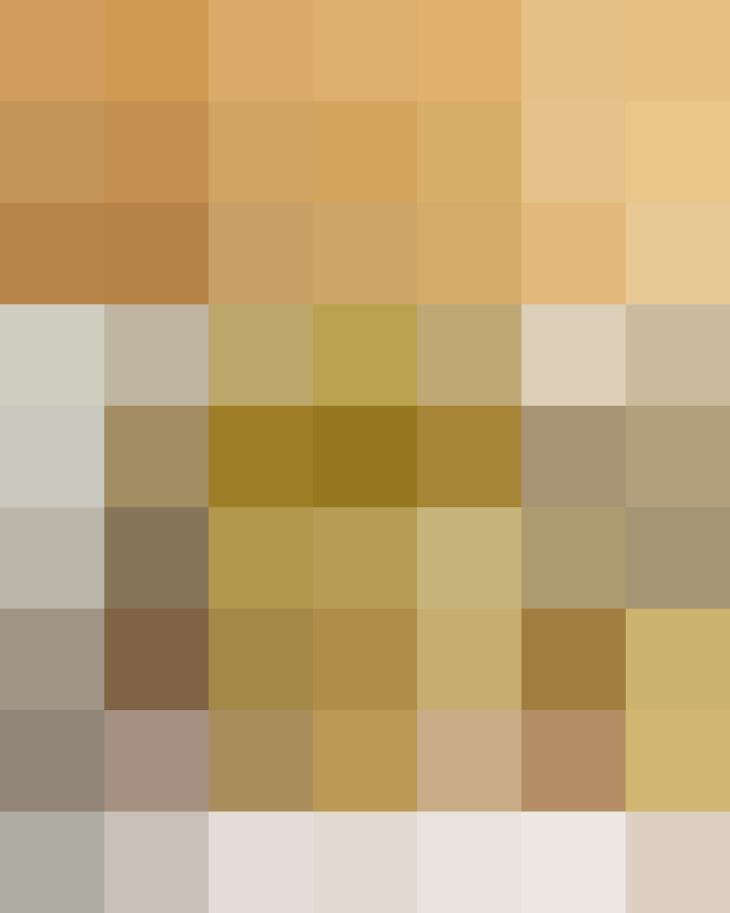 The Fourth Commandment: Thou Shalt Try to Preserve All Thy Bounty
Summer might officially last for three months, but it doesn't always feel like that. Those pool floats, that grill, that delicious cold beverage in your hand – it's all fleeting. How do you plan on taking this relaxed and delicious attitude with you for the rest of the year? By preserving it, of course!
While you might not be able to eat fresh tomatoes in November, you could eat that delicious tomato sauce you made. Or you could turn the bounty of cucumbers you see at your farmers market into delicious pickles. Your future self will thank you.
The 10 Commandments of Summer Cooking: We're counting down to the first official day of summer with the rules of summer cooking. These are the 10 things we think your kitchen needs to live by during the next few hot andbountiful months.
Published: Jun 9, 2016