The Fizzy Lemon Water Taste Test: We Tried 6 Brands and Here's Our Favorite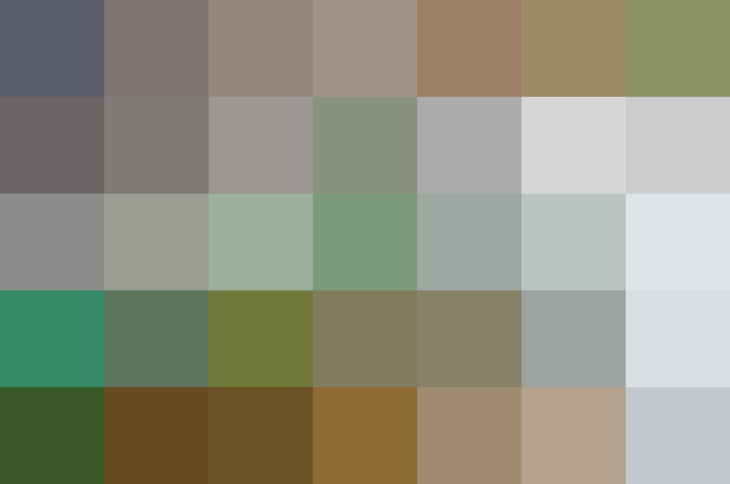 Step into our office in New York City and you'll notice one thing almost immediately: We're big fans of bubbly water. There are cans dotted amongst our desks in a multitude of flavors, and they're arguably the hottest commodity in our communal kitchen.
So the testers for this taste test were easily some of the most discerning. We rounded them up for a morning of sipping and discussing six common brands of both lemon seltzer and sparkling mineral water.
Curious to see how they fared and which was the favorite?
How We Selected the 6 Brands
Perusing a handful of major grocery stores in New York City, I selected brands that are easily found nationwide.
I selected both seltzer and sparkling mineral water since they tend to be enjoyed interchangeably. Seltzer is plain water with carbonation added to it, while sparkling mineral water is natural water (which can sometimes impart a slightly mineral-y and salty flavor) with either natural carbonation or carbonation added.
To keep things consistent, I focused only on lemon flavor, excluding anything that was labeled "lemon-lime." (Which there's actually quite a lot of, it turns out!)
How We Set Up the Blind Taste Test
I assigned each water a letter and lined up plastic cups on a table. I poured the water chilled, just before the testers arrived, to ensure that each type of water was at its optimum carbonation. The testers wrote down their thoughts on tasting sheets.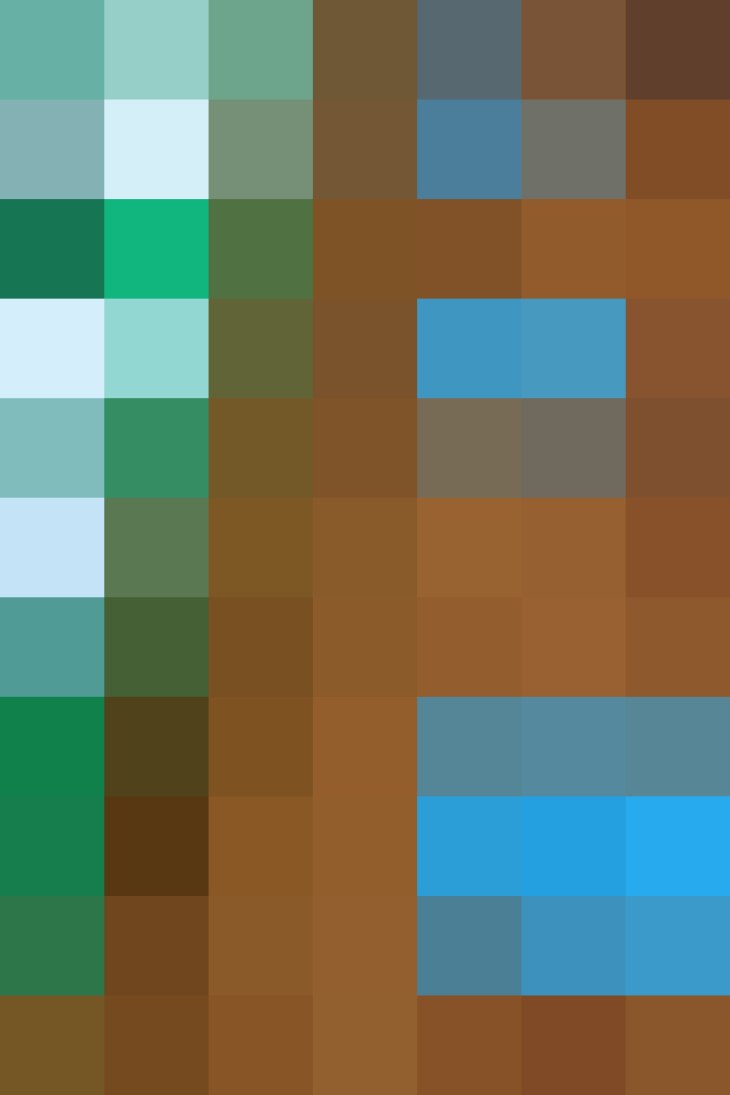 Lemon seltzer and sparking mineral water aren't exactly complicated, so the factors that make it a great one really aren't either. The two most important attributes — which ultimately determined the winner — were fizziness and flavor.
Price: $.06/fluid ounce
Fizziness: Not particularly fizzy, with tiny bubbles that began to dissipate soon after pouring.
Flavor: Although one tester found its aroma to be pleasing, it was overwhelmingly found to be fake and artificial tasting.
Price: $.09/fluid ounce
Fizziness: "Big, soft bubbles," said one tester, but still "not fizzy enough."
Flavor: Less artificial, but it had a salty, mildly bitter lemon flavor.
Price: $.03/fluid ounce
Fizziness: This one had a good amount of carbonation with large bubbles and a "nice mouthfeel."
Flavor: The flavor wasn't as strong as some of the others, but that amounted to a seltzer that was balanced and natural tasting.
Price: $.02/fluid ounce
Fizziness: Testers wished it had more effervescence — again, the carbonation reduced quite soon after pouring.
Flavor: Little to no flavor.
Price: $.05/fluid ounce
Fizziness: Small bubbles resulted in a subtle but good level of fizziness.
Flavor: A little artificial tasting, with a "weird aftertaste."
Price: $.17/fluid ounce
Fizziness: Average level of carbonation and medium-sized bubbles.
Flavor: "Tangy and refreshing" with a flavor that was slightly "floral and perfume-like."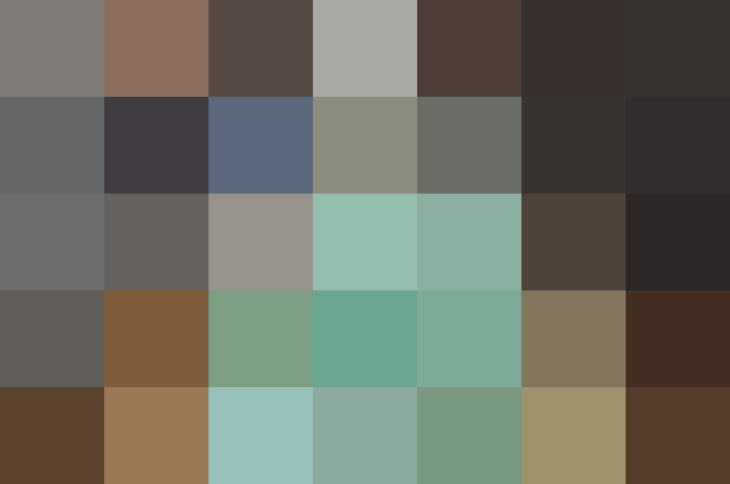 Our Top Pick: Polar 100% Natural Lemon Seltzer
Polar stood high and tall among the rest. Testers appreciated its refreshing flavor and solid amount of effervescence. Interestingly, this is the brand that is stocked in the office, so it was something that was also quite familiar to the testers, although no one was able to call out which one it was in the blind test.
Do you have a favorite brand of lemon seltzer or sparkling mineral water? Any brand we missed that we have to try? Let us know in the comments!
Published: Feb 24, 2016