The First Commandment of Summer Cooking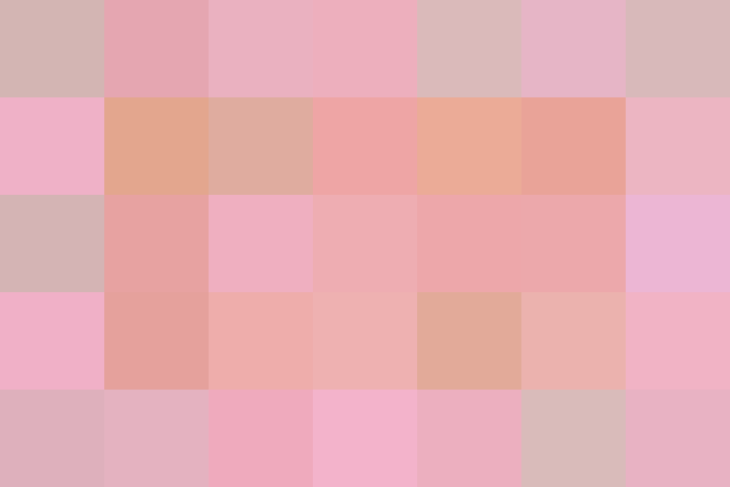 When it's cold out, we're all slaves to the stove and the oven. We turn root vegetables into something edible, we make hot soups to keep warm, and we roast meats to eat for dinner and leftover lunches. But when it's summer and all the delicious things are available at the farmers market and grocery stores, cooking should just be easy. In fact, sometimes the act of actually "cooking" shouldn't happen at all.
With all that being said, here's the first commandment of summer cooking. It's something you should embrace during the hot and sticky months ahead.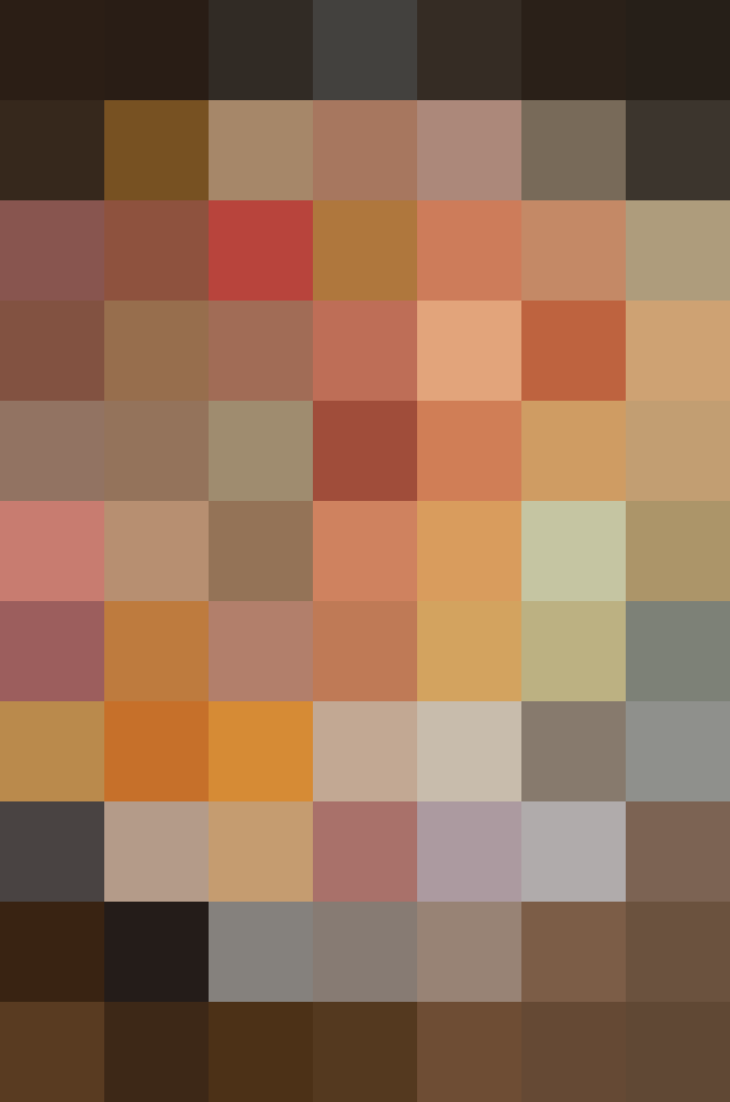 The First Commandment: Thou Shalt Give in to the No-Cook Summer Supper
Make it your mission this summer to abide by the no-cook supper. Make big salads whenever possible; nibble on fruits and cheeses, cured meat, and dips like you're royalty; and make big batches of drinks to enjoy outside. If you have to add heat, let it be from the grill.
The 10 Commandments of Summer Cooking: We're counting down to the first official day of summer with the rules of summer cooking. These are the 10 things we think your kitchen needs to live by during the next few hot and bountiful months.
Published: Jun 6, 2016