The Figlewicz's Beachy Farmhouse Kitchen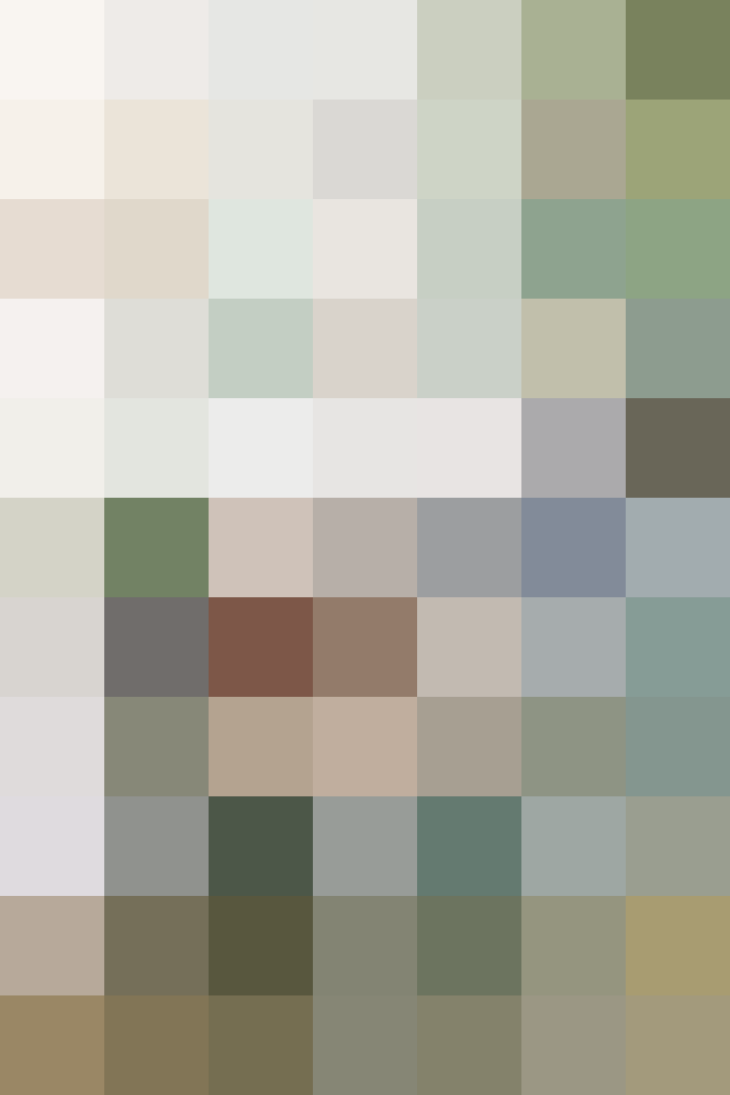 "Casey and I have always loved the ocean and nature. And I love vintage items and all the stories that go along with them," says Andrea Figlewicz in this recent Apartment Therapy House Tour. "We love making our home fun and cozy." We can tell! Despite only living in their new home for two months, it's already full of color, personality, and vintage one-of-a-kinds, especially in the kitchen!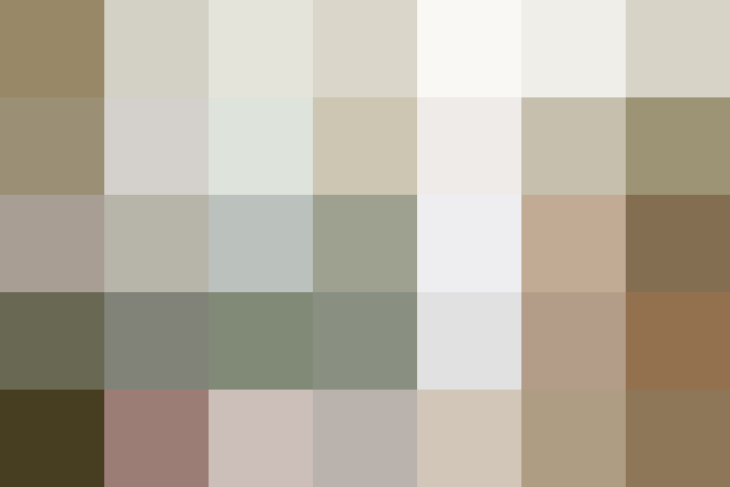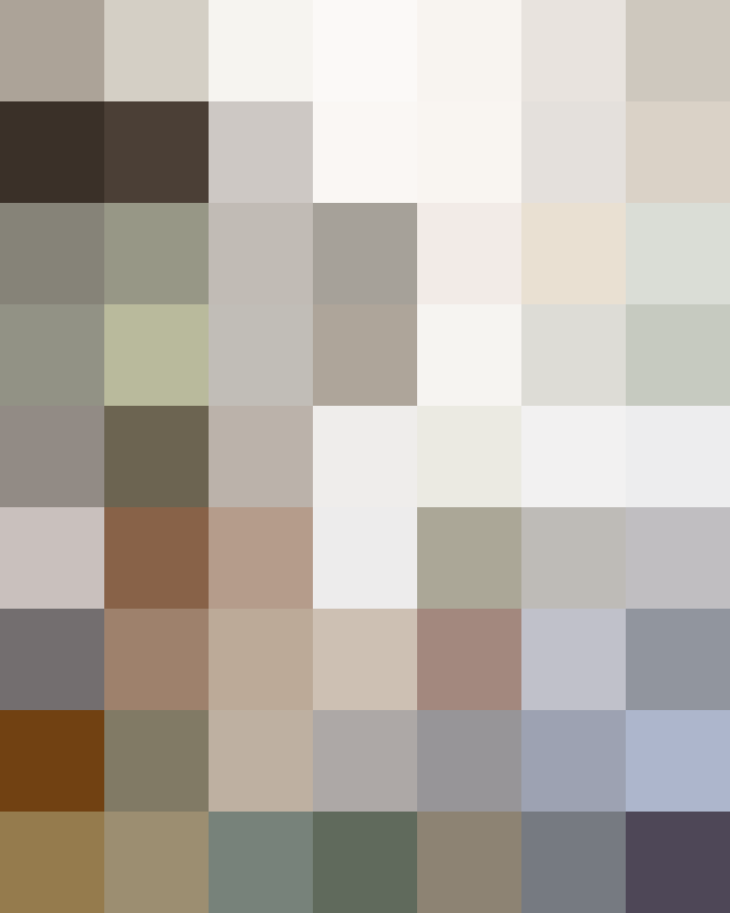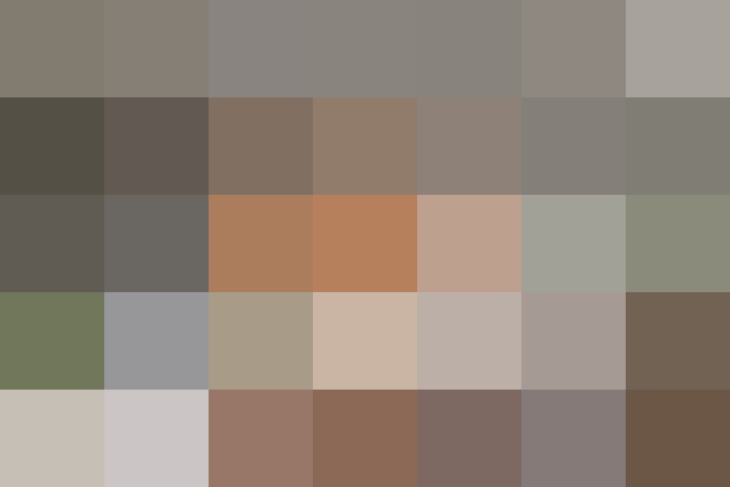 The Hoosier cabinet is a family heirloom, and one of Andrea's favorite elements. "A friend of my parents gave it to our family," she says. "They didn't have a place for it, so for years they stored it in our garage. When I was a girl, I used to pretend it was my kitchen. When I was older, I moved it into my bedroom and then when I moved out I brought it with me. I've never painted it, I just love it the way it is."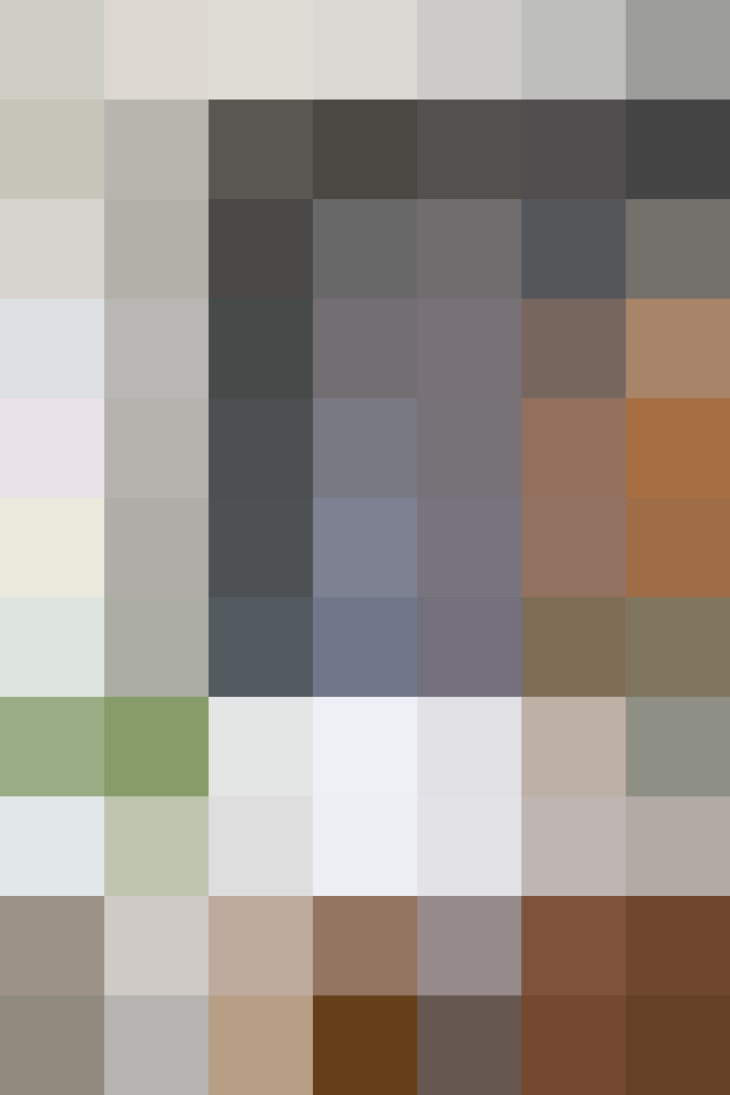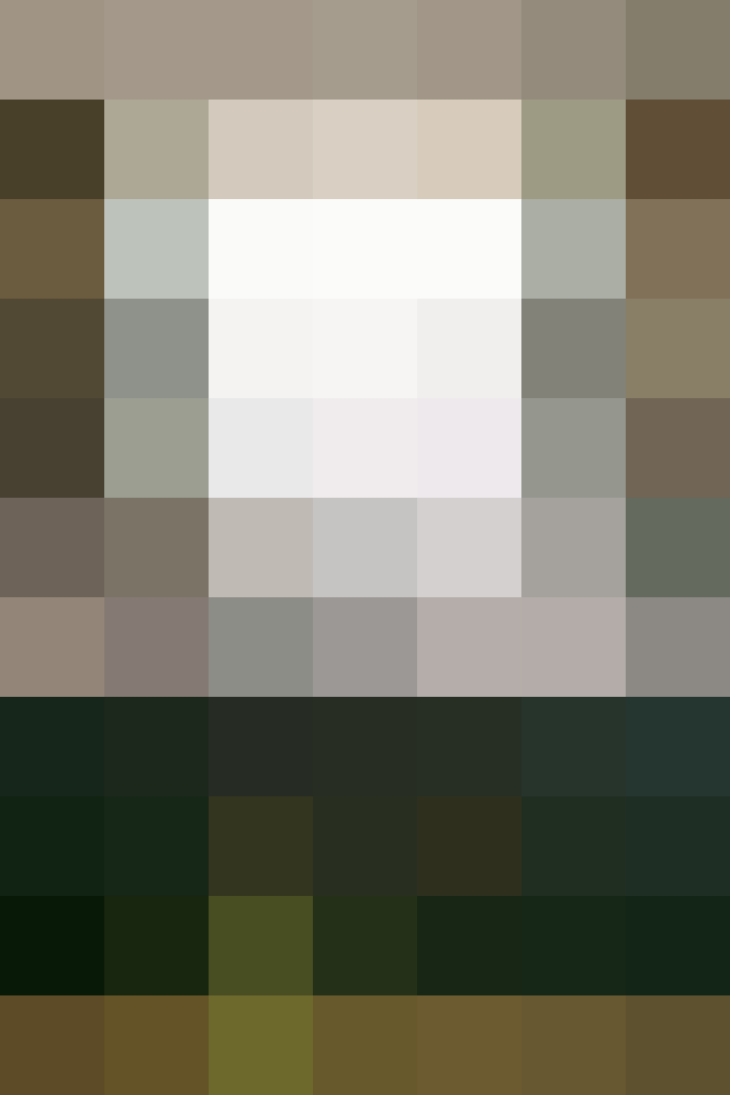 We love the green cabinets. Makes the whole room feel so fresh and springy!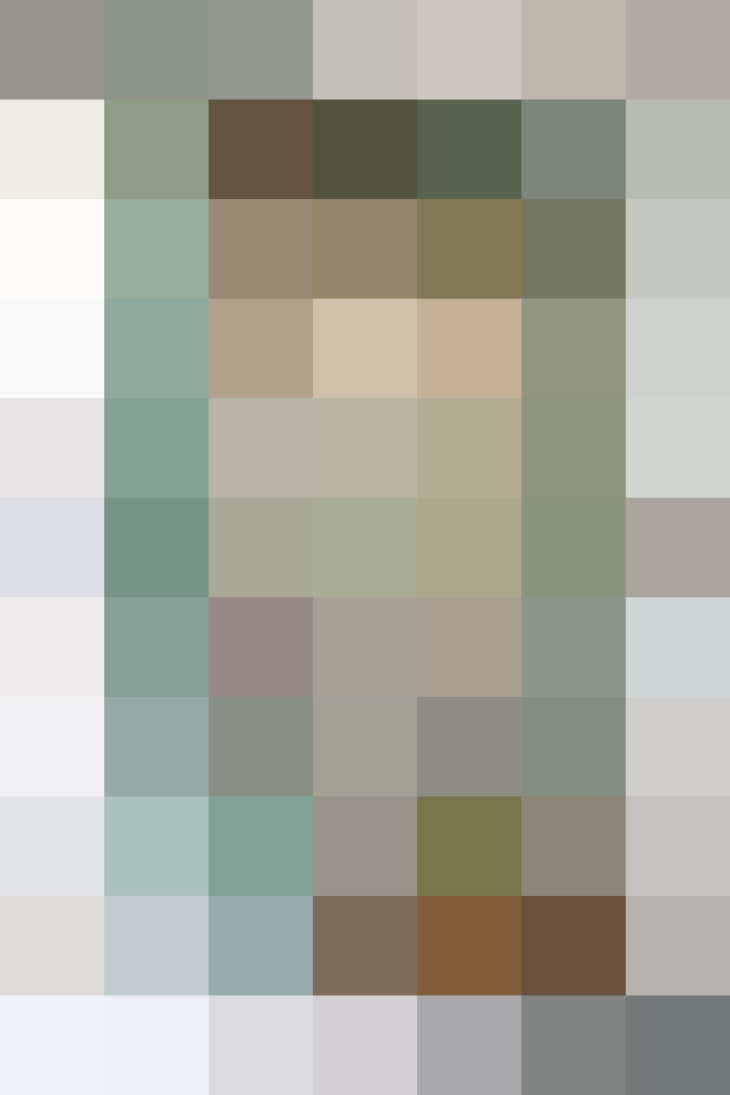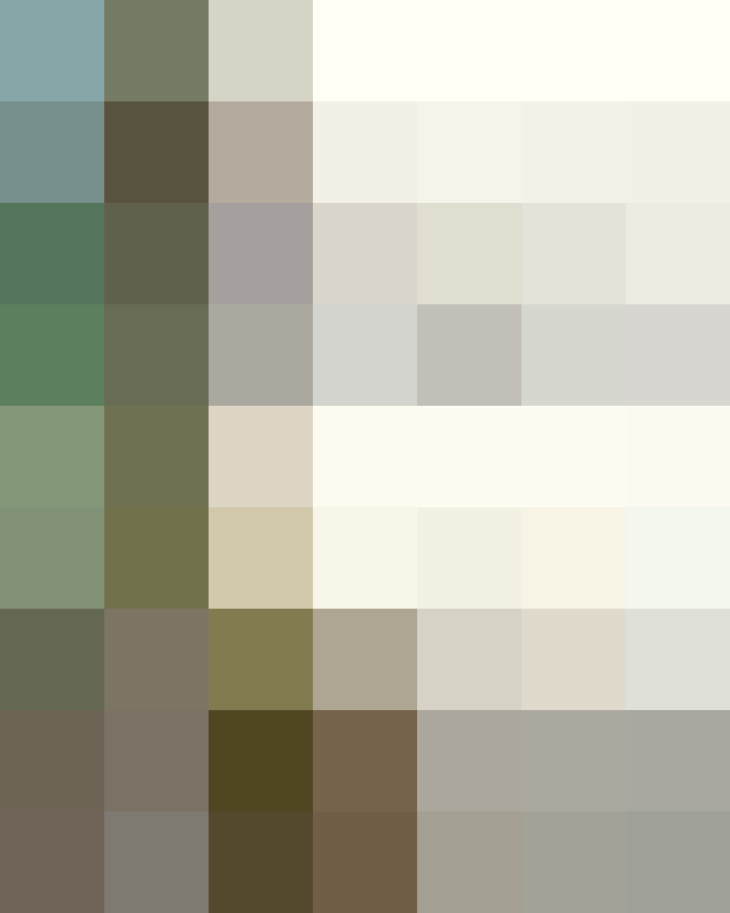 Published: Jun 26, 2013