The Fifth Commandment of Summer Cooking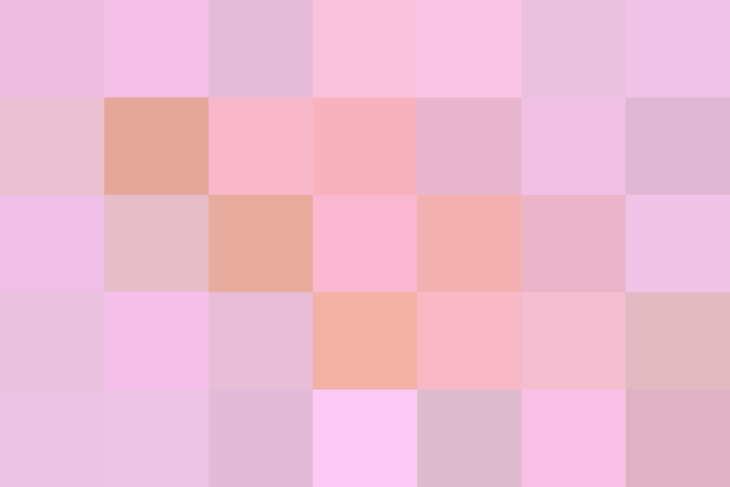 Salads are best during the summer. Full stop. If you're a lazy cook, there's nothing better than being able to throw a bunch of delicious vegetables or fruits in a bowl with some cheese (or not) and some vinaigrette (maybe). The fifth commandment of summer cooking celebrates the easiest meal to make. Strict followers will be rewarded.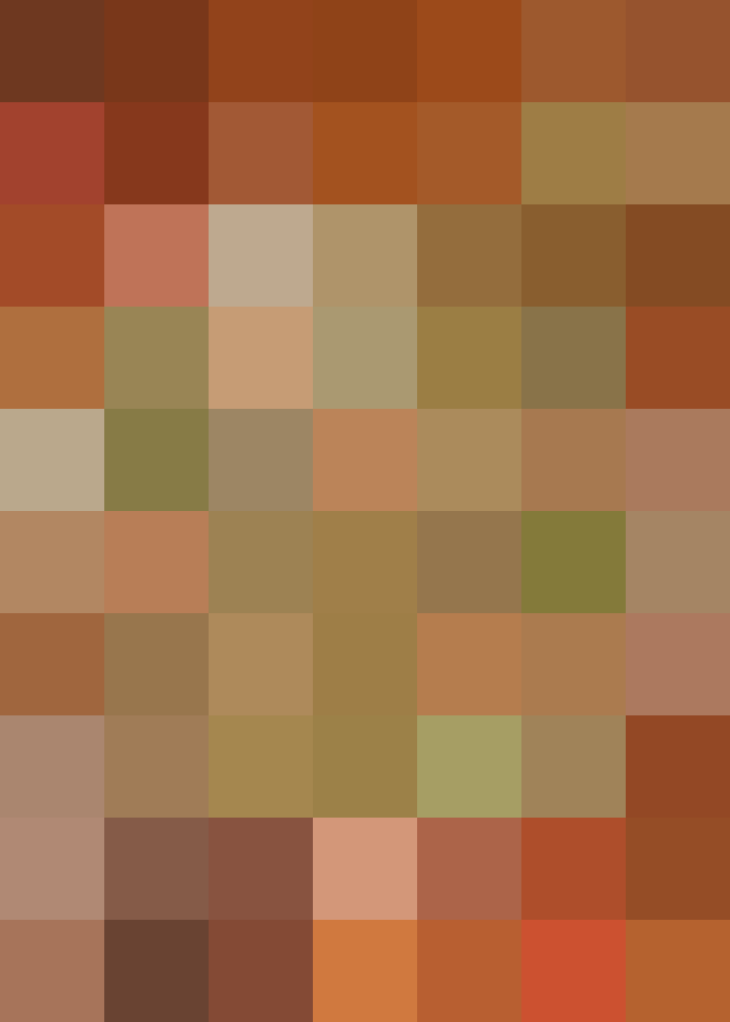 The Fifth Commandment: Thou Shalt Serve Salad with Every Meal
If you're not eating salad with almost every meal this summer, you're not doing it right. Now, I'm not talking about that wimpy salad you see at the grocery store. No, you're better than that. All those good vegetables and fruits need to be used as much as possible, and salads are the easiest way to do that. A salad could be as simple as throwing some watermelon and feta together or as complicated as a classic Niçoise. The choice is yours to make.
The 10 Commandments of Summer Cooking: We're counting down to the first official day of summer with the rules of summer cooking. These are the 10 things we think your kitchen needs to live by during the next few hot andbountiful months.
Published: Jun 10, 2016