The Fanciest Way to Add Honey to Your Tea
For so many people, enjoying a cup of tea is as much about the ritual of making the perfect cup as it is about drinking it. And for that very reason, we think it's worth it to splurge on well-made and beautifully designed tools and utensils like this geometric honey dipper.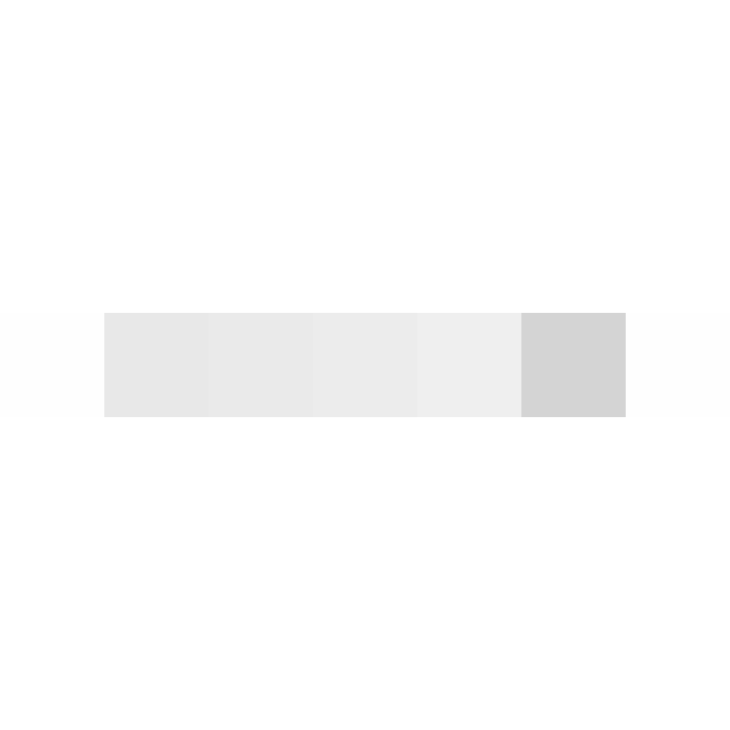 Conceived by Italian designer Miriam Mirri, this unusual silver honey dipper was actually inspired by the honeycomb itself. The faceted ball, built of hexagons, helps contain the honey and then allows it to drip slowly into your cup of tea or over your breakfast yogurt parfait.
We can't think of a better gift for the tea lover in your life.
Published: May 23, 2016