The English Muffin Is Not English at All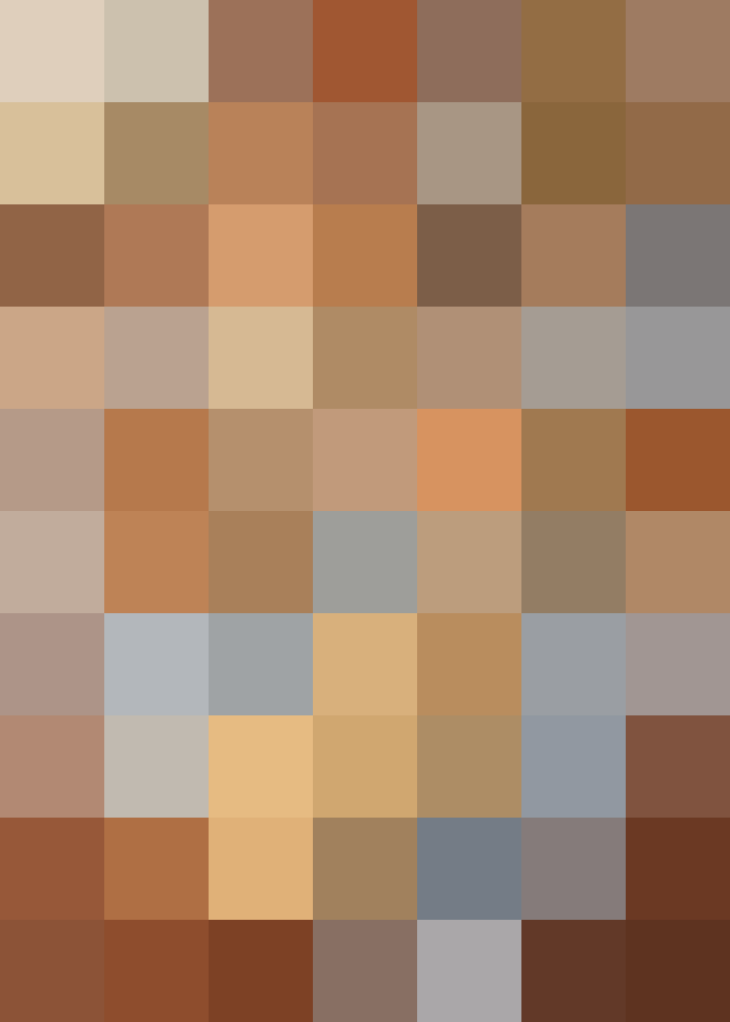 We hate to be the bearer of bad news, but English muffins did not originate in England. In fact, the British weren't even aware of their existence until Thomas's English muffins were imported from America in the 1990s.
Another shocker: English muffins are marketed as American muffins in British and Irish supermarkets. And that charming phrase, "nooks and crannies"? It rose to popularity in Thomas's advertising campaign in the late 1970s and early 1980s. So while it feels like an old-timey phrase, it was given new life in an ad pitch meeting sometime during the Carter years.
Now that we've thrown all your muffin beliefs up into a tizzy, let's back up a bit.
So Who Actually Invented the English Muffin?
Samuel Bath Thomas invented the English muffin. A British ex-pat, he emigrated to New York City in 1874. By 1880, he had his own bakery in the neighborhood now known as Chelsea. That's where he invented what he called a "toaster crumpet."
It became quite popular on the turn-of-the-century hotel and restaurant scene, as it was seen as a sophisticated alternative to toast. The term "English muffin" was coined in 1894 and was soon widely adopted.
But what the heck is a crumpet?
A crumpet is defined by the Cambridge Dictionary as "a small, round cake-like bread with holes in one side that is eaten hot with butter." The texture is moist and squishy, almost like a dense pancake. Baking soda is used in the batter to generate air pockets on top, and butter, jams, and spreads are applied directly to its cratered top.
How Thomas's English Muffins Are Different from Crumpets
Thomas's English "toaster crumpets" were an entirely new beast. They were both flatter and drier than crumpets and, since baking soda was omitted in his recipe, his holes were located on the inside of his product — not the top.
Thus, when the muffin is split in two, you get two halves with those wonderful nooks and crannies, which crisp in the oven and create a textured surface to hold jams, jellies, and, in the case of eggs Benedict, runny egg yolks.
Tip: It's best practice to pry the muffin apart with a fork in order to preserve the nooks and crannies that would otherwise be crushed with a knife.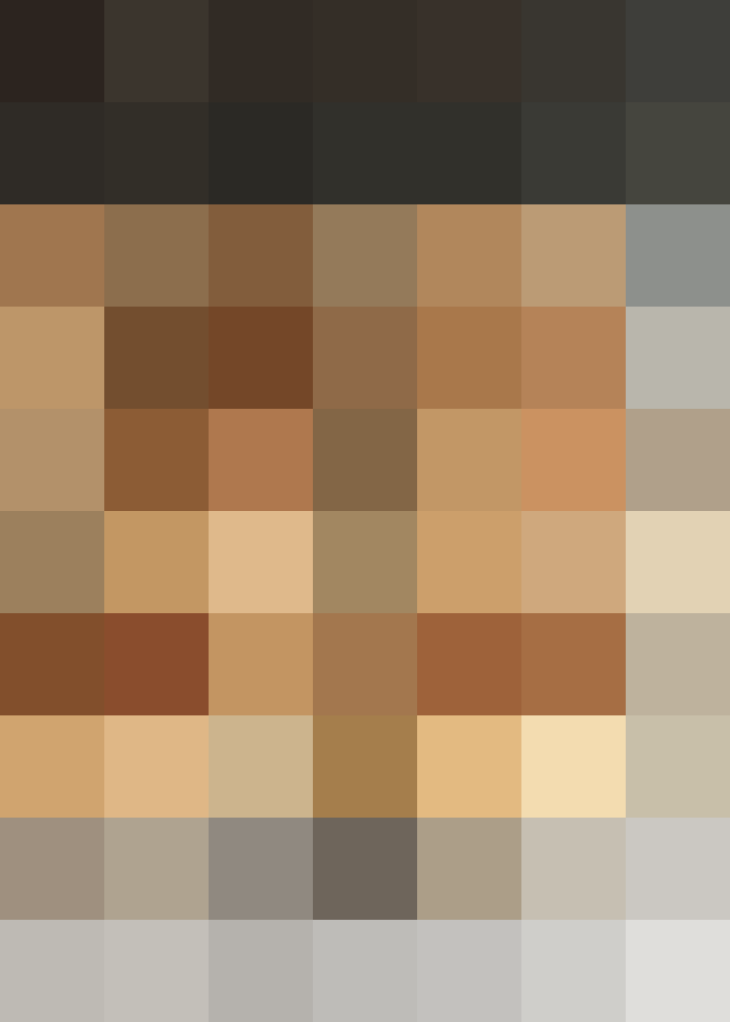 If you're curious how to whip up a batch of Thomas's English muffins, you're out of luck. The recipe is under lock and key. In fact, The New York Times estimates only seven people know the complete recipe. The moisture level of the batter, equipment needed, and way it's baked are all kept tightly under wraps.
Still, if you want to give our version a try, they make a great weekend project — and you'll be well-supplied for a week (or more!) of breakfast sandwiches.
We support our readers with carefully chosen product recommendations to improve life at home. You support us through our independently chosen links, many of which earn us a commission.
Published: Sep 5, 2016