The Eighth Commandment of Summer Cooking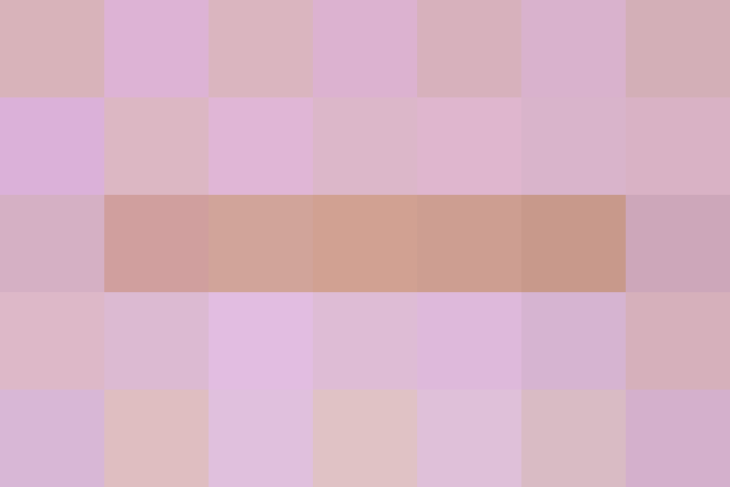 Growing up in Minnesota, I only drank lemonade that came in powdered form. My mom would mix a couple packets with cold water and ice into a big pitcher, and my brothers and I would greedily take turns pouring it into our cups. I remember these instances fondly, and still turn to the packets in a pinch, but I now recognize that the stuff from scratch really is a different beast.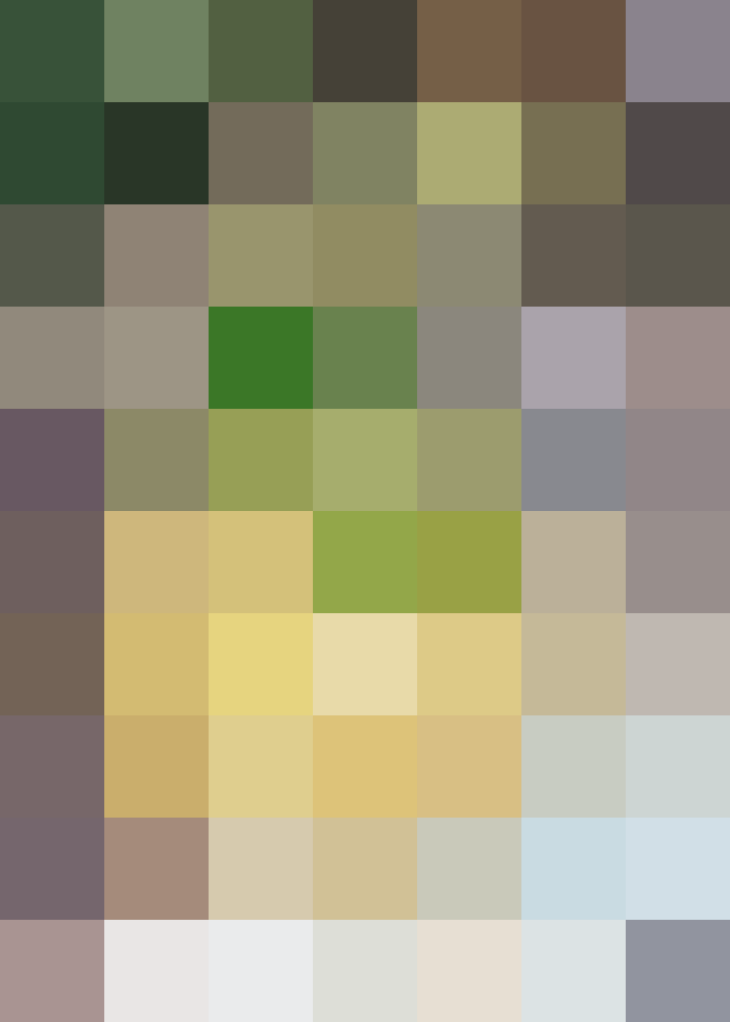 The Eighth Commandment: Thou Shalt Make Lemonade from Scratch
This summer it is your duty to make lemonade from scratch at least once. You can start with the classic way if you want, but I urge you to try one of the many small upgrades we have on the site. If you want great lemonade, for example, you can try adding a pinch of salt, or roasting your lemons beforehand. Want pink lemonade? Try adding a bit of jam to your beverage.
The 10 Commandments of Summer Cooking: We're counting down to the first official day of summer with the rules of summer cooking. These are the 10 things we think your kitchen needs to live by during the next few hot andbountiful months.
Published: Jun 15, 2016